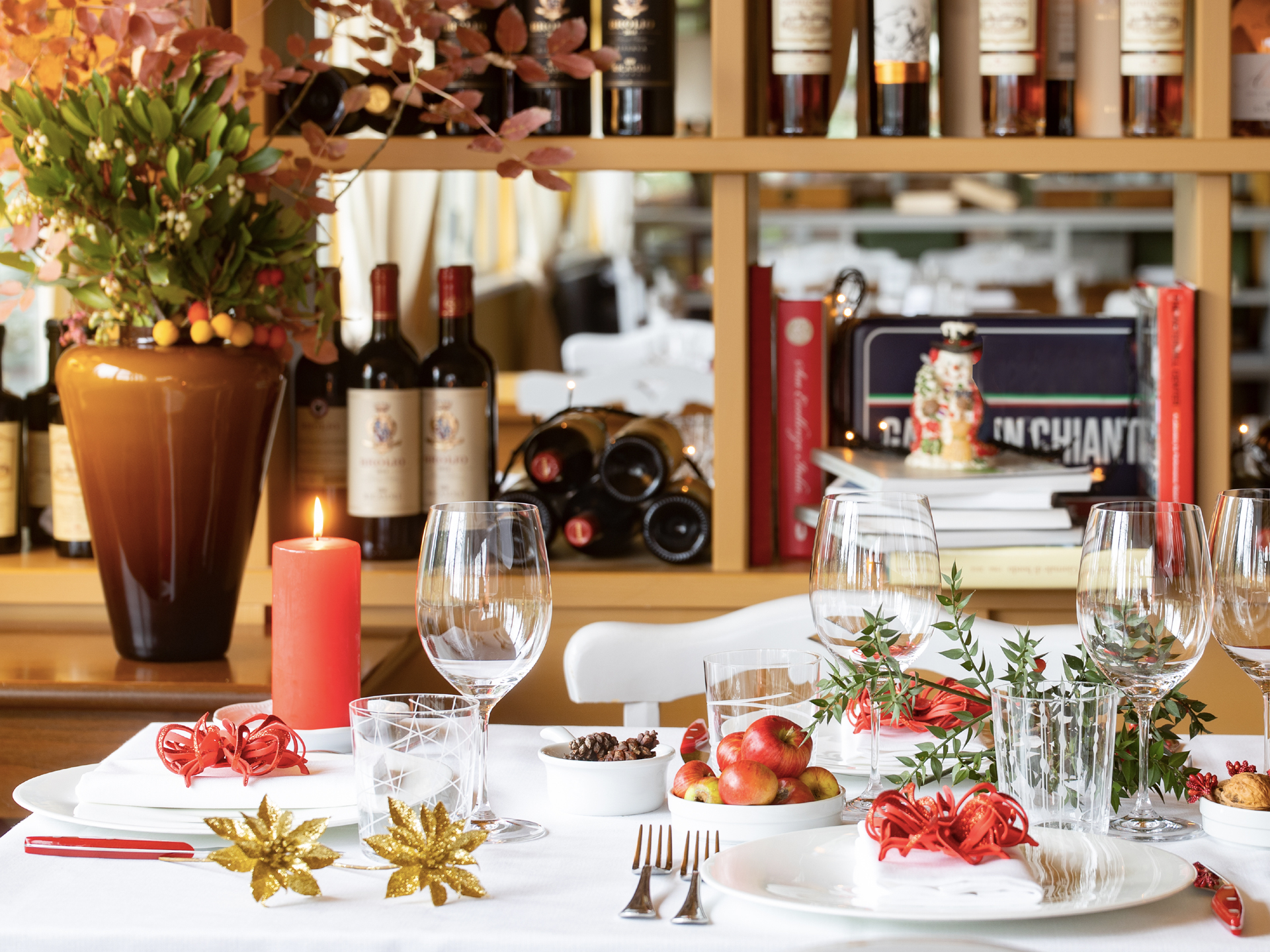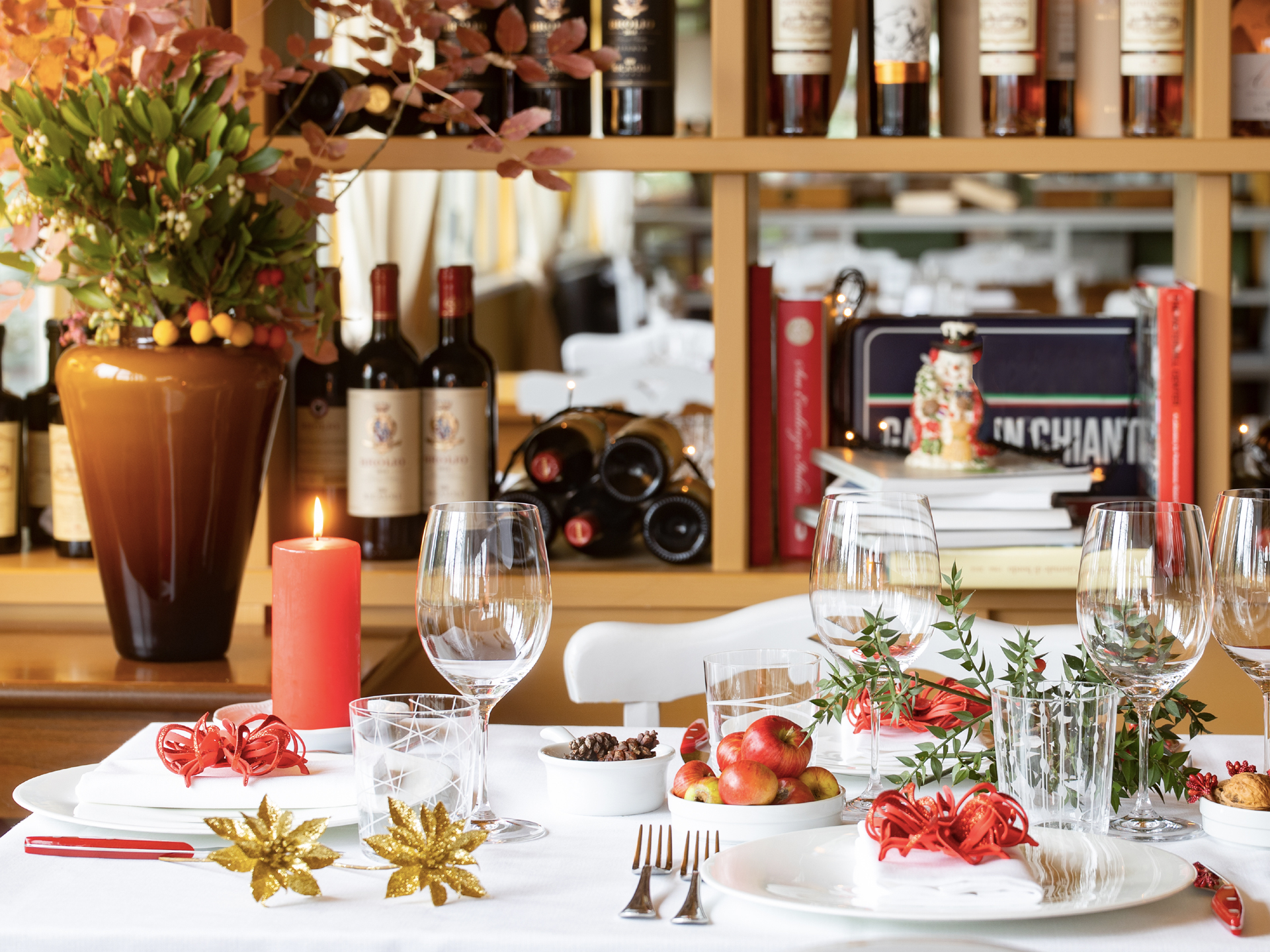 New Year's Eve 2022 in Tuscany
28 November, 2022
Give someone – or give yourself – the gift of full relax with a 2-nights stay in Tuscany; enjoy the best dishes at Osteria di Brolio and visit one of the major landmarks of the Chianti Classico area.
Friday, December 30
Arrival at Brolio in the early afternoon. Check-in and welcome glass of wine at the Wine Shop
Room allocation*
Dinner at Osteria di Brolio with a set menu
Saturday, December 31st
Breakfast. Free morning.
3.00 / 4.00 pm Guided Tour at Brolio Castle. Meeting point ten minutes earlier, at the castle ticket office. Transfer to the cellars with own vehicle.
4.15 / 5.30 pm Guided Tour of the cellars and wine tasting of 3 wines, Vinsanto and Extra Virgin Olive Oil in a private room.
8.30  New Year's Eve dinner at Osteria di Brolio and musical entertainment
Sunday, January 1st
Breakfast. Check-out.
*Our accommodation facilities, available for your stay: Villa Agresto (sleeps 12); Brolio Agriroom (2 double bedrooms, 1 triple room, 1 four-people room); Capanna Citerna (sleeps 4).
Please note that during your whole stay you will need your own car for transfers within the estate.
Info and Booking: s.brandini@ricasoli.it