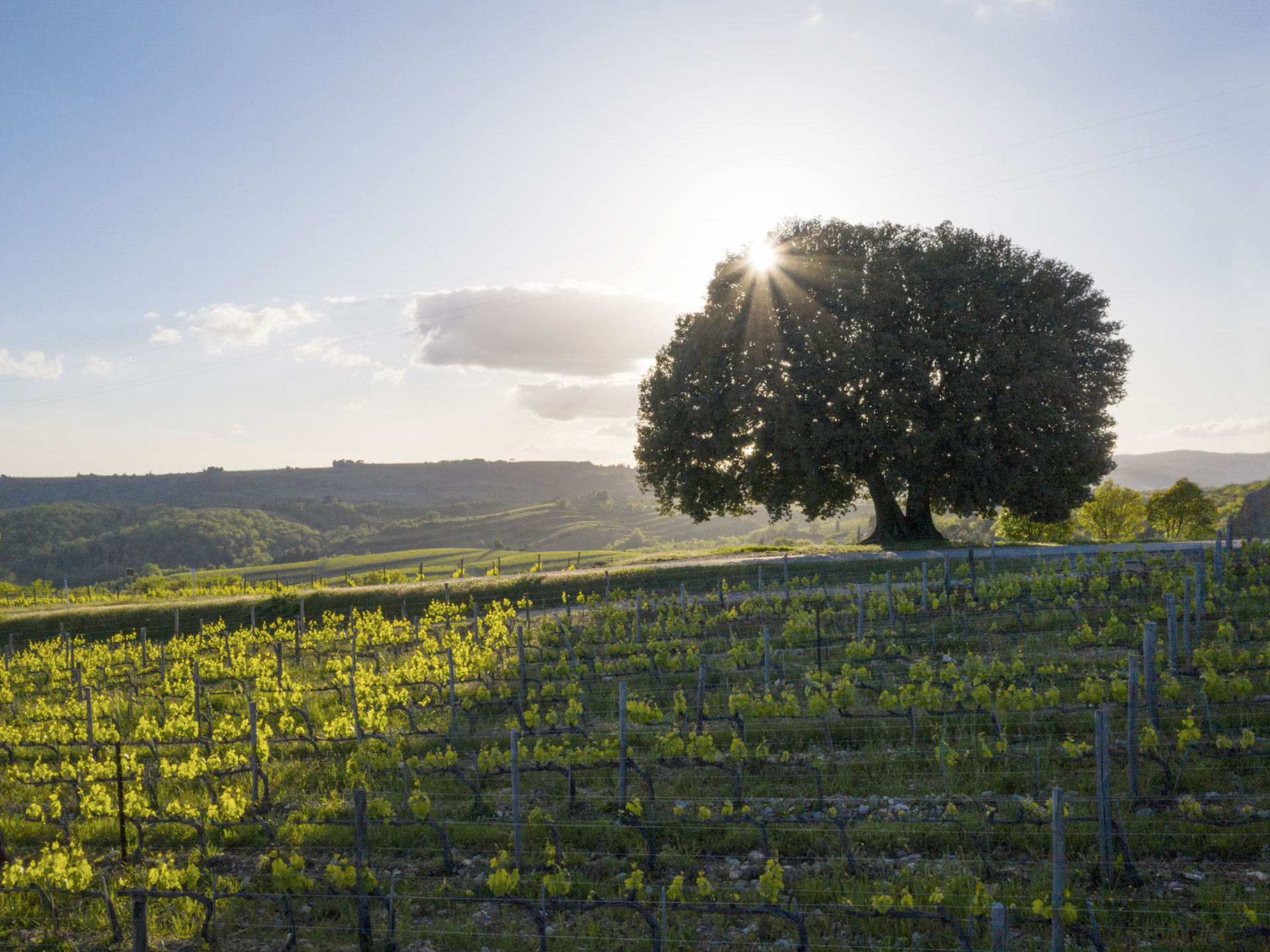 2019 Colledilà, Roncicone, and CeniPrimo
17 June, 2022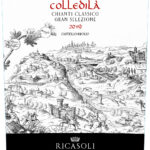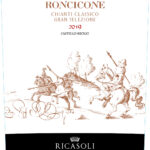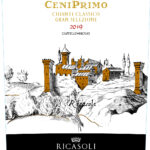 July 1st, the day when our 2019 Sangiovese Colledilà, Roncicone, and CeniPrimo vintage crus will be introduced across all markets, is fast approaching. And we hope is to repeat the astounding success of the 2018 vintage when the CeniPrimo become the first Chianti Classico to be awarded a perfect score of 100 points by international critics! Thus far, it looks promising.
The cru project started with the Colledilà and the 2007 vintage, and grew to add the Roncicone and the CeniPrimo by 2015. The project was created to showcase the best elements of the Sangiovese di Brolio in vineyards selected for their pedoclimatic characteristics – altitude, exposure, and soil -, identified over many years of dedicated study, which they embody to perfection. The three homonymous vineyards thrive on three different types of typical Chianti soil: the "alberese" for the Colledilà, marine deposits for the Roncicone, and ancient river terrace for the CeniPrimo. Once we identified the vineyards capable of bringing to light three distinct personalities in the glass, we developed best practices, both for the vineyard and the cellar, to attend to every detail of each of the three crus, the flagship of the Ricasoli range.
Due to the growing climate changes in recent years, the 2019 vintage presents unusual characteristics. Rainfall was unusually low during the fall and the winter was generally mild with the exception of a very cold January when the temperatures dropped below 0° C and snowfall at the end of the month. During the spring, May was an anomalous month, with lows below 7-8° C and daily rainfall, while a fairly dry and hot period began in early June with highs often above 35° C, interspersed with short and intense rainfall.
Despite these challenges, the vintage gave birth to fruity, intense color, well-balanced wines. During preview tasting, the Colledilà, Roncicone, and CeniPrimo received excellent reviews. With 97 points, the Colledilà received the highest score ever given to a Chianti Classico by the prestigious US magazine "Wine Spectator." In the words of its Senior Editor, the authoritative critic Bruce Sanderson, the 2019 Colledilà is "definitely savory, (…) it releases aromas and flavors of grass, thyme, and menthol, as well as cherry, strawberry and earthiness. Angular and dense, with a fruit component that emerges as the wine breathes. Beautifully balanced and complex, it is persistent and unveils an aftertaste of cherry, wild berries, mineral and herbaceous accents."
A beautiful invitation to a tasting!