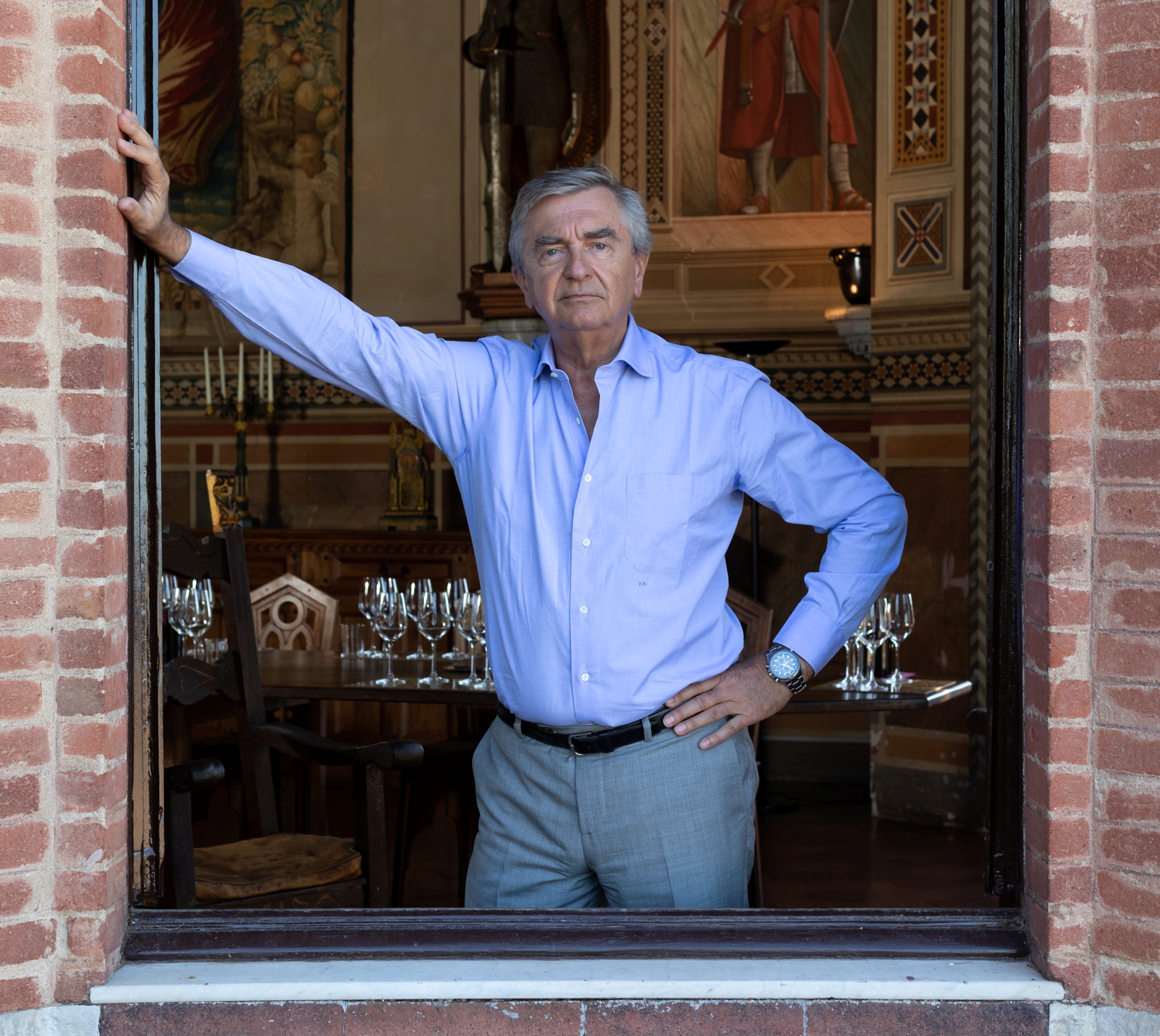 2023, thirty years since the rebirth of Ricasoli
20 January, 2023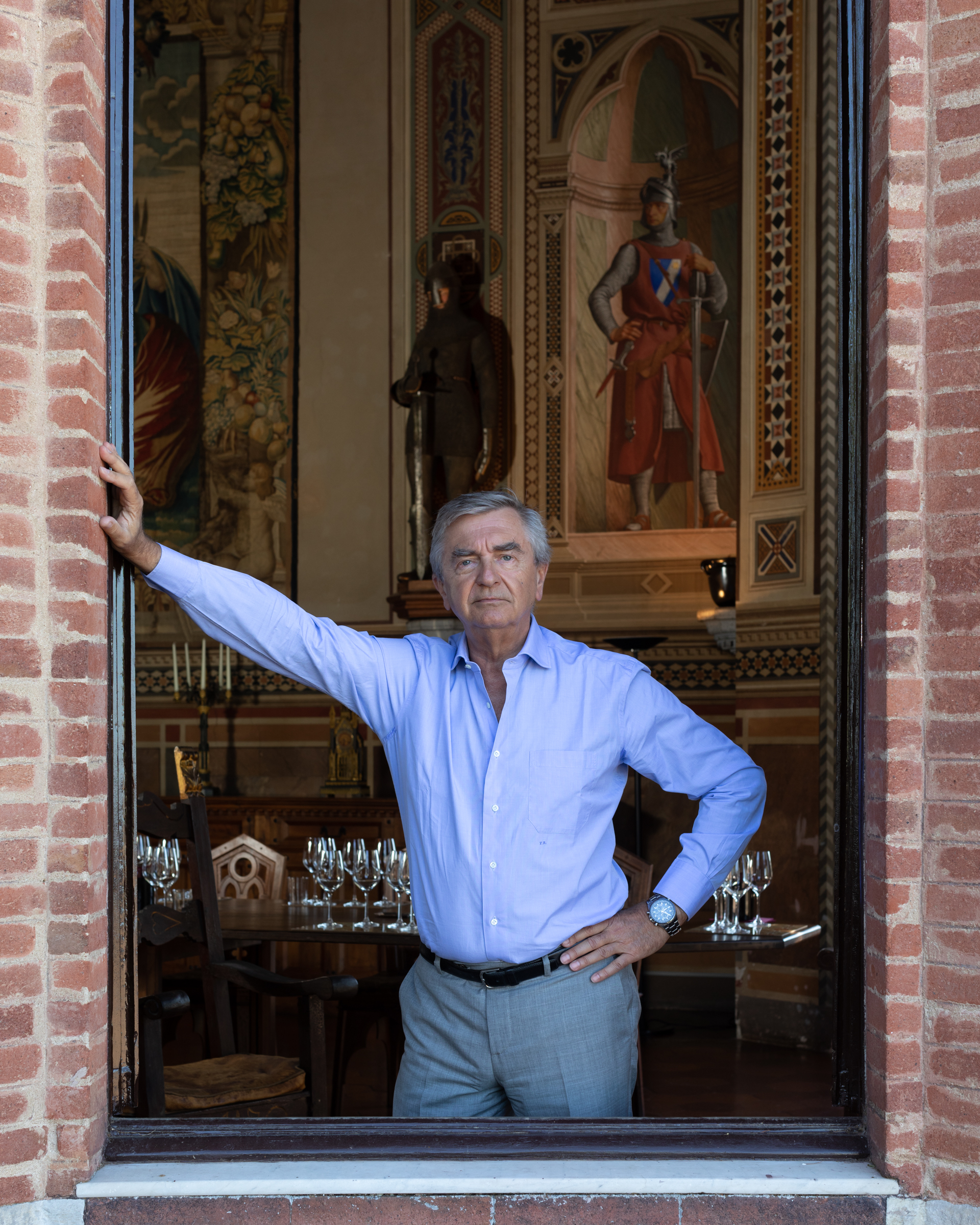 Are we still in time to wish you a Happy New Year? Let's hope so, and let's hope for a peaceful 2023, and for approaching the complex challenges of our time with a positive attitude.
For us, 2023 is a year full of meaning and great projects: it has been thirty years since Francesco Ricasoli took over the management of the Brolio property and set off on a new course, a new adventure evidenced by the wines developed and produced in these thirty years. These wines are the result of progressive and systematic knowledge of the soils, of experimentation on Sangiovese clones starting with the Brolio biotypes, of the mapping of the vineyards and their subsequent placement. All this started from a wine production that, thirty years ago, was not producing the quality levels that the exceptional terroir of Brolio, the historic "cru" of Chianti Classico, had the potential to reach.
Some special moments include the creation of Casalferro in 1993, which was initially made from the best selection of Sangiovese grapes and is now a pure expression of Merlot. The creation of Casalferro marked a new chapter for Ricasoli, but it was the 1997 vintage Castello di Brolio that helped the company establish its presence on the international scene as a leading producer of Sangiovese, showcasing the elegance and tension that is characteristic of the signature grapes of Chianti Classico. Sangiovese is the soul of Brolio and its 240 hectares of vineyards, and it allows a thorough study of terroir and experimentation, which has led to the creation of three very important reds from its vineyards: Colledilà (2007), Roncicone (2015) and CeniPrimo (2015): three Crus, each with a distinct personality, all three from the Chianti Classico Gran Selezione and worthy of the Castello di Brolio, which is a cut above the rest.
Many other things have happened in Brolio in these thirty years, but all through this time, Francesco Ricasoli's consistent focus has been on research, Sangiovese, terroir, and sustainability. 2023 will soon see the appearance of the new vintages among the company's exceptional wines, as well as the debut of a new and outstanding wine: a white wine!