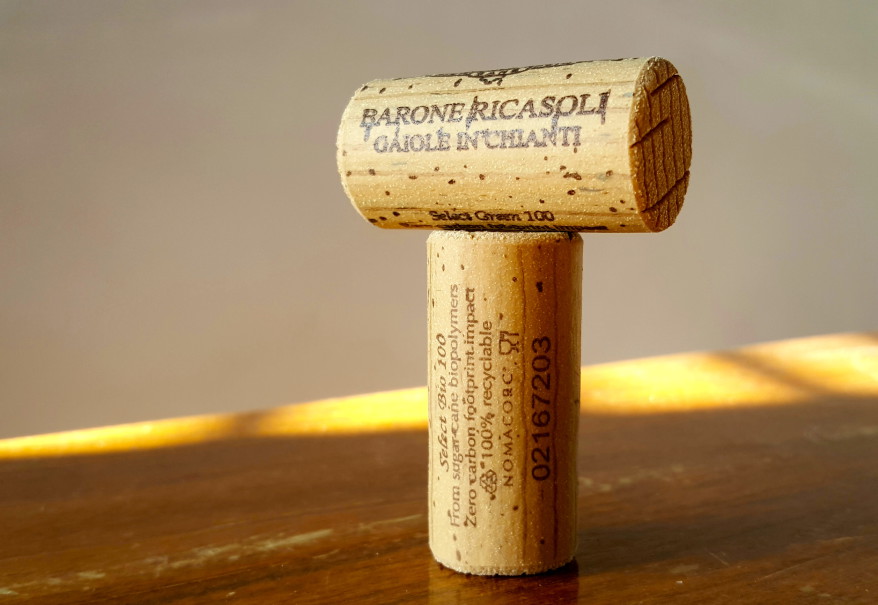 An environmentally sustainable wine closure
08 June, 2017
Did you know that wine closures can be made from sugar cane?
These are the environmentally sustainable closures that Barone Ricasoli is using for its new bottles of Albia Rosé and Albia Bianco 2016.
Our company has been striving towards full environmental sustainability for some time now, and this includes finding new ways to seal our bottles, even as we continue to use natural corks for most of our products. The alternative closure that convinced us most of all, and that we chose, is Nomacorc's Select Green, studied and planned with environmentally sustainable companies such as ours in mind.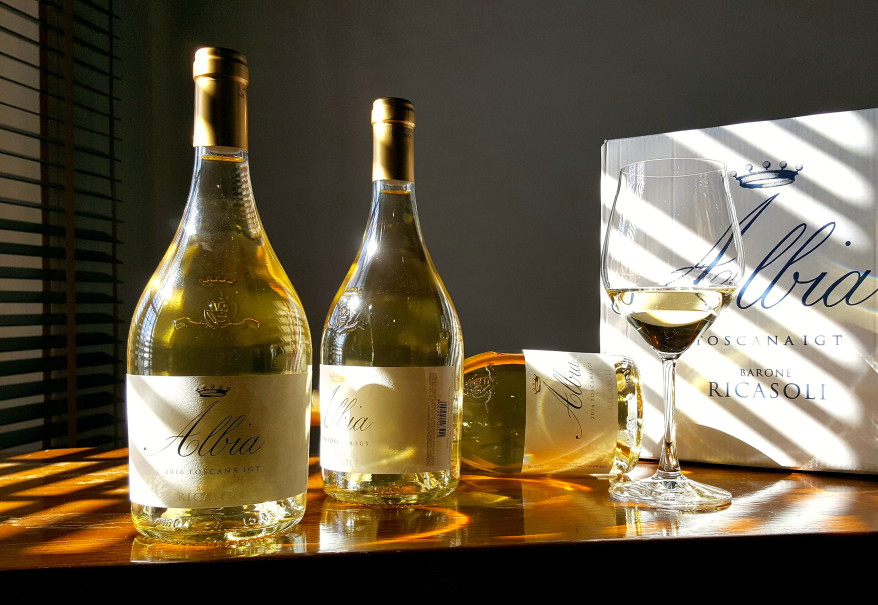 First commercialized in 2013, the closure is not only made from natural raw materials but also fulfills several additional environmental conditions. First of all, the substance used to make the closure is extracted from sugar cane harvested in a sustainable way. Furthermore, the closure has no impact on our overtaxed planet, since it has zero carbon footprint. Lastly, it is completely recyclable.
Then we could add that it's a closure with no risk of "cork taint" and discuss what type of oxygen control a bottle of wine closed with a Nomacorc should and does have.
The closure has been planned to be elegant and aesthetically pleasing and it not only has a wonderful consistency but it also presents with grains and streaks typical of wood.
Good winemaking requires a number of ingredients: passion first of all, but also an equal, if not greater, dose of technology, research, study and … curiosity!