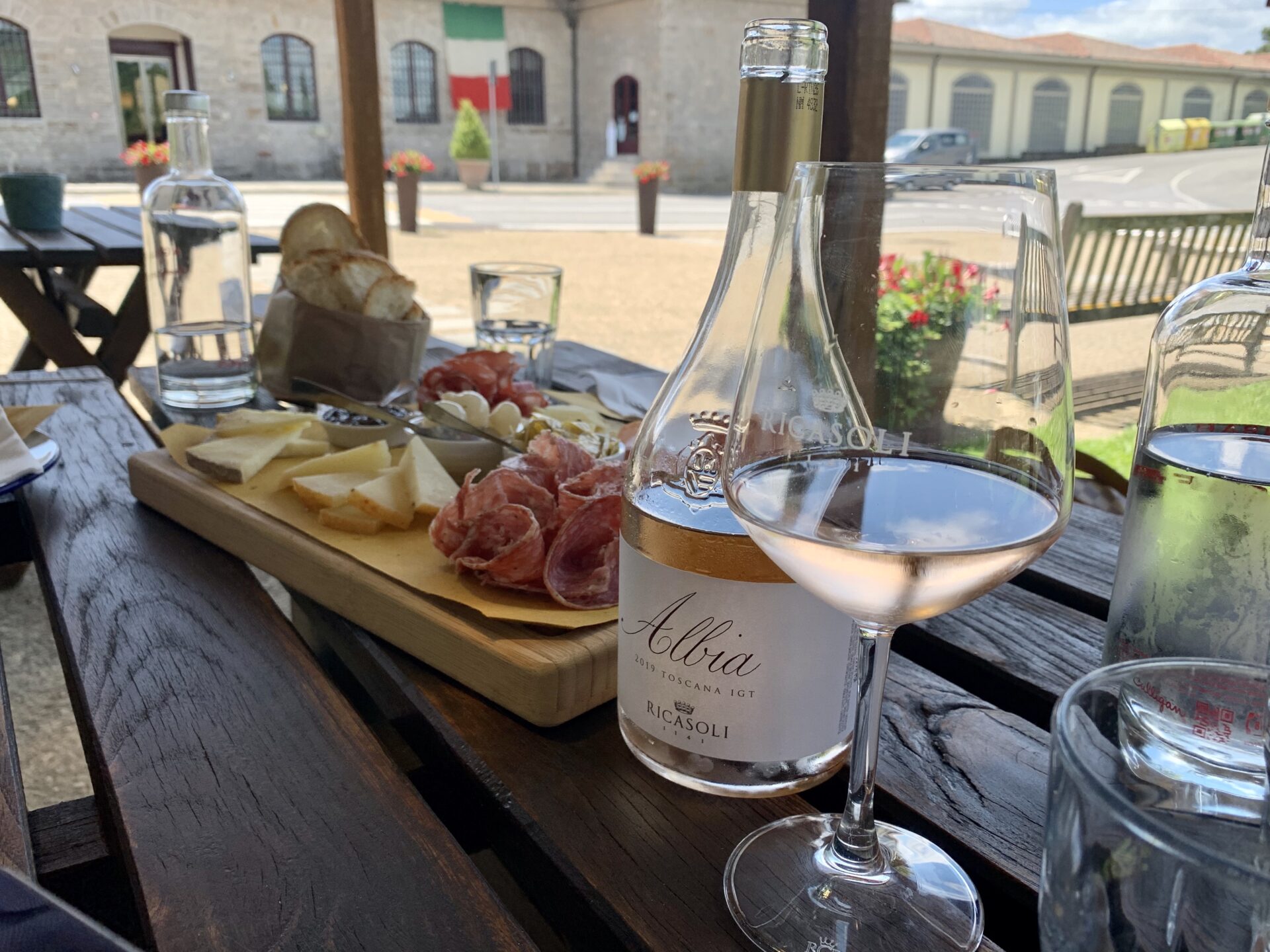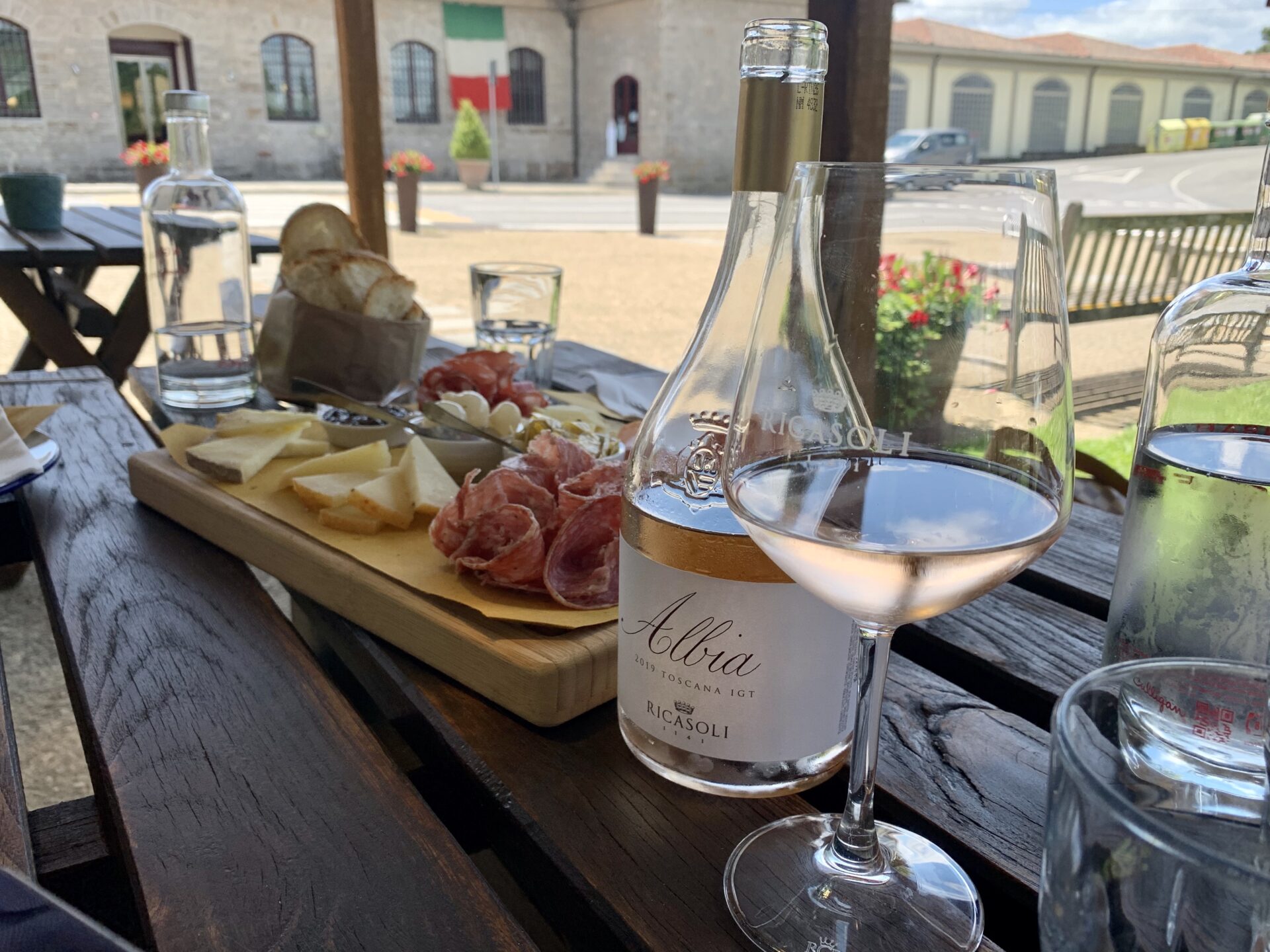 August 2020 at Brolio
31 July, 2020
August is dedicated to holidays for many of us, and it is the month when we receive the most visitors at Brolio. This year the Coronavirus has changed everything, but the magic of Brolio and the enthusiasm with which visitors will be welcomed remains the same. We talked about it with Simona Brandini, Head of Hospitality, in front of a fresh glass of Albia rosé, in the relaxed and cheerful atmosphere of our Agribar.
What will be different this year?
"We have worked very hard to ensure safe holidays, guaranteeing necessary interpersonal distances" she says, "but the offer for visitors remains rich and customizable. We want it to be a full immersion into cherished experiences, a dive into our magical world."
What can visitors to Brolio do?
"We have prepared a rich offer of tours. For the sporty, for example, the E-Bike Tour offers a guided excursion through the most beautiful vineyards of the estate, while the Grand Cru Tour allows visitors to discover the best Ricasoli wines in the company of a sommelier and the best of our Osteria with its Chef. Brolio4Kids is instead designed for families with children. There are a total of eight special possibilities to discover Brolio and its Castle, and to taste the wines from our magnificent vineyards, both for those who have little more than an hour and for those who can stay longer."
For everyone a dive into greenery among woods, vineyards, olive groves and panoramas of rolling hills that continue as far as eye can see. And for those who stay overnight at Brolio in our Agresto Guest House or in the brand new AgriRooms, unforgettable starry skies.
So what do aspiring holidaymakers have to do in order to experience and savor all these beauties? "You must of course book by clicking on the BOOKING  link," concludes Simona.
Happy holidays to all.