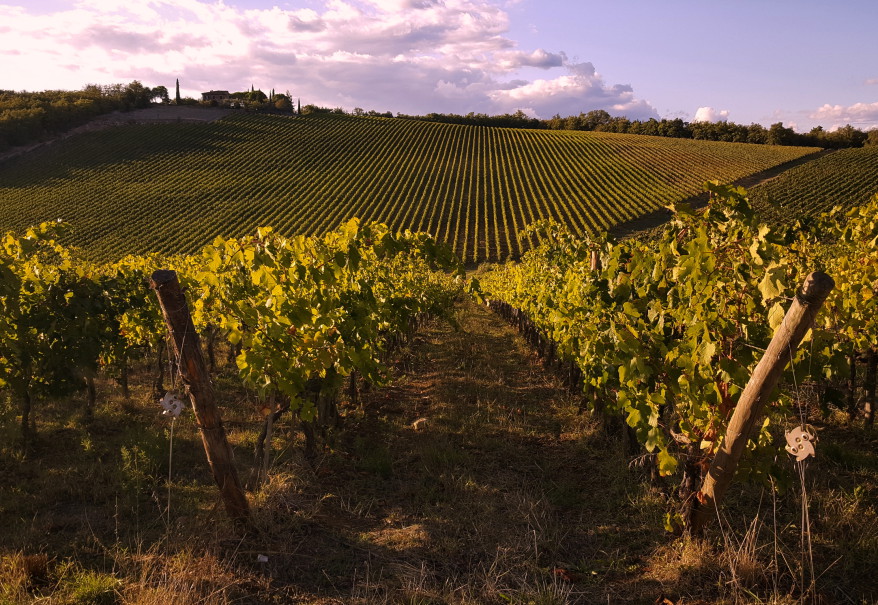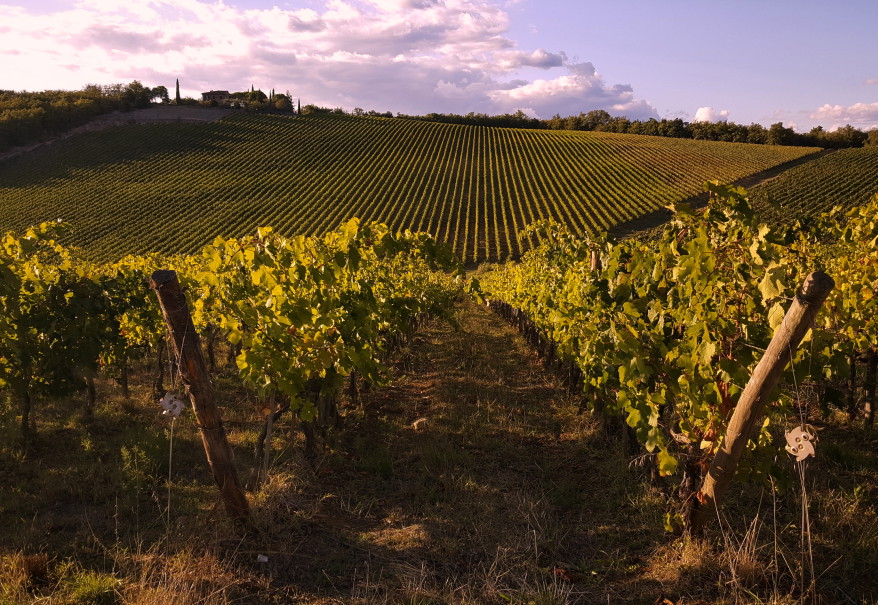 Autumnal landscapes and romantic seasons
16 November, 2017
The roads in the Chianti Classico area are now less busy than they were during the spring, summer and the beginning of the autumn.
For those of us who live here, it is perhaps the period in which we manage to really enjoy the beauty of our countryside. Its delights are well known, but the autumn magic still surprises us every time. We travel and come back, we go to the Merano Wine Festival and we return, we go to thousands of other events and we come back, and it is always, truly a surprise.
These are the final days of mild temperatures, of the warm-colored leaves that will then fall and only reappear at the end of March. However, at Brolio it's still possible to enjoy very active days: the Castle Wine Shop in Madonna a Brolio will remain open until 6 p.m. all the way to 31 December, and from Monday to Friday from January to mid-March. The Agribar will mostly follow the same schedule, while the Osteria del Castello restaurant will be open at lunch absolutely every day except Thursday and every Friday and Saturday evening.
But the Castle, oh yes the Castle! will continue to be open every day until 5 p.m. (with the ticket office closing an hour before, as in every museum around the world). It will then be closed for maintenance as always from January to mid-March. So you still have a few weeks to book one of the charming tours we've thought up for you.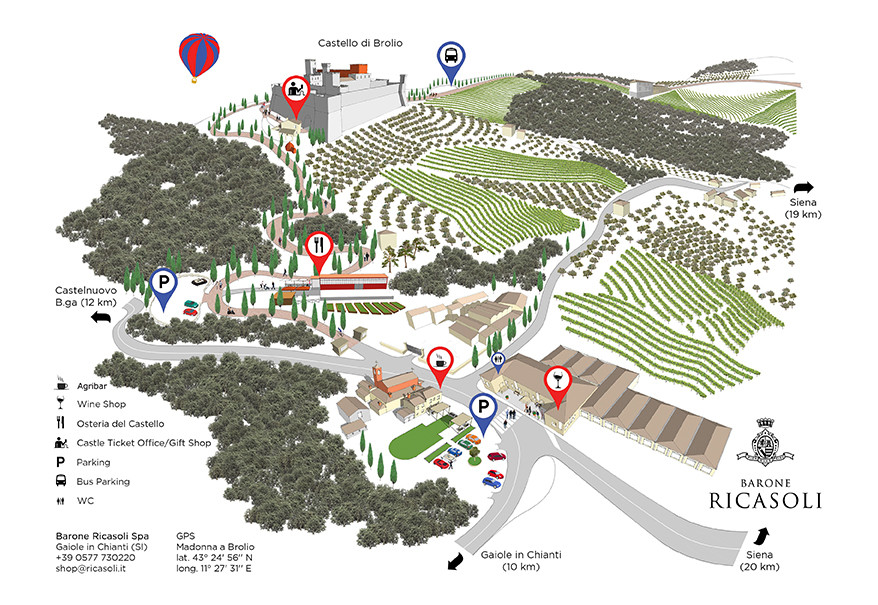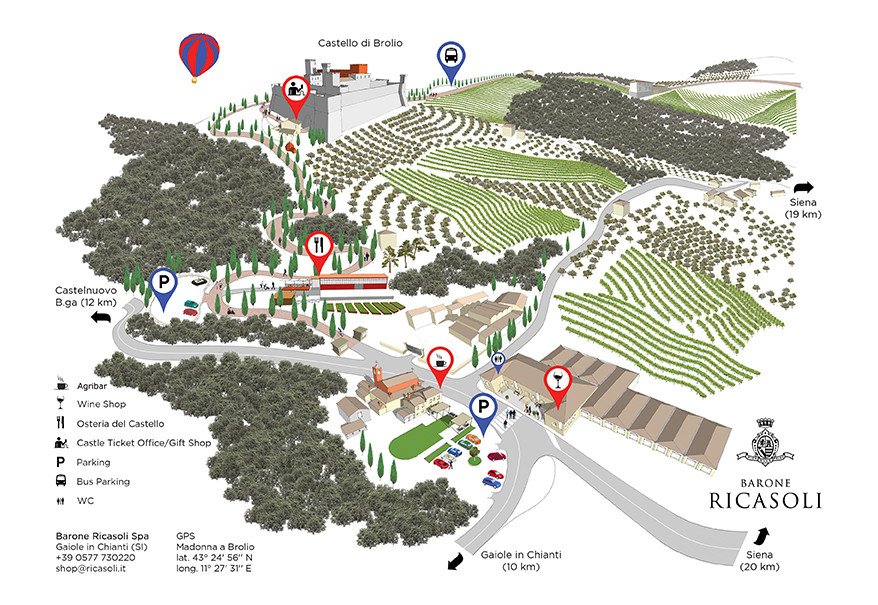 Days are much shorter now compared to the summer when we published a list of tips of what to do at Brolio, but you can plan and reorganize your visit to make sure you fit in everything anyway!
And as always, we look forward to welcoming you here… down below, the schedules!