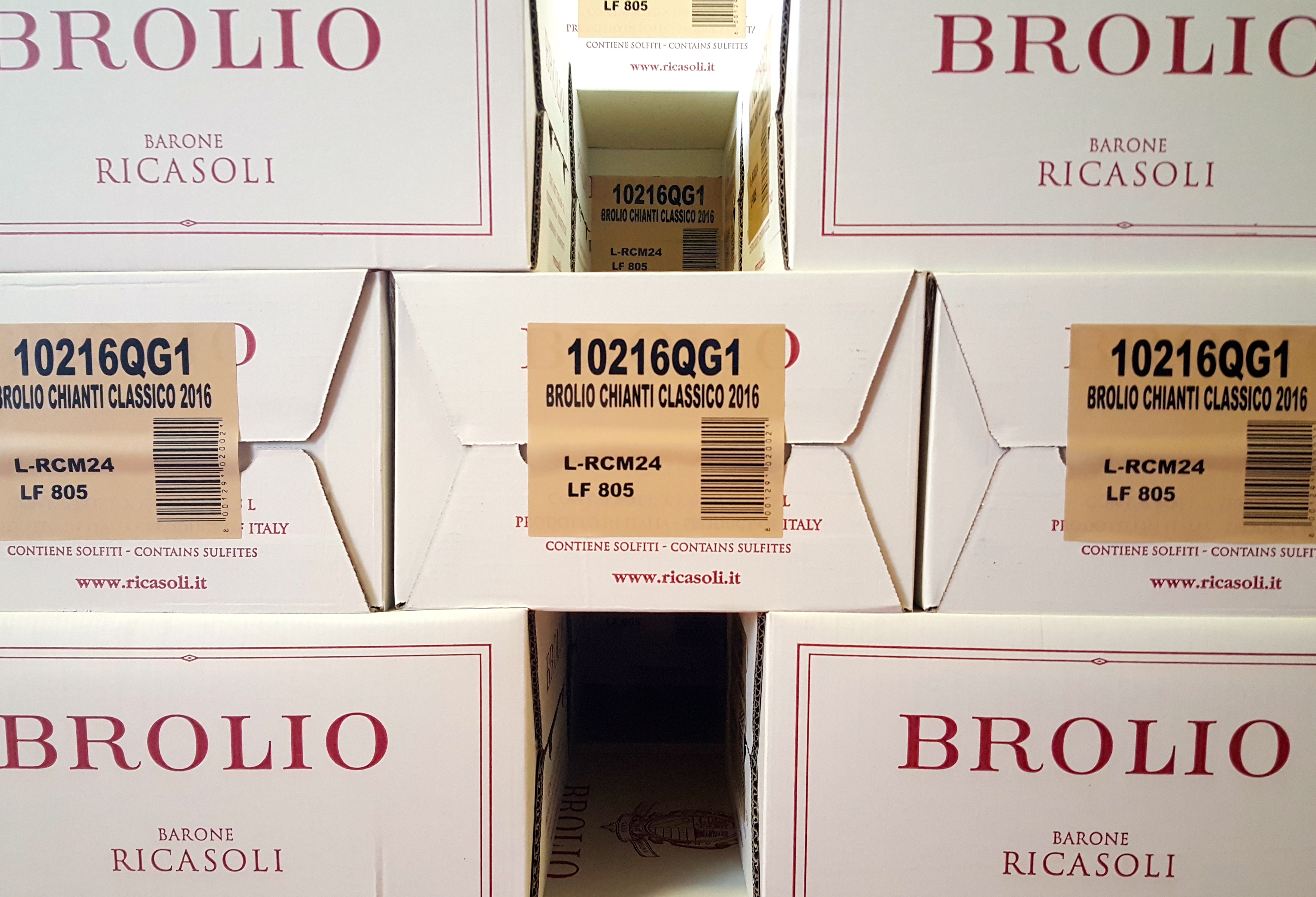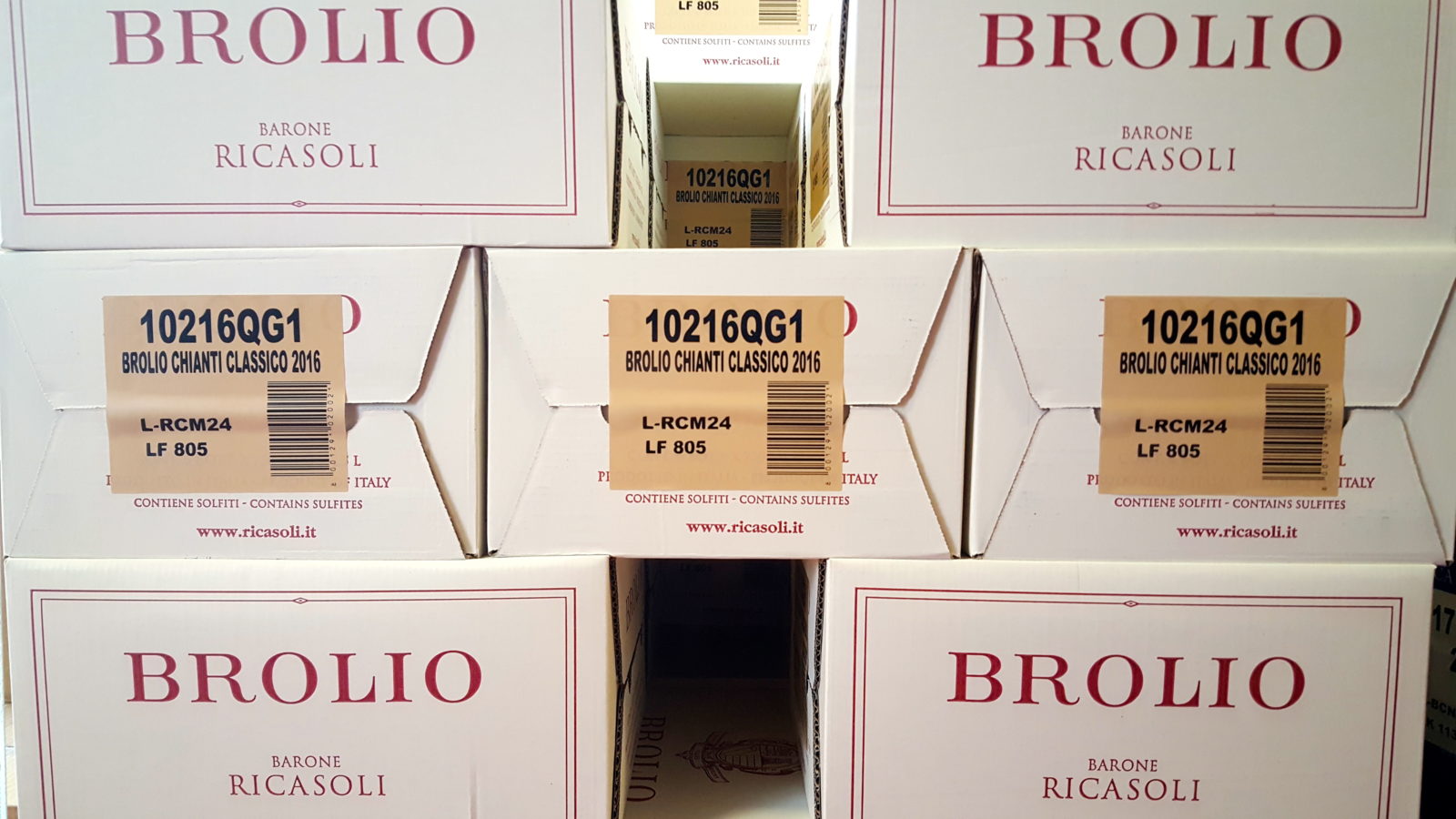 Ladies and gentlemen, Brolio 2016!
10 May, 2018
"The Chianti Classico 2016 tasted in this preview have surprisingly elegant and complex structures. In the vintage wines we awarded balanced taste and pleasure, although aware that for many of them further aging would only make them even more interesting. The territorial typicality – a distinctive winning factor – is strongly present in the chosen wines, and not only in the most recent years but also and especially in the Reserve and Gran Selection. All of the wines that won prizes have strong characters and personalities and reflect the territory and the seasonal trends of their vintages in an evident way (…)"
 This is from the journal Sommelier Toscana in an article detailing the Tuscan Previews held last February. In particular, the description above is the preliminary introduction to the selection of the 30 best wines (10 for each category) of the Chianti Classico Collection 2018.
Last year, our Castello di Brolio 2013 was chosen as one of the 10 best in the Gran Selection category. This year, the tasters could not sample our Gran Selection, because Castello di Brolio only comes out in the best years and was therefore not produced in the 2014 vintage, which was difficult, to say the least.
But at the Stazione Leopolda in Florence this year, there was Brolio 2016 to do the honors for Ricasoli. It was described in the following terms by the group of Official Tasters of the Italian Sommelier Association in the same journal mentioned above:
BROLIO Chianti Classico Docg 2016 BARONE RICASOLI
Luminous and transparent ruby red, intense and distinct, the impression on the nose of white-fleshed plum mingles with the fragrance of wild strawberry and raspberry. Smooth in the mouth thanks to the freshness and richness of flavor which accompany the exemplary tannins. Elegant and persistent.
 It's the description of a great wine, important and expressive of our terroir and style. These few lines sketch the features of our vintage wine, the distinctive features of the Brolio Sangivese with its structure and marked freshness. This latter term indicates the pleasantness of a wine that maintains an important supporting acidity in total balance and harmony. The cleanness of its nose, another distinctive feature of our wines, is highlighted and prized together with its elegance and persistence.
It was a great pleasure to read and reflect on these few words, carefully chosen and precise.
Our Brolio 2016 is available at the Enoteca del Castello Wine Shop and ready to be tasted!