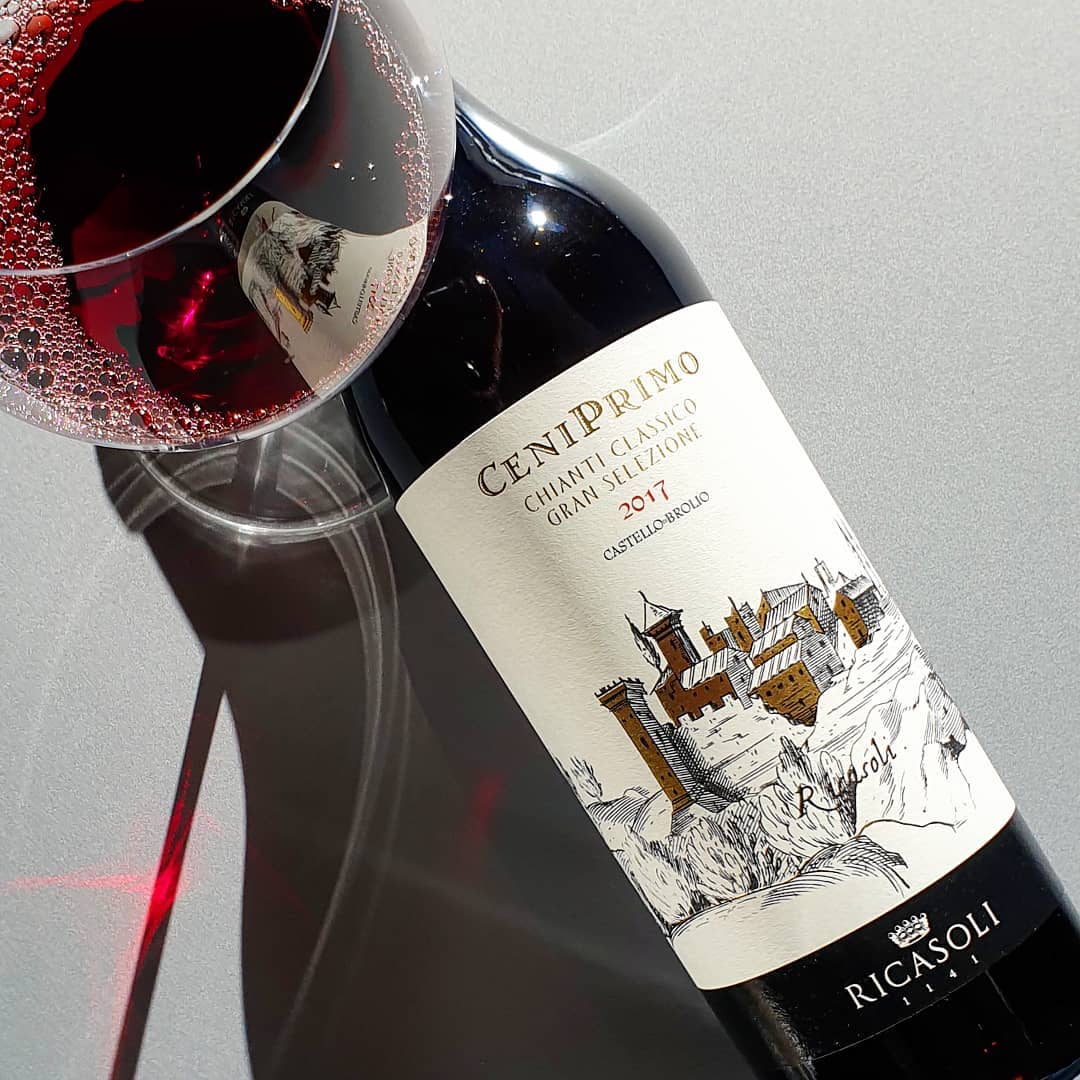 Awards and Guides 2021
22 January, 2021
In a complicated period like the one we are experiencing due to COVID-19, we are pleased to be able to share some good news and the gratifications that have arrived during 2020 from Italian and international critics. In particular they appreciated our Chianti Classico Gran Selezione, the Castello di Brolio 2016 vintage and the three cru Colledilà, Roncicone and CeniPrimo, for which we presented the new 2017 vintages in July.
Proceeding in order, the gold medal for Roncicone 2017 from The Wine Hunter Award arrived first, at the end of August 2020, while CeniPrimo 2017 was awarded the Corona (Crown), the highest recognition from the Vinibuoni d'Italia guide. Colledilà 2017 for its part has won awards at the highest levels in the autumn: Daniele Cernilli's DoctorWine Faccino (seal of approval) and 96 points, the Tre Bicchieri (Three Glasses) of the Gambero Rosso guide, the Tre Stelle d'Oro (Three Gold Stars) from I Vini di Veronelli guide and the 4 Viti (Vines) of the Vitae guide from the Italian Sommelier Association.
It was also a great pleasure to be included in the Corriere della Sera guide "The 100 best wines and winemakers in Italy" by Luca Gardini and Luciano Ferraro with a special mention for Castello di Brolio 2016, also awarded a gold medal by Civiltà del Bere as part of its WOW award and the special wine award "Ambassador of its Territory".
From abroad came the beautiful scores of James Suckling, the highest awarded to Colledilà (97 points), a favorite also for Antonio Galloni from Vinous (94 points), while the German-language magazine Vinum chose CeniPrimo for its Top 10 of the year of the Chianti Classico Gran Selezione wines, rewarding it 18 points. Roncicone was the favorite for Winescritic by Raffaele Vecchione with 96 points out of 100, while from Decanter came an excellent appreciation for our Castello di Brolio 2016 (94 points).
Great results that have rewarded the unceasing work of our team to obtain great terroir wines that express their quality at the highest levels in all vintages.