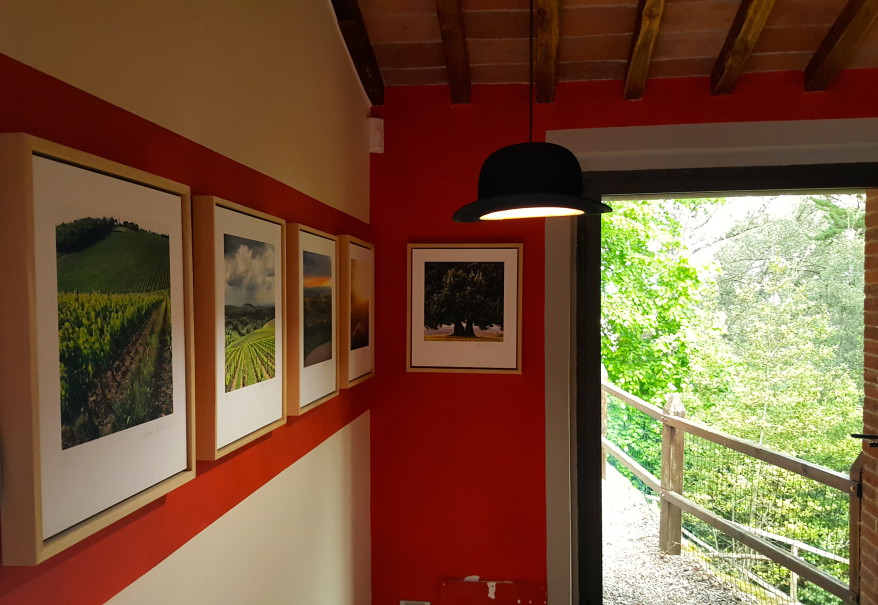 The most beautiful images of Brolio
18 May, 2017
Visiting season at Castle Brolio began in mid-March, but the last few days have brought something new.
Near the Castle entrance there's a small building that was once a carpenter's workshop and is now our ticket office. There visitors can find a series of photos of Brolio taken by Francesco Ricasoli. These pictures have been chosen as the most beautiful among those taken from when he began using Instagram in 2013 to now.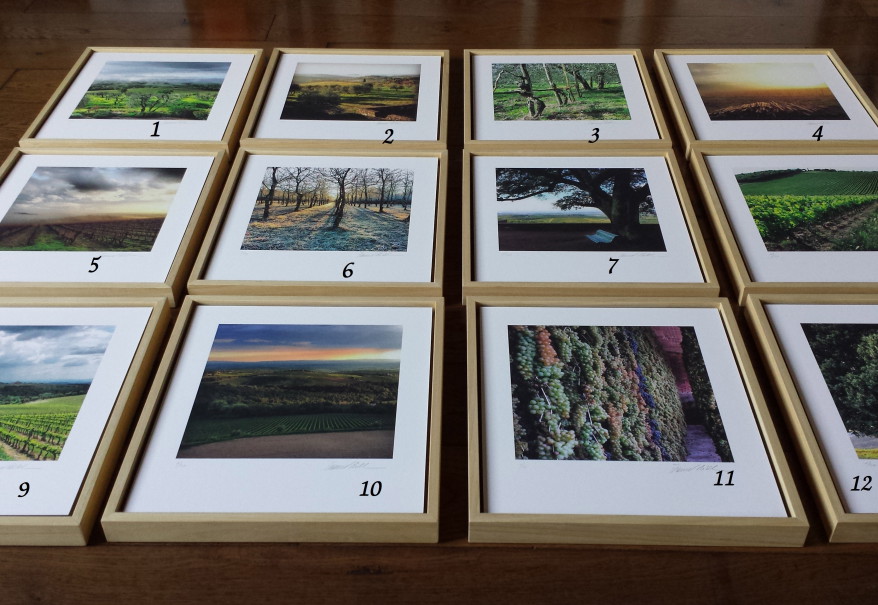 I'm very keen on images, on photos, because they tell many stories. That's why Instagram – with its immediateness and the ease with which it communicates Beauty (as well) – is the only platform that has caught my attention among the many social networks available in this Web 2.0 epoch. I was born at Brolio and raised in Florence, where proportions and things well-made are certainly not left to chance! It's impossible not to notice these; at least I can't remain indifferent to them. I was a professional photographer for many years when analogical photography was at its heyday, but I set aside this profession when the moment came to take care of the family company, and I only began looking through the lens again recently. One difference from the past is that I no longer use a camera but a telephone, and I began once again framing and composing with surprising simplicity, with the ease of using digital media almost as if it were an extension of my hand, or better, of my eye. I began enjoying it, still fascinated by Beauty and imagining the many stories behind the images that flow so quickly through the social media that brings me so much pleasure. (FR)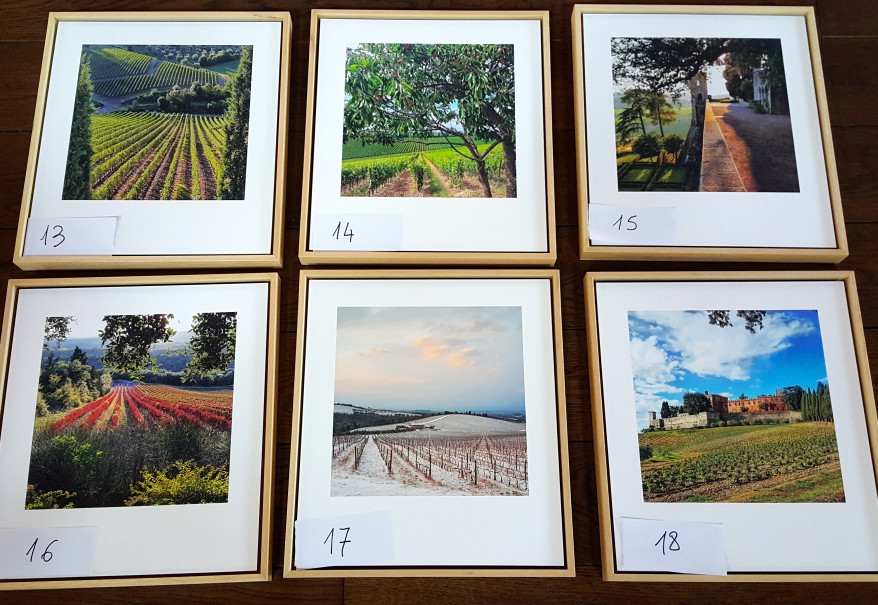 We have decided to sell 18 of the most important images, in a limited edition of 50 copies each on refined rag paper, numbered and signed by the photographer. You can find them in that little building that is the ticket office of Brolio Castle.