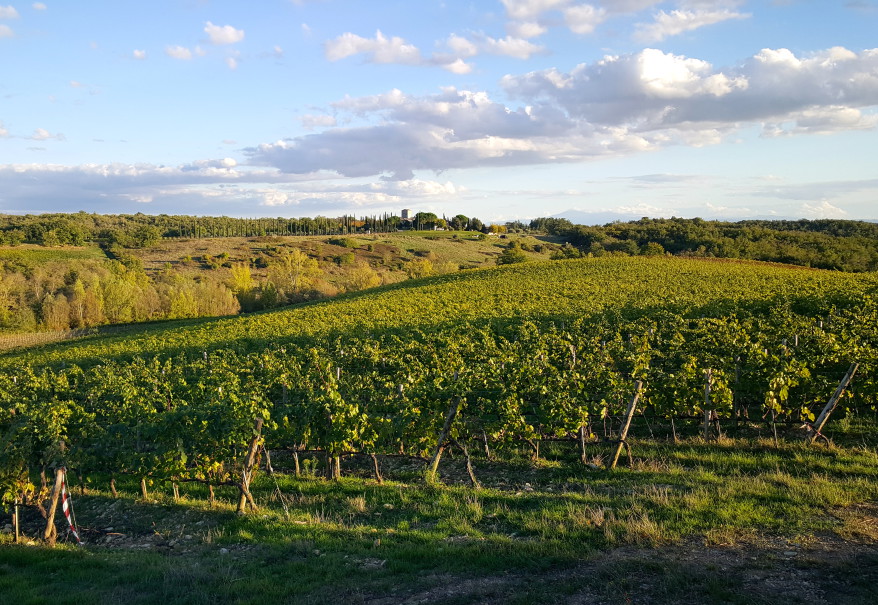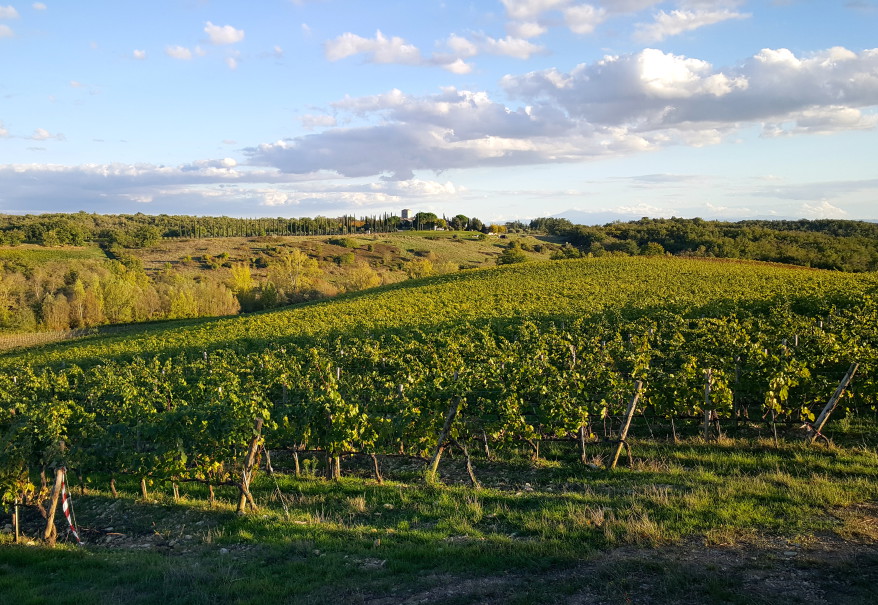 Beautiful October, but keep your umbrella handy
19 October, 2017
This rhyming Italian proverb refers to typical weather in October, a variable month, with rains. But this 2017 harvest continues to surprise us.
The harvest ended the first days of October, allowing for a more relaxed work atmosphere, after months of intense activity.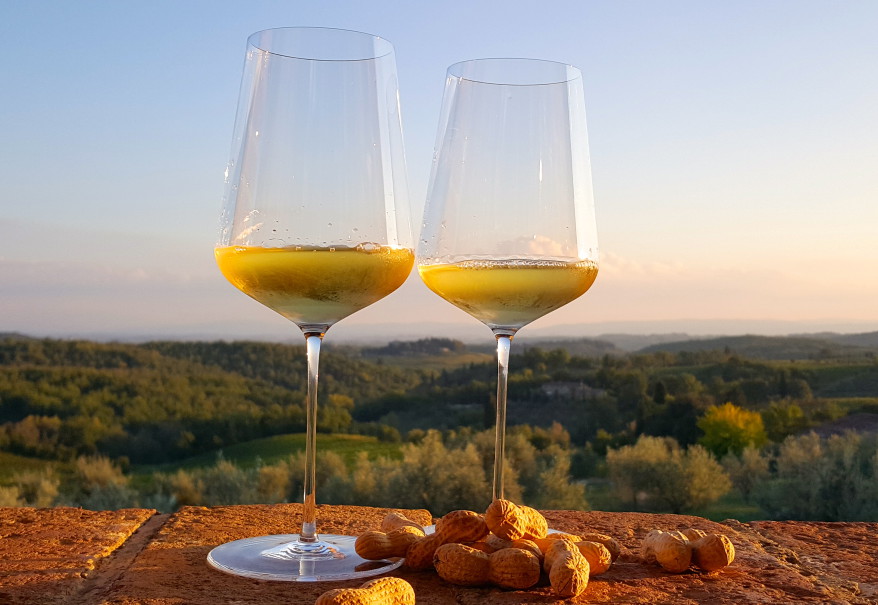 You will remember the frost in April, the extreme heat of the months thereafter, lasting until the abovementioned harvest with an extremely atypical situation without precedents. At the end of July, the bunches of grapes were already showing signs of veraison, much earlier than in normal years. There were a number of decisions to make every day: how to avoid excess evaporation, protect the grape clusters and much more. The plots of vineyards at Brolio are very deep, and the clay held onto the humidity, releasing it gradually at the roots, but the grapes suffered a great deal, even with the protection of the leaves.
There was less fruit, but the grape ripening was very good, even excellent in the lots of Sangiovese, helped along by two important rains.
Now, in mid-October, here at Brolio autumnal temperatures have yet to arrive and the proverb mentioned makes no sense.
But it's already time to think of next year's harvest!