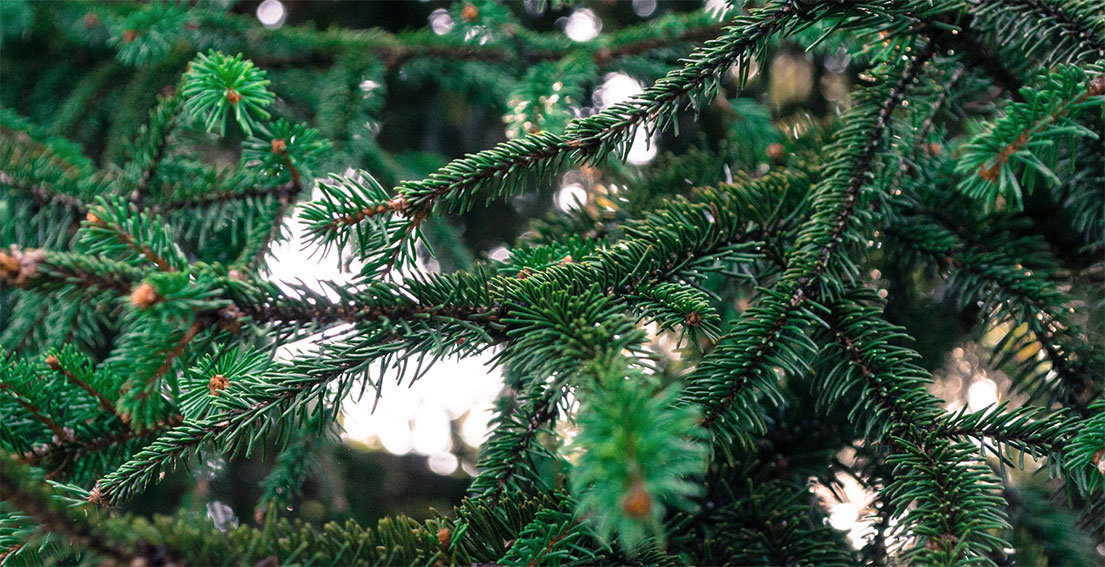 Christmas hours and finding time
13 December, 2018
The final days before Christmas are full of so many things to do; it can seem as if the world were coming to an end during the holidays! There is the office lunch, dinners, aperitifs with the friends, one with colleagues, and of course one with our significant others. And then there are the school plays, and even the reinvigorating cocktail with the other parents. In the city it gets more and more difficult to find time for all of these appointments, but then we leave town, we migrate, we escape, we look for a place where we can relax. It's time to eat, drink or just read a book without always hearing the confusion of the tram going by, without noise in general.
Here at Brolio, the atmosphere is relaxed, the pace and engagements are less stressful than before and we have received a number of bookings for visitors coming to relax here over the holidays.
Anyone who has already visited in the summer or spring will be surprised to discover a different Brolio in the winter. They will find soft light and short days, with wonderful walks in wintertime colors.
All of this is extremely charming to say the least, so let us remind you of the opening hours of the Castle, the Wine Shop (for all your Christmas shopping), the Agribar and the Osteria. But most of all we would like to remind you that we hope to see you in person to wish you the very best for the holidays and with all your resolutions for the New Year.
Brolio Castle: closed in these winter days, it will open 27 – 31 December, 10:00 AM – 4:30 PM (with the last entrance one hour before closing time as in every museum all over the world).
Wine Shop: open every day 10:00 AM – 6:00 PM, early closing at 3:00 PM on the 31st. Closed 25 – 26 December.
Agribar: Open every day with its winter hours, Monday – Friday 7:30 AM-3:30 PM, Saturday and Sunday, 9:00 AM – 5:00 PM. Closed 25 – 26 December.
Osteria: Our restaurant is always open, even for lunch on Christmas Eve. Closed 25 – 26 December. Open again for both lunch and dinner from the 27th (even if it's a Thursday) to the 30th. On the 31st it will be open for dinner only with a special New Year's Eve menu.
We're hoping we'll be able to exchange holiday wishes with you in person alongside the virtual best wishes above!