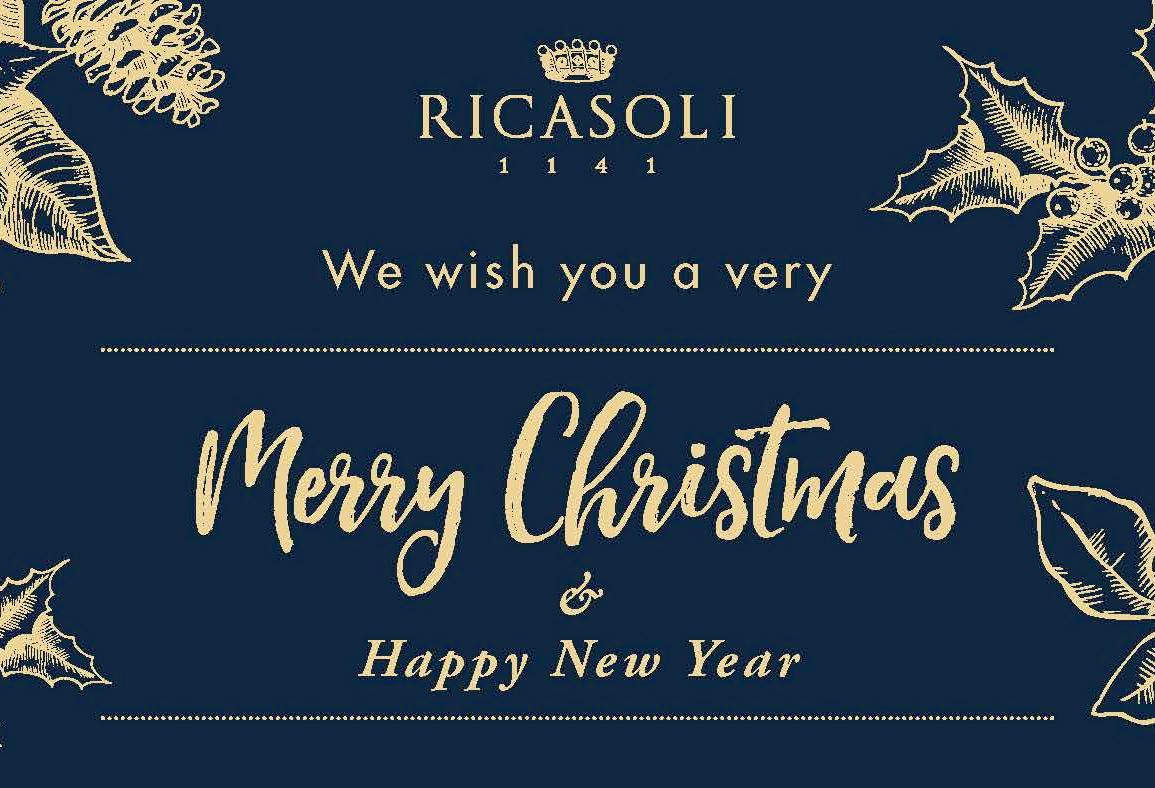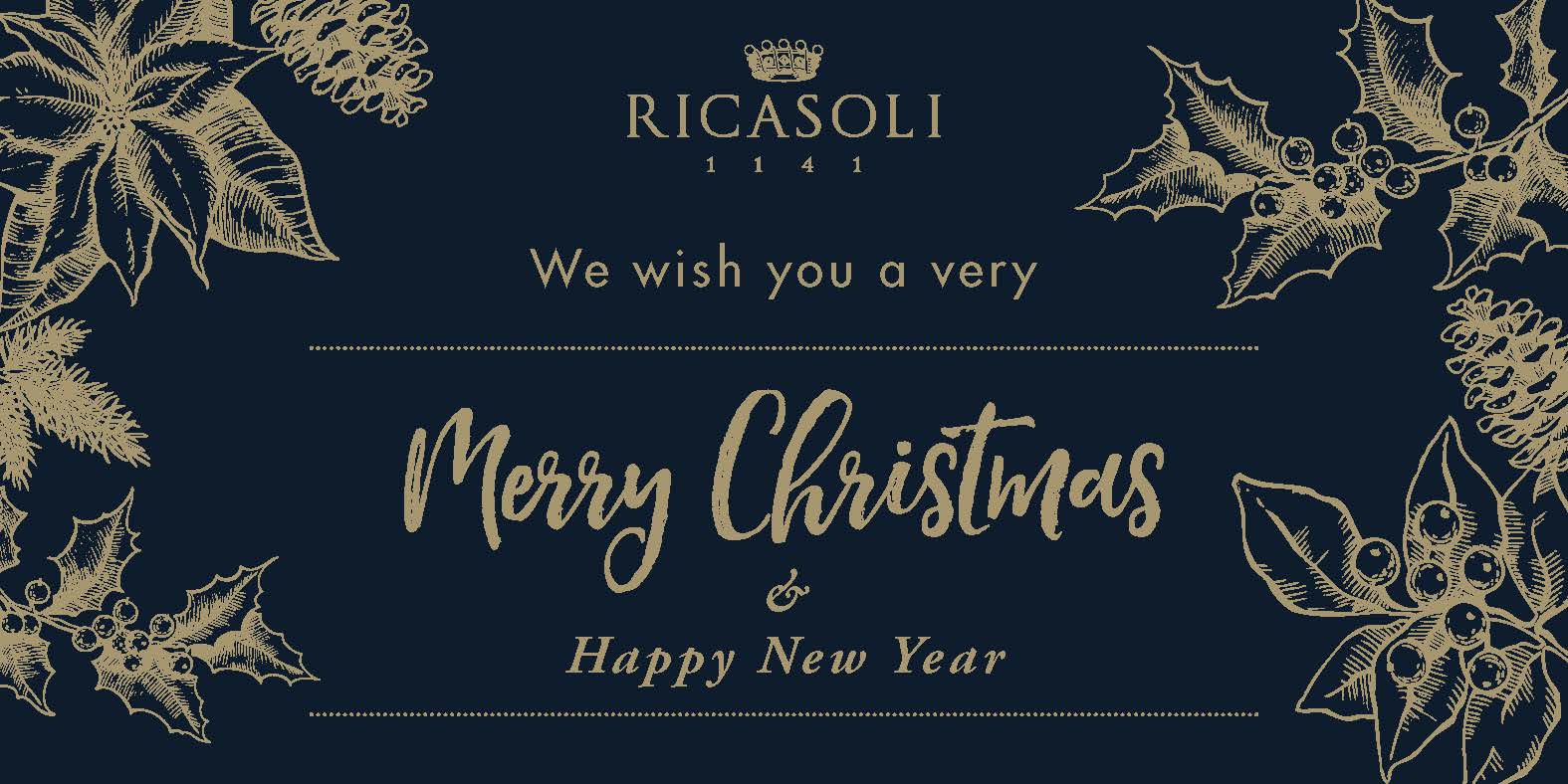 Best Wishes
20 December, 2018
The time has arrived to wish you a happy Holiday Season, after having talked so much about it in the December posts.
Considerations about this season, hours of our business, tips for presents for our loved ones: but now the Magazine goes on vacation and leaves you this beautiful Season's image until January 10.
Best Wishes, therefore, of a Merry Christmas, of a good end of this year and of a Happy New Year, but most importantly dearest and true wishes, that life smiles at you and that you drink many Brolio wines with your beloved ones.