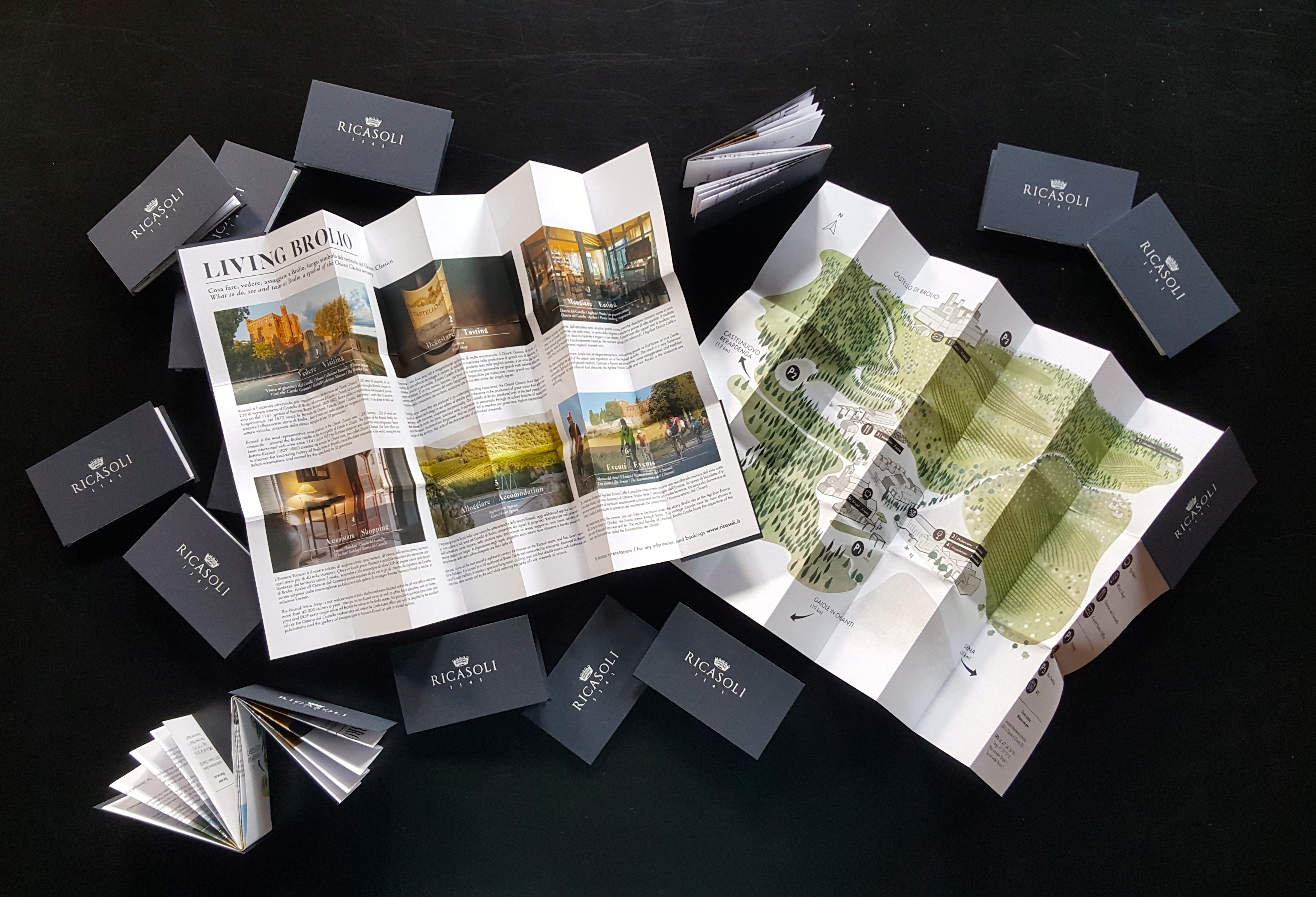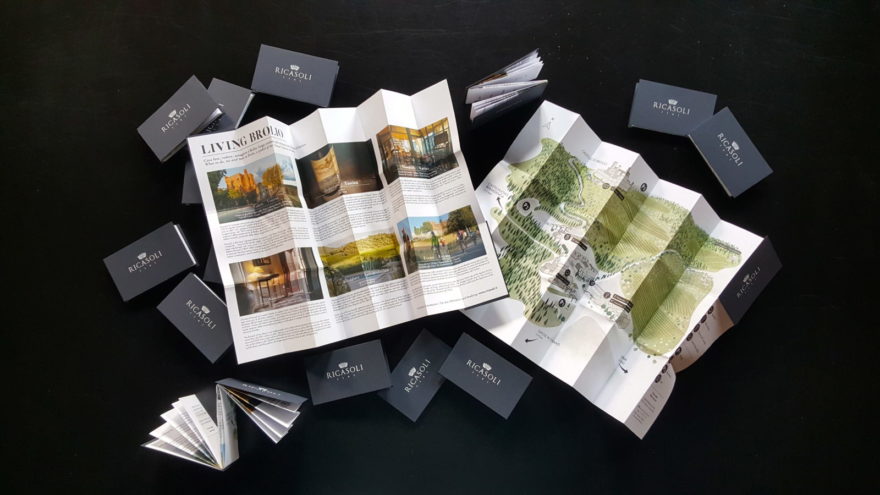 Time flies and the 2019 season is on its way
21 February, 2019
The 2019 Chianti Classico Collection ended just last week, and the two days in Florence at the Stazione Leopolda were full of appointments and of bottles opened and tasted by both visitors and wine professionals. The protagonists of the week were the more than 730 wines brought by the 197 participating producers. We are very much committed to this event for the many reasons mentioned last Thursday in our magazine.
And as the curtain draws on the preview of the Chianti Classico wines, work continues (actually, it never stopped) for the imminent re-opening of the season right here at Brolio.
March is approaching, and it's not just the land that reawakens with the coming of Spring: our hospitality staff has been working incessantly to plan and fashion new activities to offer our guests alongside those already existing.
For the 2019 season, preparatory work at the Osteria restaurant hasn't ceased for a moment during the months of winter closure. But most of all, our beloved tours will be enriched with a proposal dedicated exclusively to families with children. Our young guests have always been held in great consideration here at Brolio, and we've created Brolio4Kids for just this reason.
The proposal contains a series of activities special made for children, and these events include their parents, too. Because it's not always possible to both make the little ones happy and find interesting and satisfying activities for their parents,too. Often they are just accompanying their children for lack of activities that satisfy the needs of both young and old.
At Brolio, it will instead soon be possible to do just that, and we'll soon unveil our ideas!