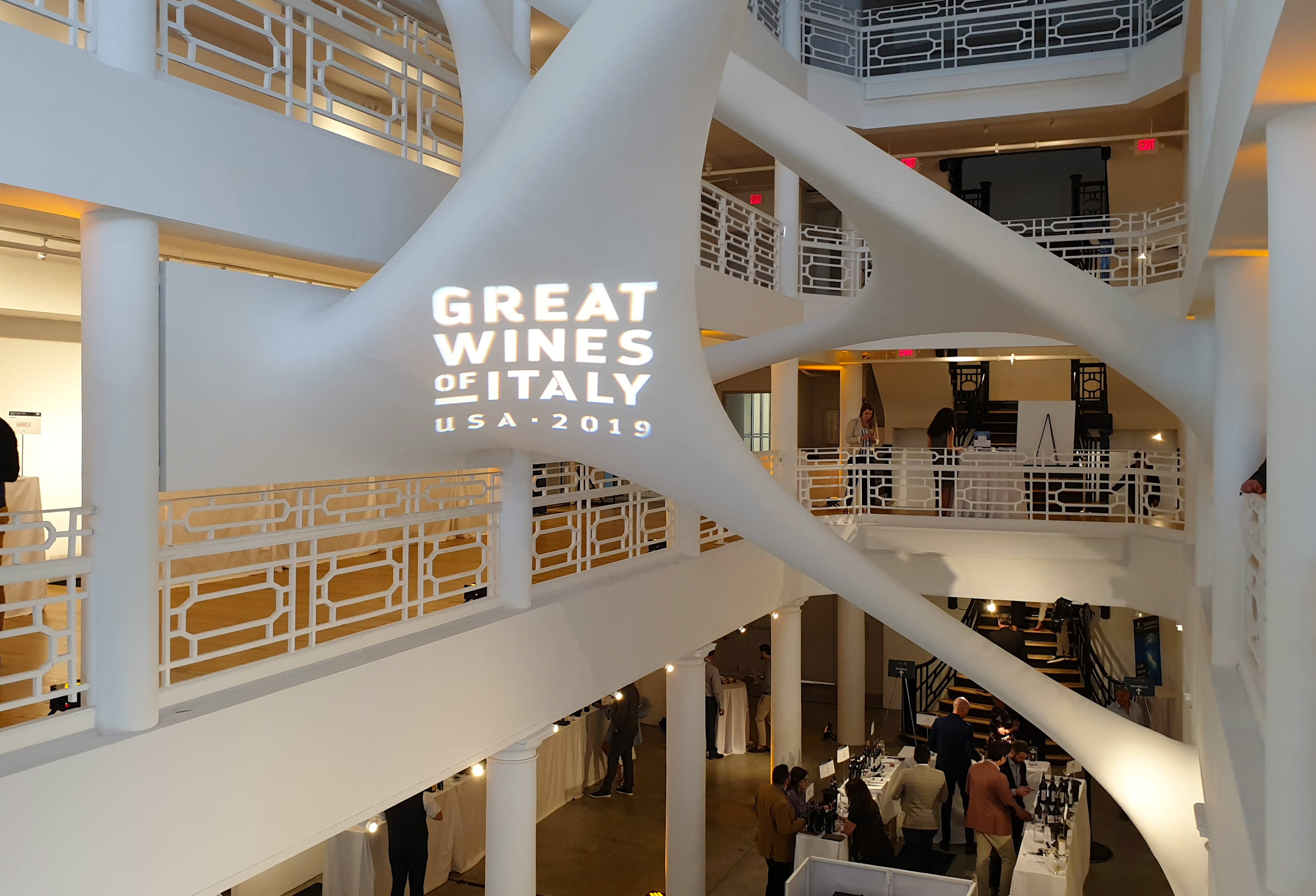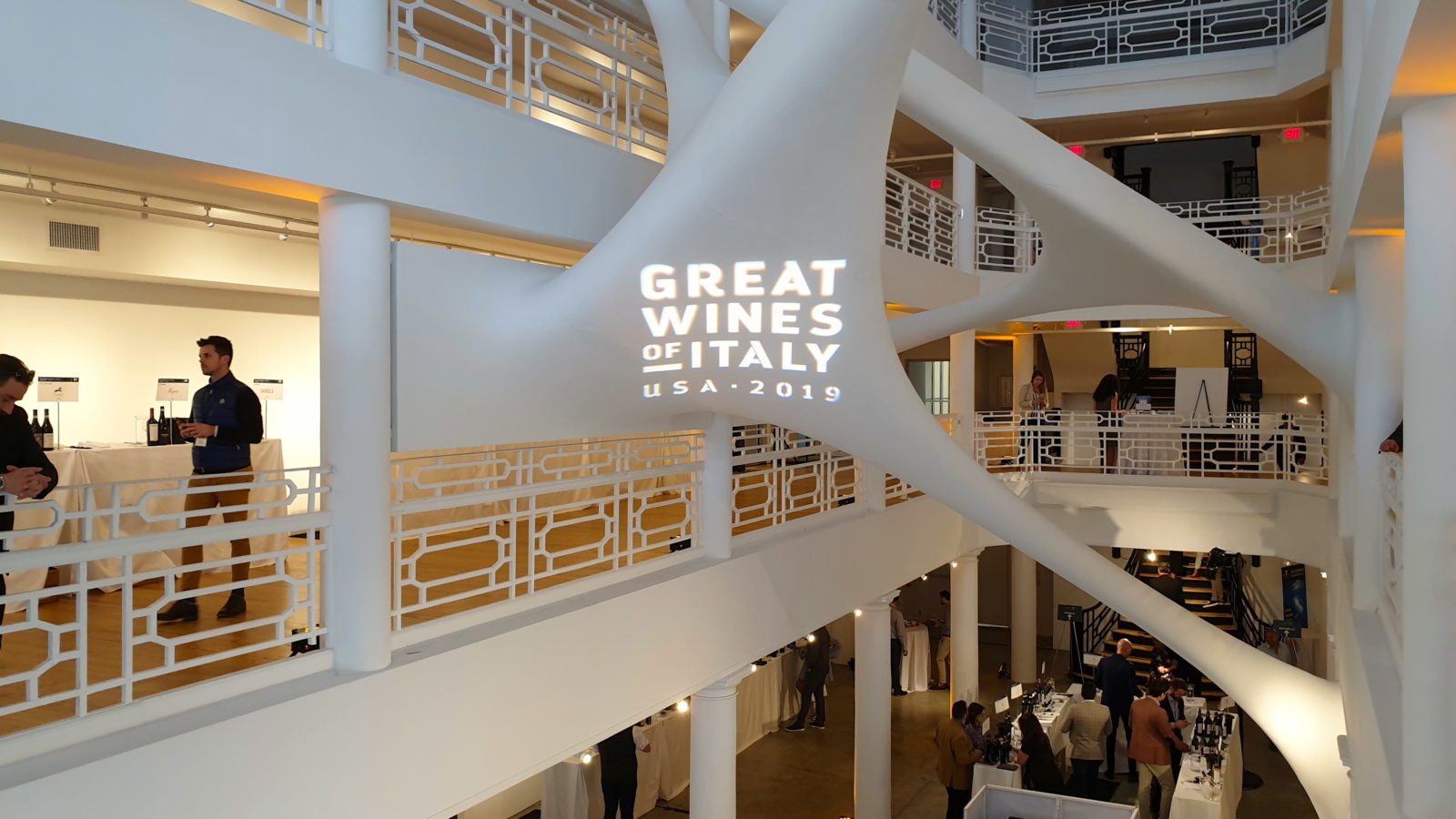 Great wines of Italy 2019
14 March, 2019
Beverly Hills, San Francisco, Chicago, New York City, Miami: five stops, five cities for the United States tour organized by James Suckling.
A number of Italian wine producers participated in each stop and the interesting events organized there. Each event featured the personality typical of the place in which it was held and offered the possibility of myriad encounters. The criterion that James Suckling uses to select the participating companies is always the same, confirmed through his many years of tours, in Asia as in the USA. All participating wine producers had to have had a minimum of 90 points awarded by Suckling over the previous year.
We were present in all five cities, and each of these stops was rewarding in its own way. The final one – Miami – is the freshest memory, and it gave us a burst of sun and a sense of liveliness to bring back to Italy. Arriving to the lovely temperatures of Florida after the previous stops in New York and Chicago – where temperatures were below zero – gave us such a vivid feeling of wellbeing that there will be no problem going ahead with great energy even here in Italy.
All the events were a great success, as always, as usual, as is every tour, because James Suckling knows how to organize the days well. He knows what the people who come to taste are looking for, as well as what the participating wine producers need. These events in the US, as well as in Asia, are always enthusiastically attended. Moreover, the fact that the tastings are always set up in strategic places and with very high profiles, gives the entire event an allure of even greater magic.
And now that we're back at Brolio, our thoughts are turning to the growing season, which officially begins in a week.