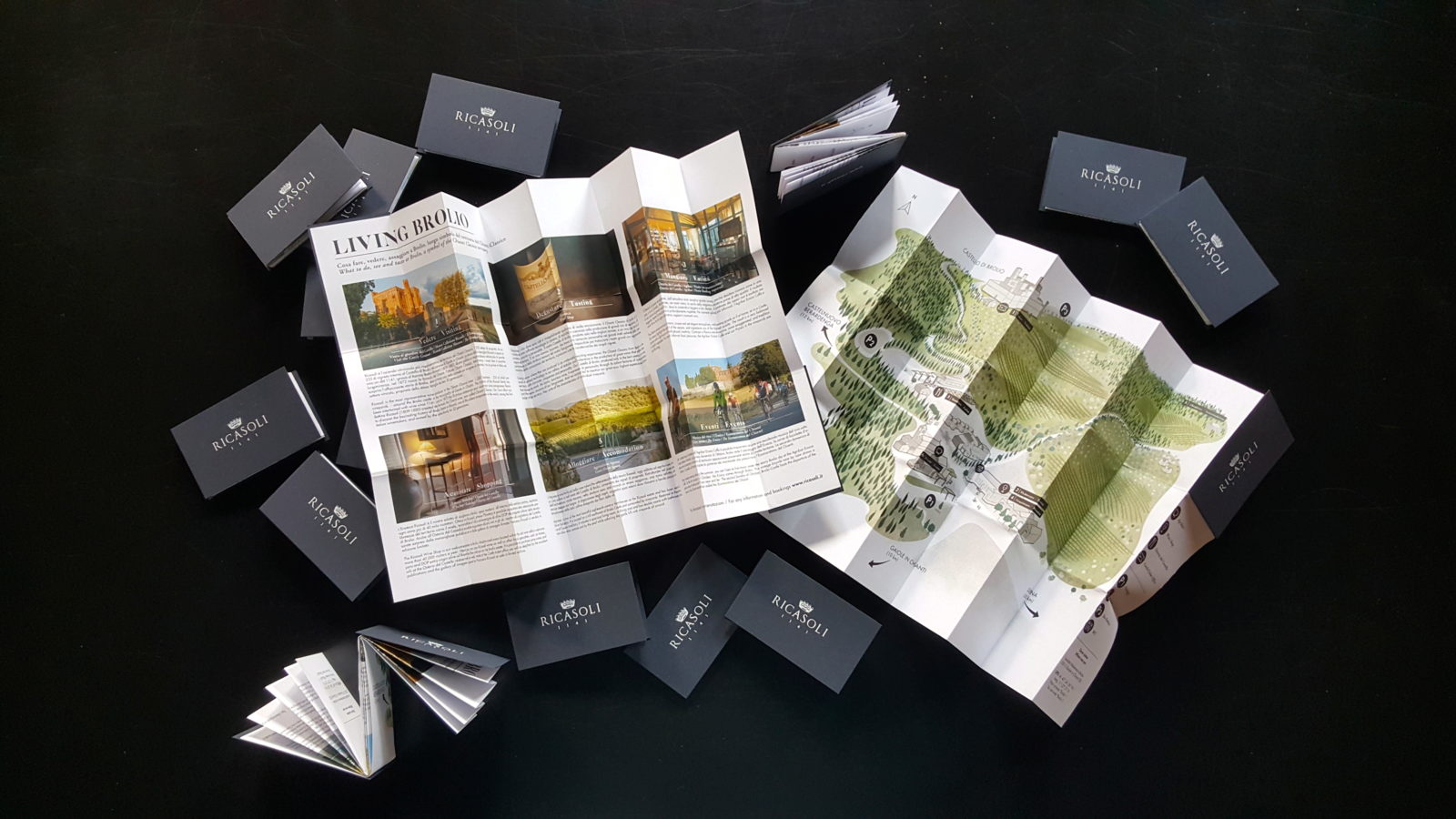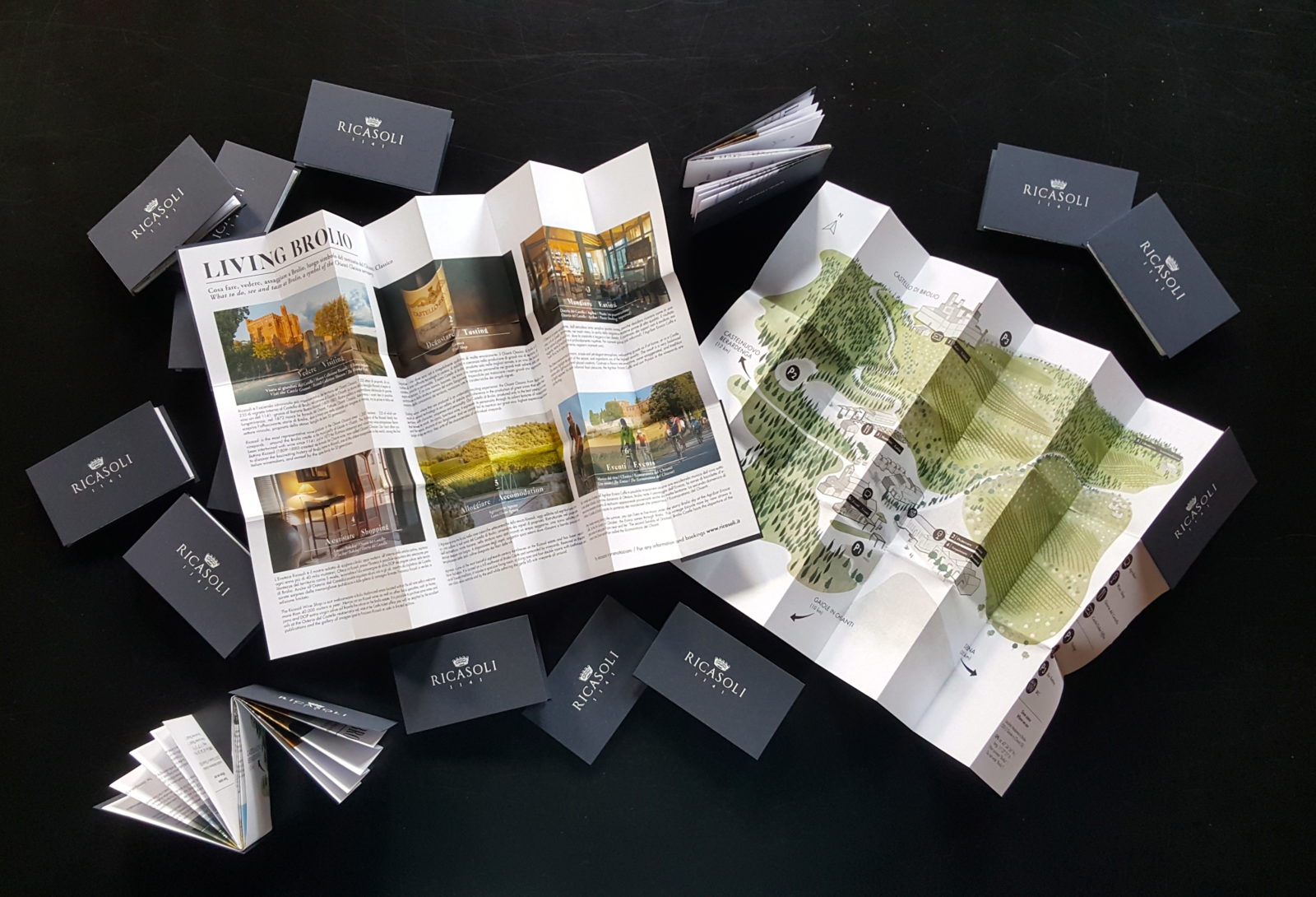 Easter and more
11 April, 2019
Now that Vinitaly has ended, we can concentrate on our comfortable routine, including planning all our other activities. In doing so, we see that not only is Easter near, but it is followed by two additional important holidays. April 25th is Italian Liberation Day and May 1st is International Workers' Day. These three holidays one after another provide us with a nice, long period in which we can plan extended trips, short excursions, periods of relaxation or something more active.
Many plan far ahead, others as the dates are approaching, and still others at the last minute, but the fact is that some minimal planning will ensure that those lovely days spent away from work really do turn into beautiful memories once back home.
We have already spoken of the new activities dedicated to families. Here we wish to remind you of those and also mention that all the other ways of visiting and staying at Brolio are always very popular with our guests. So if you haven't already done so, take a look at the activities section on our website. You never know when an idea might take form and become an interesting, relaxing or dynamic opportunity, as mentioned above.
Don't miss the chance to visit one of the most charming places in Tuscany and to taste wines created from a matchless territory. Spring is the best time, and the combination of many days of holiday in the next few weeks seems like an invitation difficult to ignore.
We look forward to seeing you here!