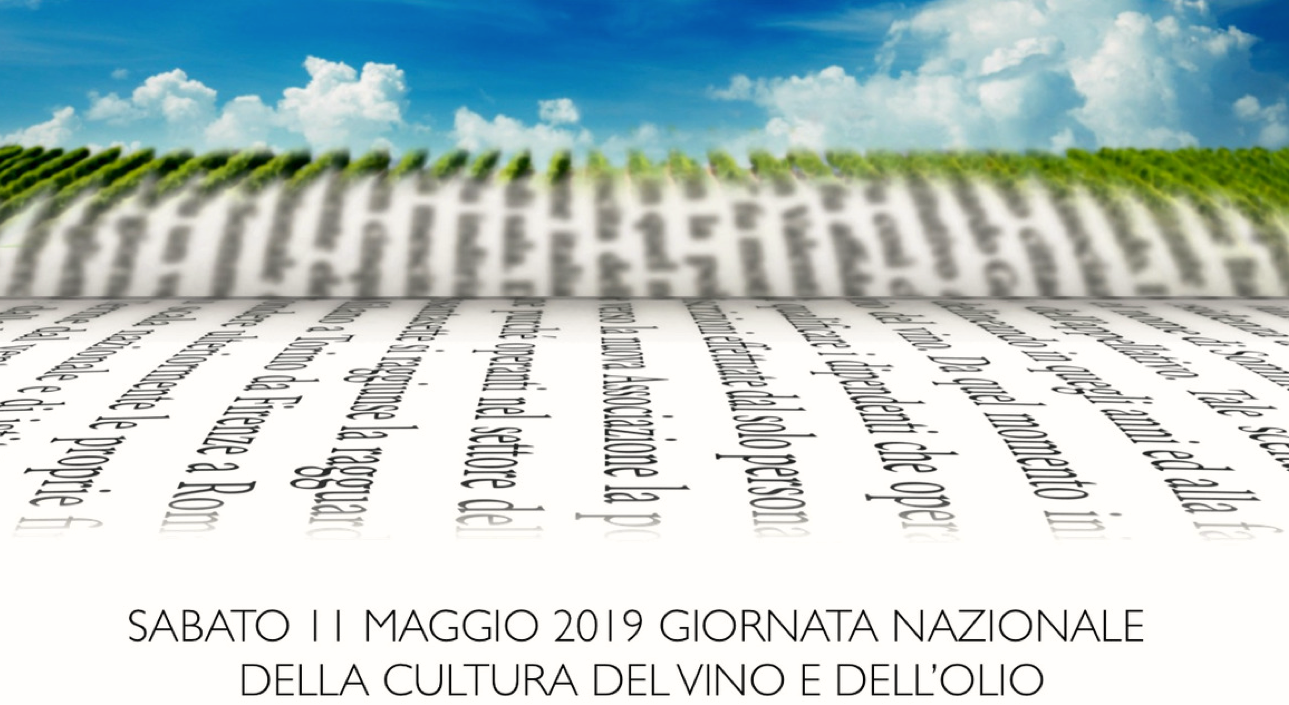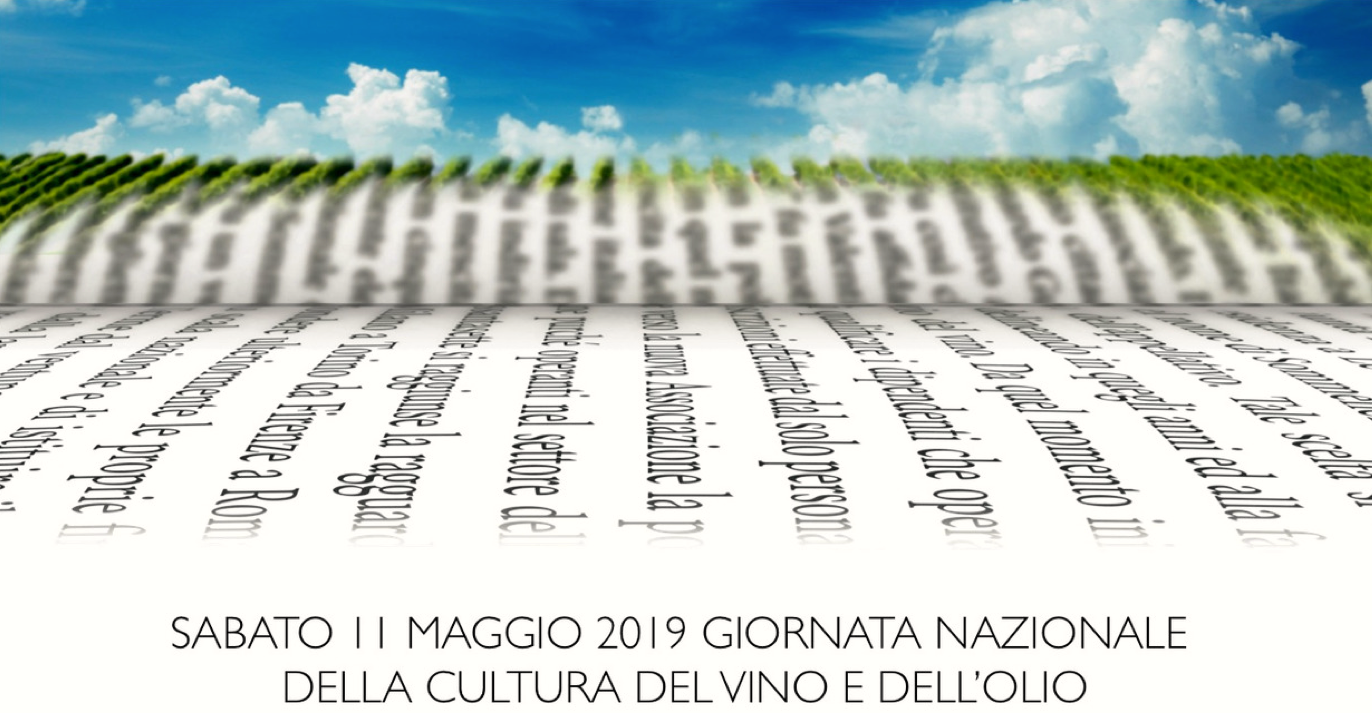 AIS chooses Brolio
09 May, 2019
The Italian Sommelier Association (AIS) has chosen Brolio as the site for its National Wine and Oil Culture Day on 11 May.
Created in 2011 by the AIS, the National Wine and Oil Day is celebrated contemporaneously in every region of Italy. The day is held in locations of great historic and artistic value, chosen for their specific vocation to the world of wine and oil. The objective of the Day: Becoming acquainted with the customs of other places, rediscovering food and wine traditions, enriching one's own cultural knowledge through wine and oil, experiencing the history and inspiration of wine cellars.
And that's just what we'll be doing here at Brolio next Saturday from 10 am on. Here's the detailed program:
Conference Room, Cantine del Castello di Brolio (Ricasoli 1141 winery), Madonna a Brolio
10:00 Arrival and registration
10:30 Welcome speeches by Baron Francesco Ricasoli, President, Ricasoli 1141 and by Cristiano Cini, President, AIS Tuscany
Presentations
Donatella Cinelli Colombini, President, Donne del Vino [Women in Wine]: "Tuscany leader in Italian wine tourism: opportunities and risks"
Baron Francesco Ricasoli, President, Ricasoli 1141: "Brolio Castle Case History"
Paolo Chiappini, Director, Fondazione Sistema Toscana: "The Tuscan wine network and destination"
Gennaro Giliberti, Head, Agriculture and rural development for the Tuscan Region: "New wine tourism regulations"
ICQRF Tuscany and Umbria [Inspectorate for quality and authenticity in foodstuffs]: "The counterfeiting of high-end products on the web"
Conclusions
12:00 Marco Remaschi, Tuscan Region Agricultural Councilor
Facilitator: David Taddei , Journalist
12:30 Tasting of Brolio's three Sangiovese Crus, "ProgettoRaritas"
13:30 Lunch at the Osteria di Brolio
15:30 Tour of Brolio Castle
The event is reserved for AIS members who have paid their association fees.
For information, contact barone@ricasoli.it, or contact the AIS press office directly: Marte Comunicazione – Marzia Morganti, tel. +39.335.6130800