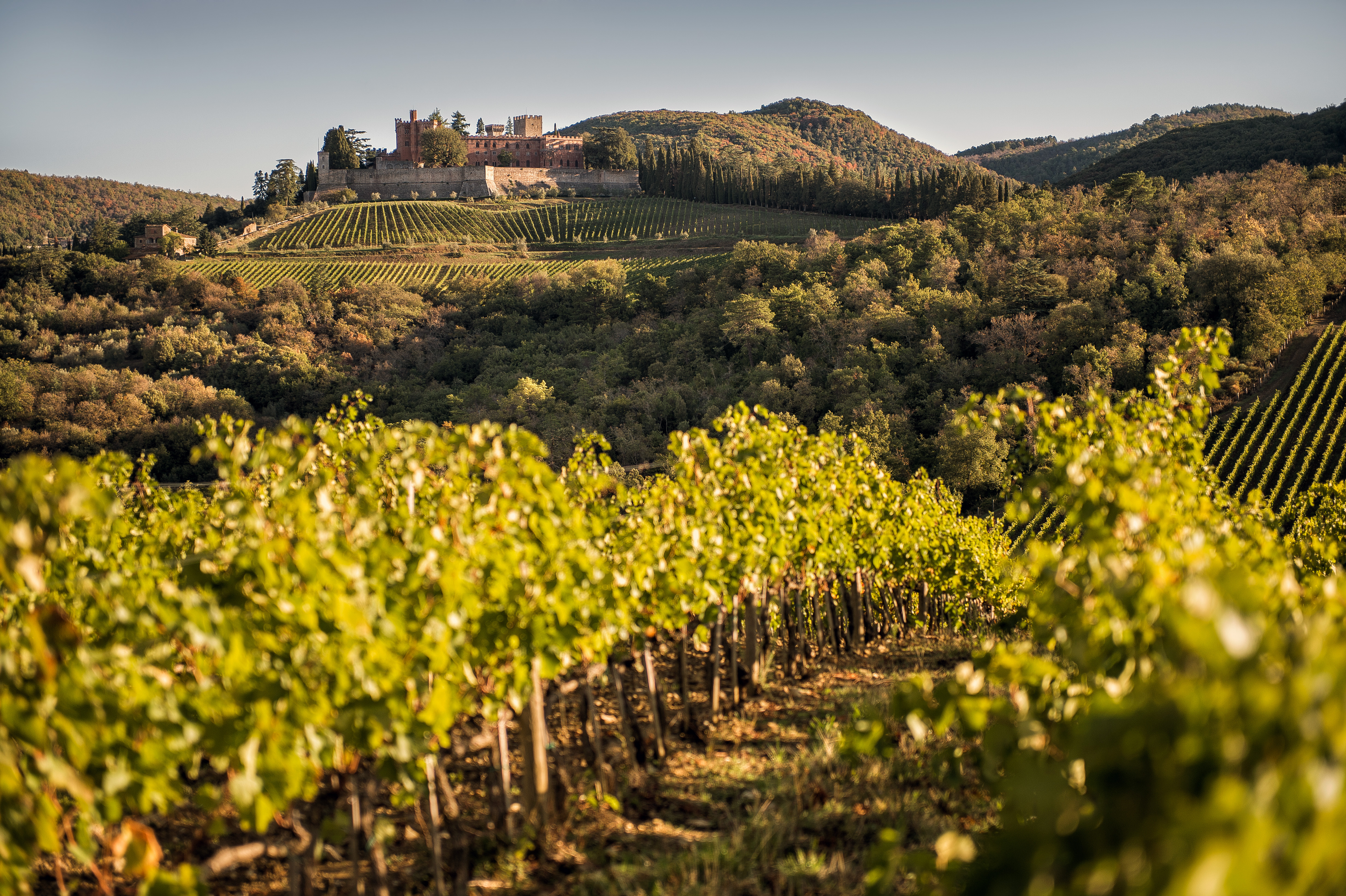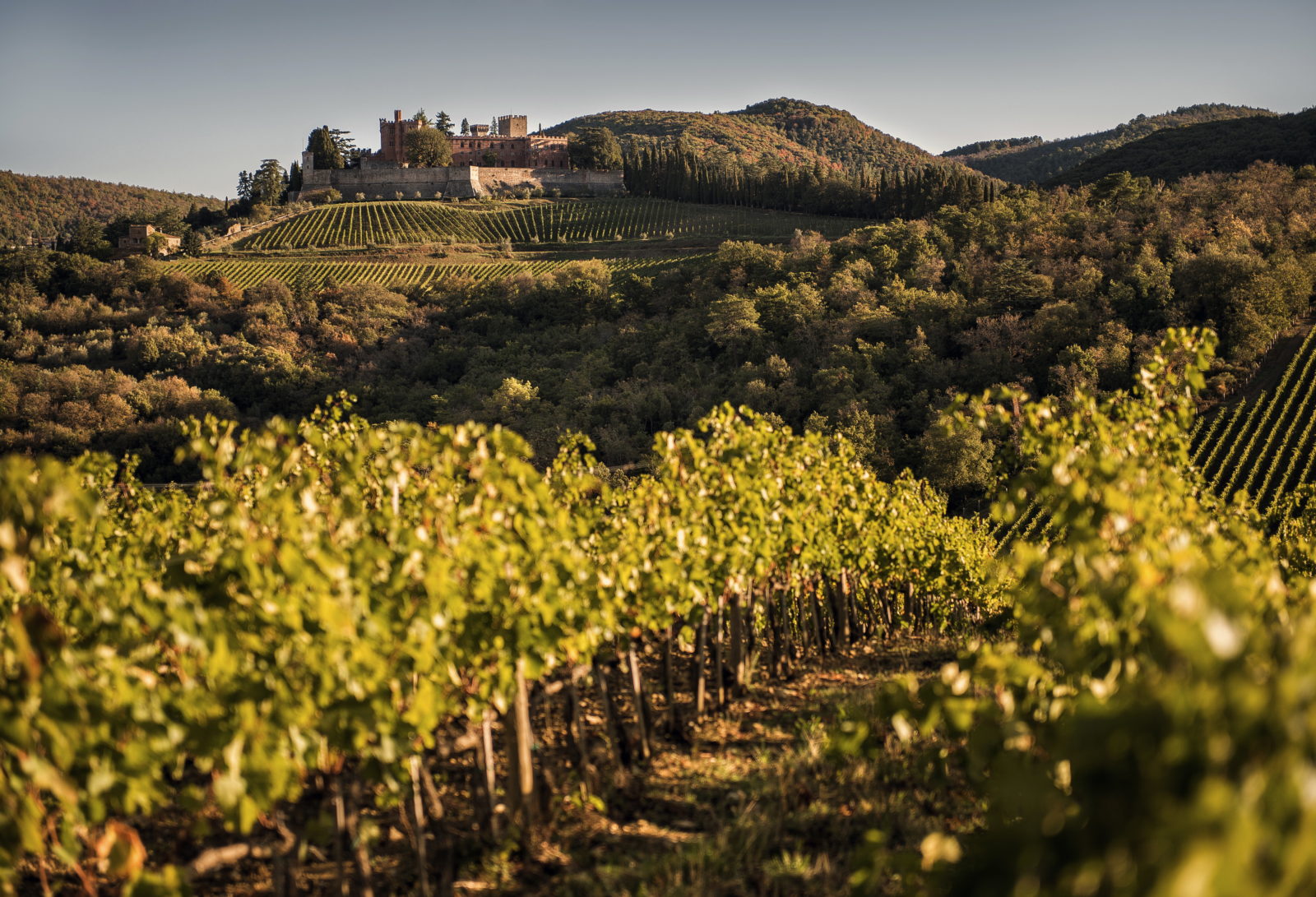 Smart Viticulture at Brolio
23 May, 2019
Brolio will play host to another meeting on Wednesday, 29 May, called "Smart Viticulture: technology and applications". Looking at viticulture in the future, the discussions will be about the techniques and technologies available, utilized and useable.
The meeting, organized by the Center for Viticulture and Enology Research, part of CREA (Council for Agricultural Research and Economics), will highlight the results of pertinent research activities and consider the needs and the potential of companies working to integrate innovation into their winemaking tradition.
Speakers include Michele Pisante, Full Professor of Agronomy and Herbaceous Crops at the University of Teramo; Simone Priori, Researcher at CREA's Research Center for Agriculture and the Environment; Daniele Sarri, Researcher at the University of Florence in the Department of Agriculture, Food, Environment and Forestry Sciences and Technology; Matteo Gatti, Associate Professor at the Catholic University in Piacenza in the Department of Sustainable Crop Productions.
Prof. Marco Vieri will coordinate a roundtable of technicians and consultants working in the wine growing and production sector.
In the afternoon, the following companies will be present for hands-on demonstrations: AgriSOING, Dronebee, Aermatica3D.
Here is the program in detail:
8:30 Registration
9:15 Greetings – Michele Pisante University of Teramo
9:50 Know and manage vineyard soil variability using innovative techniques
Simone Priori – CREA – Research Center for Agriculture and the Environment
10:10 High technology and digitalization in precision viticulture
Daniele Sarri – University of Florence
10:30 Variable rate fertilization: different results depending on fertilizer used
Matteo Gatti – Catholic University of Piacenza
10.50 Conclusions – Oriana Silvestroni – Coordinator SOI (Italian Society for Horticultural Science)
11:15 Round table – Coordinated by Marco Vieri – with the participation of winemakers
13:00 Light lunch
14:30 Hands-on demonstrations in the vineyard
For information and registration, CREA – Center for Viticulture and Enology Research – tel. +39.575.353021