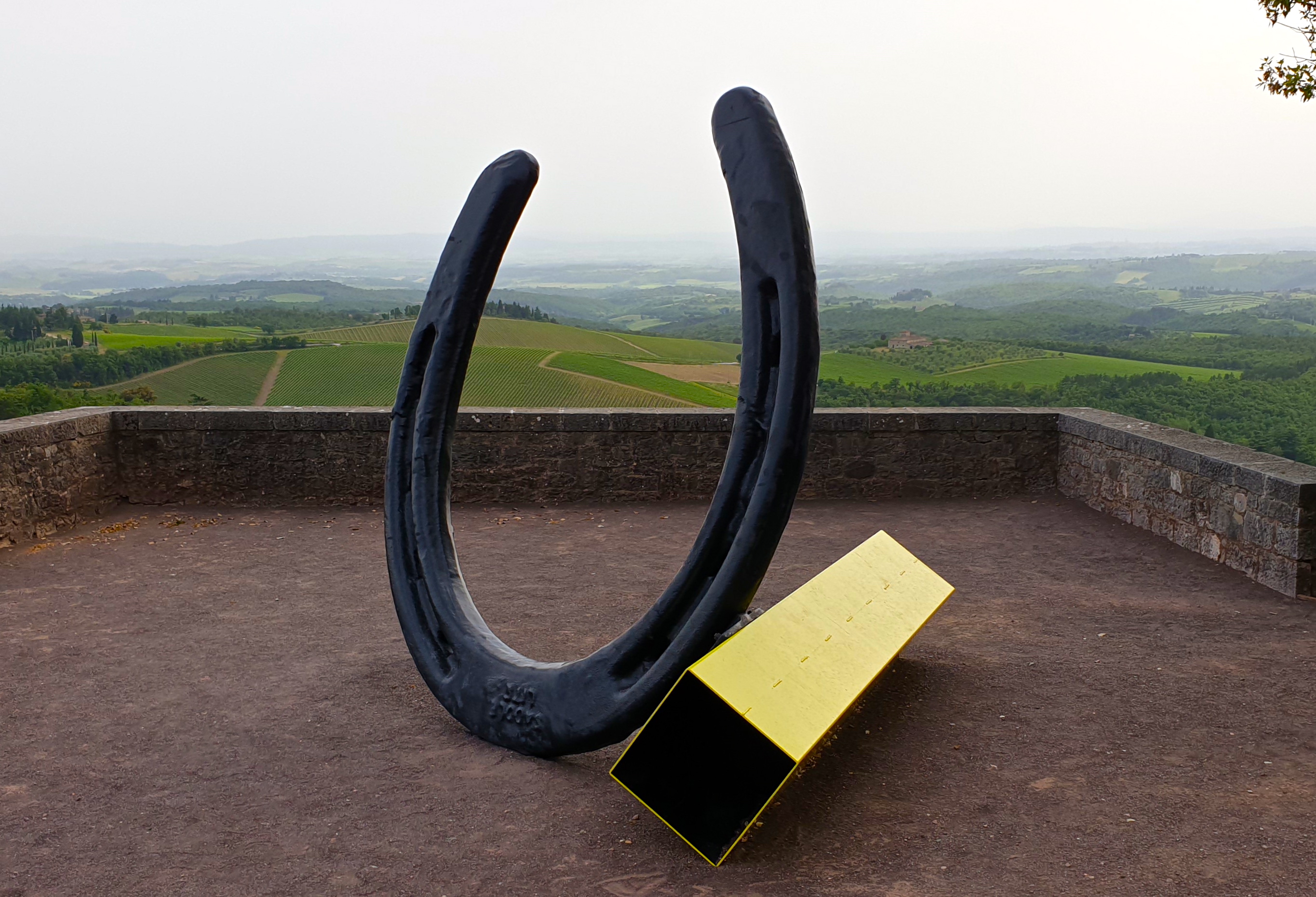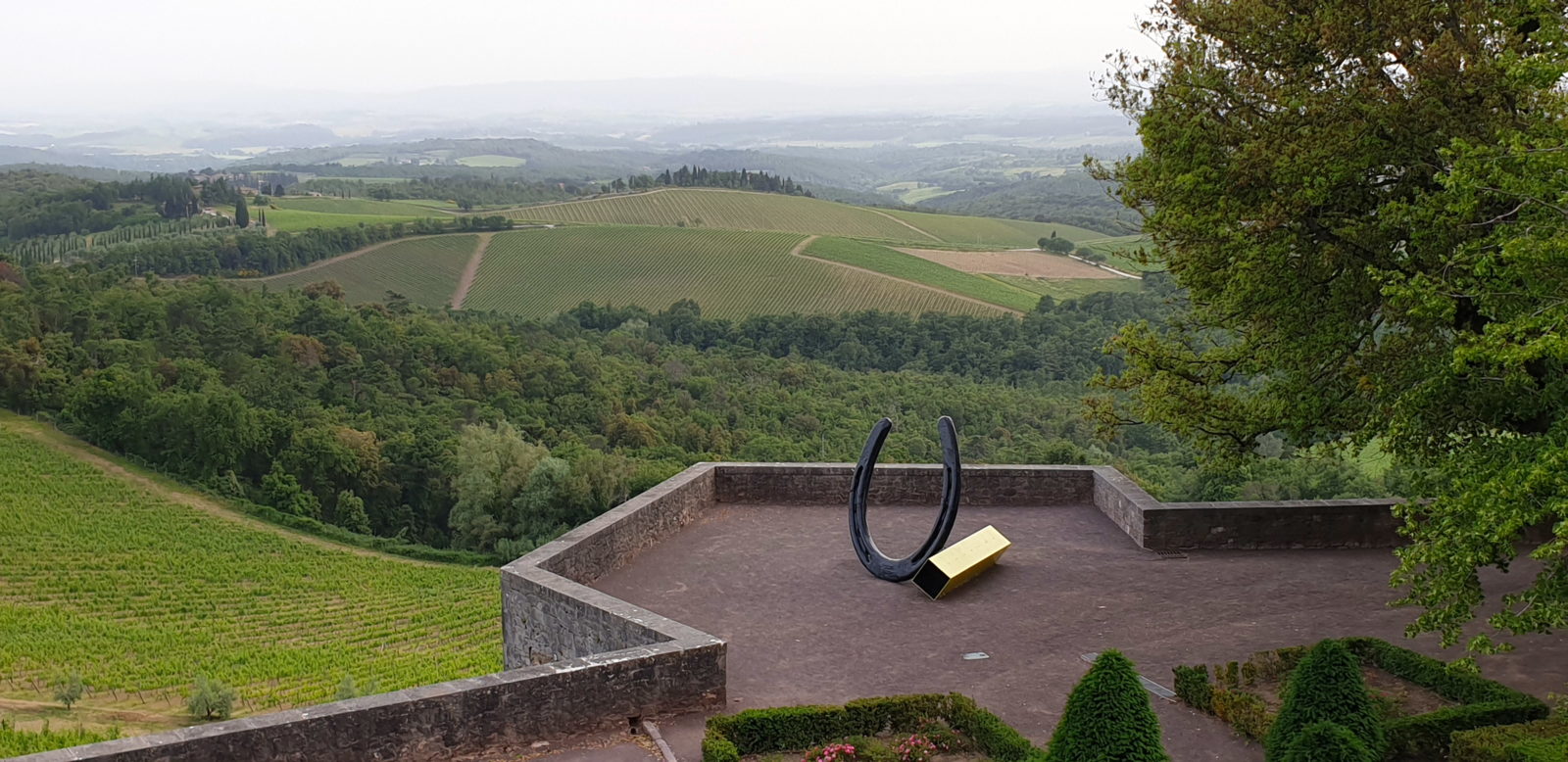 Art of the Treasure Hunt 2019
13 June, 2019
The Art of the Treasure Hunt has arrived for the fourth year in a row. The exhibition bringing works of contemporary art to the most picturesque corners of the Tuscan wine landscape has once again chosen Brolio Castle as the setting for some works.
From now until the end of October the courtyards, historic buildings and cellars of the estates chosen for this fourth exhibition will act as backdrops to the exposition of sculptures and installations by well-known artists from the international contemporary art scene.
After participating in the three preceding years with Heinz Mack's Silver Stele (2016), Not Vital's Lotus Flowers (2017), and Magdalena Abakanowicz's Bambini together with Sylvie Fluery's Mushrooms (2018), Brolio Castle is once again among the stops on an original artistic journey through the Chianti Classico, and will host these artists: Mark Handforth in the principal bastion, Richard Long in the terrace in front of the dining room, Yahon Chang and Zheng Zhou in the old wine cellar, Edson Chagas in the orangery, Yan Pei-Ming  in the dining room.
All of these works are at Brolio Castle. Some of them – those installed outside – can be admired simply by purchasing entry to the Castle Gardens at the ticket office, for which no advance booking is necessary.