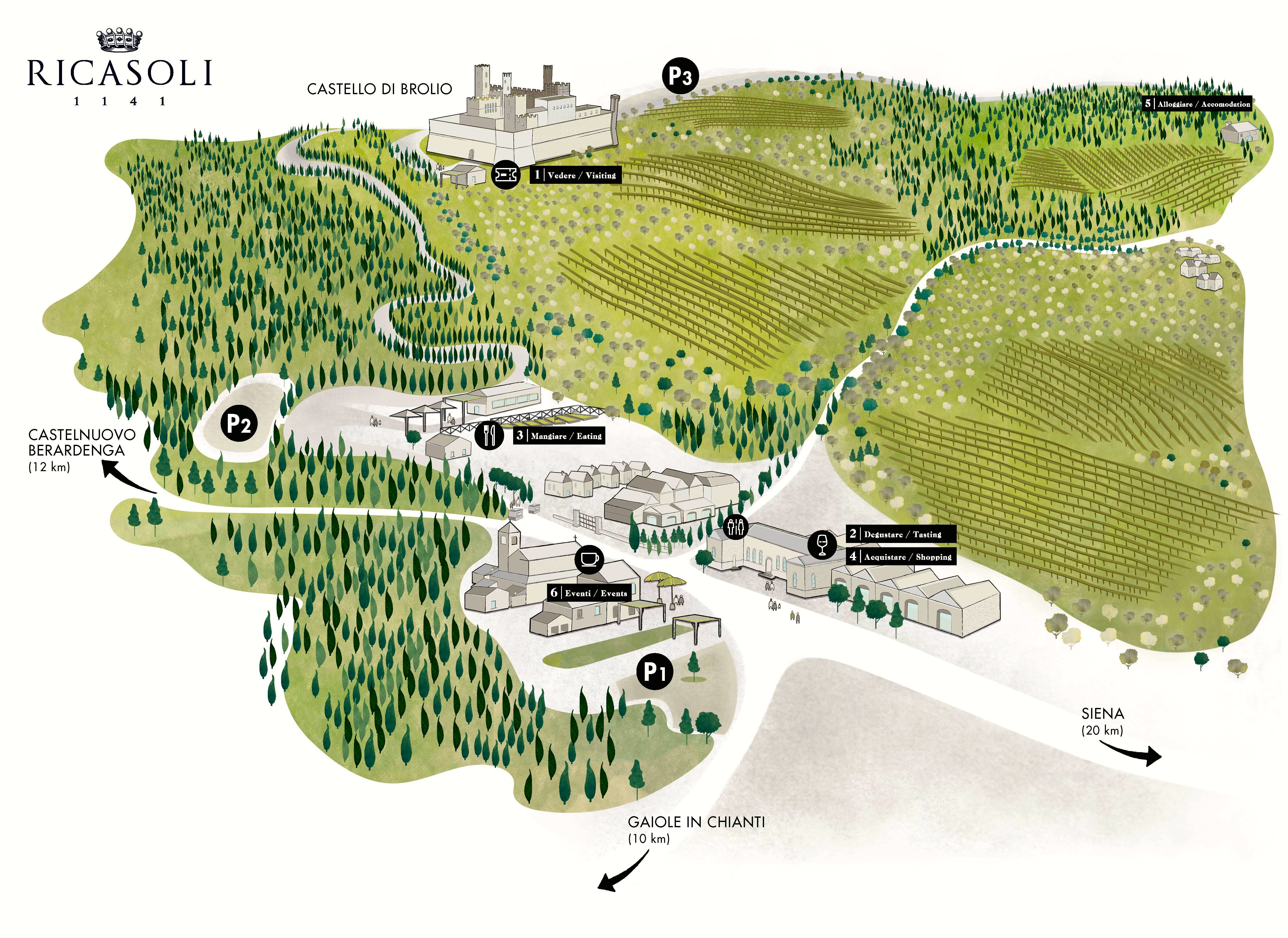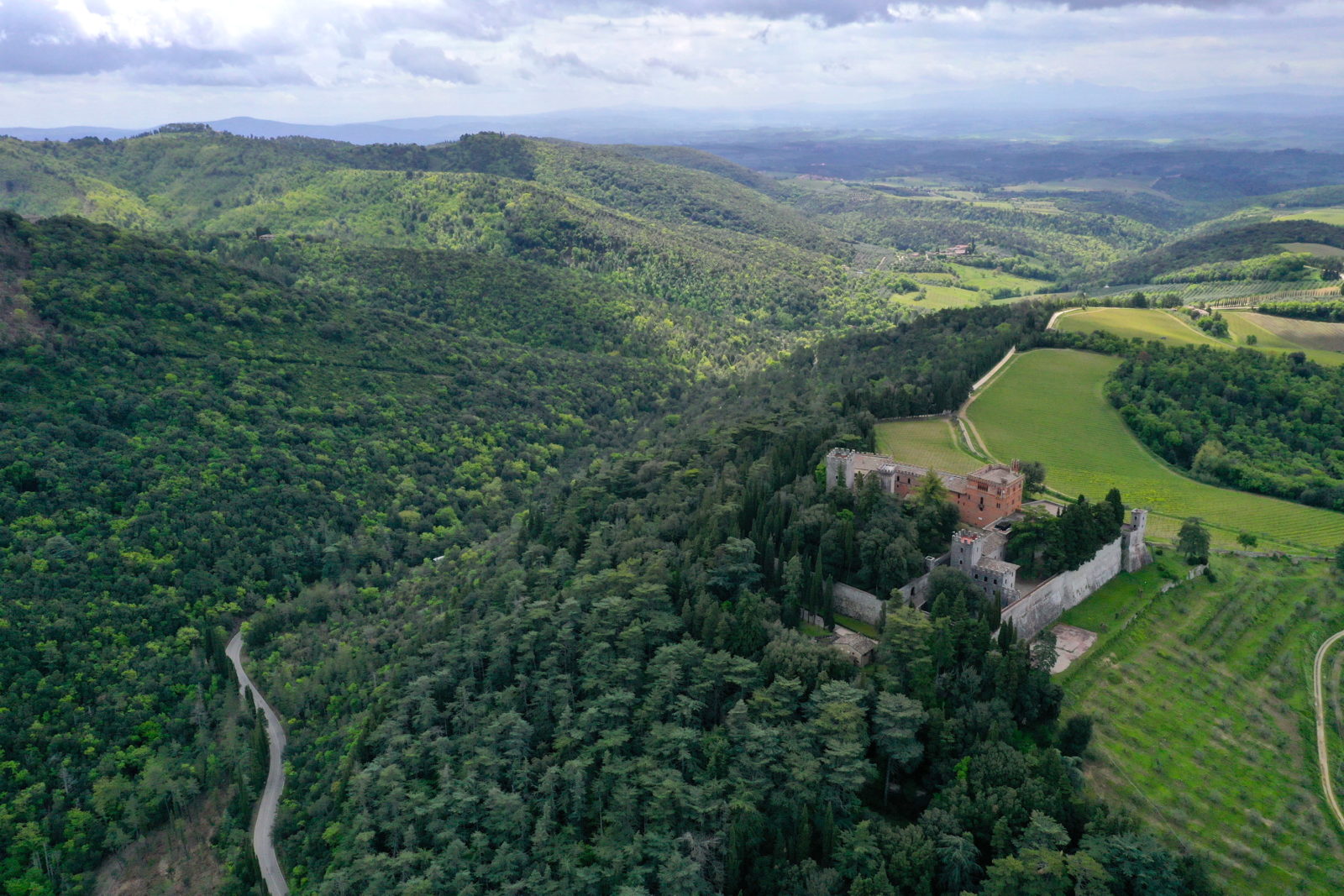 Happy vacations
01 August, 2019
As happens every year, the time has come to wish you happy vacations. This magazine will also have a rest – we'll be back in September with the first news about our grape harvest – but our hospitality group hopes to see you at Brolio.
Our faithful readers know what it means to spend some vacation days at Brolio, but for anyone reading these pages for the first time, you can learn all about it in our many past posts. And don't forget to bring your four-legged friends with you: they're welcome at Brolio, where they can breathe the country air of the Chianti Classico as well as chase a few roe deer (which they can help us keep away from the vines!).
Consider our suggestions, then invent your visit to Brolio as you like it, because there's no limit to our imaginations in a place so full of space, scents, flavors and atmosphere.
So happy vacationing, and we'll see you soon!