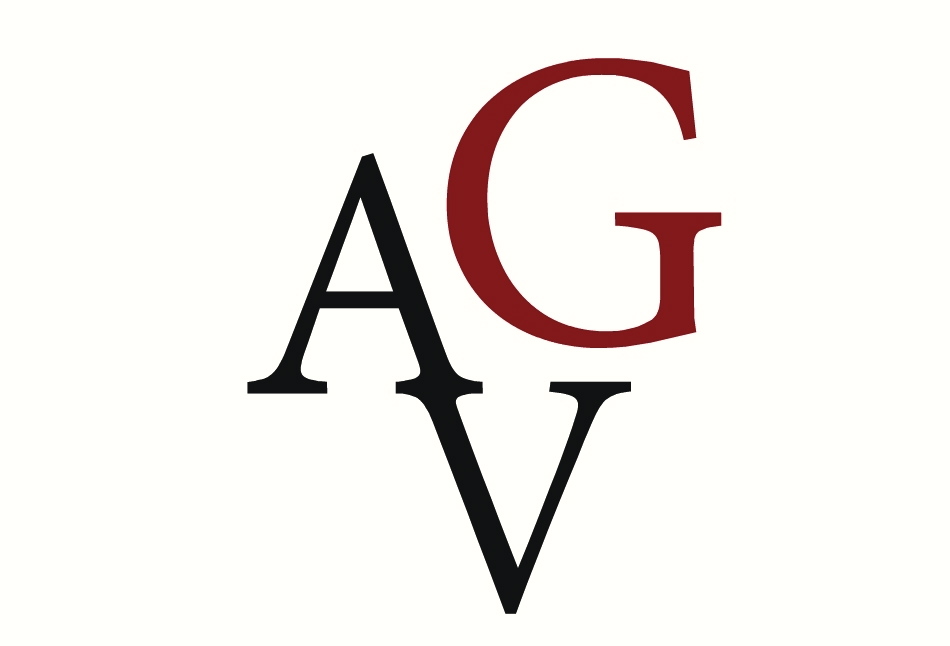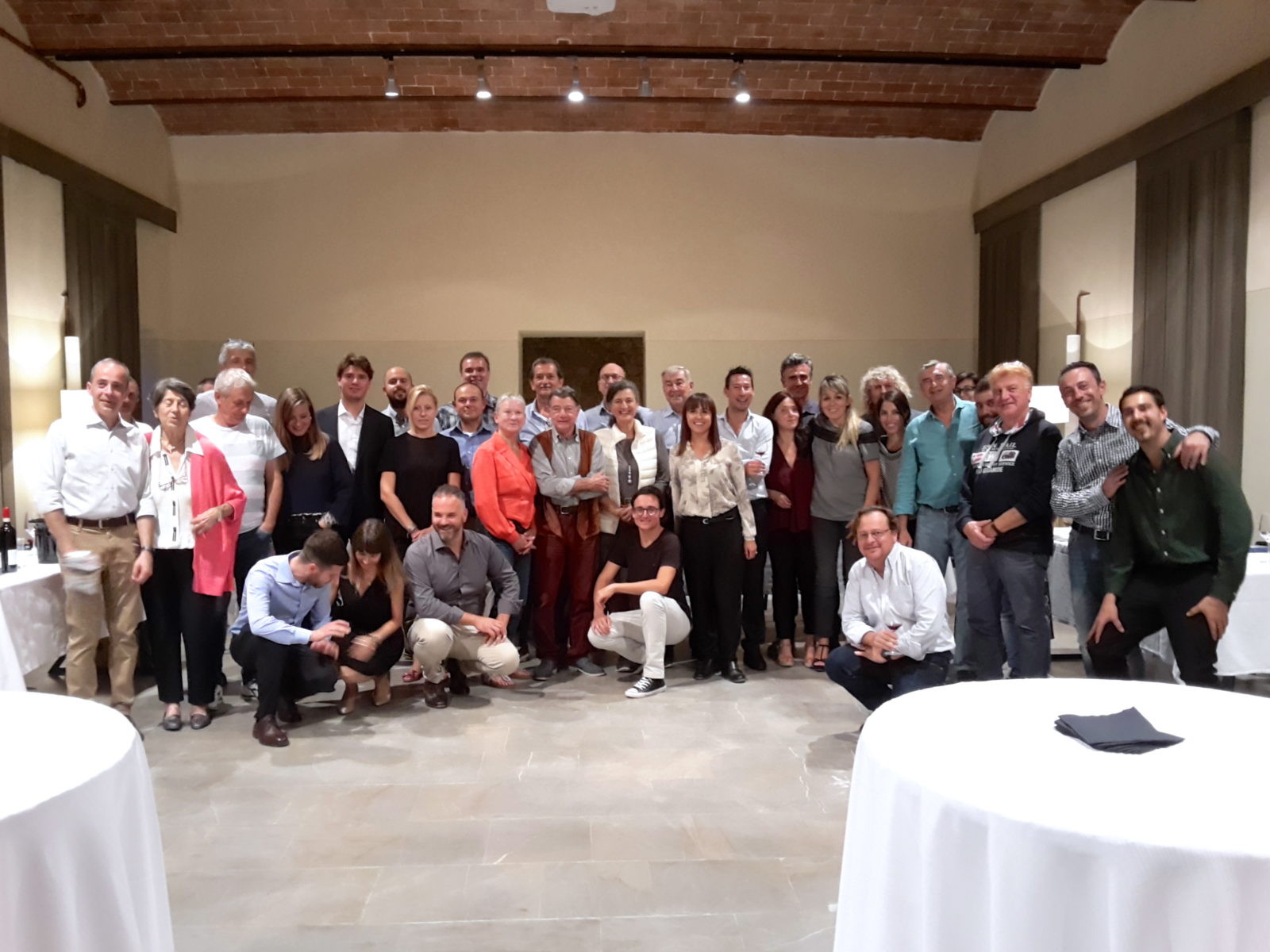 Terre di Gaiole in Gaiole in Chianti
18 October, 2018
The first public winetasting hosted by the new AVG association will be held 27 October in Gaiole in Chianti and we'll be there!
AVG (Associazione Viticoltori di Gaiole) is the Gaiole Winegrowers Association created at the beginning of 2017 by Francesco Ricasoli with the help of Emanuela Stucchi Prinetti. It aims is to bring together all the wine producers in Gaiole in Chianti to promote and enhance wine production in the area. Gaiole is one of the three towns of what was once defined as Chianti Storico, and it remains at the heart of the Chianti Classico area. It is also the town within which the Iron Baron, Bettino Ricasoli – the eminent ancestor of our company president – defined the formula of the perfect wine in 1872 after dedicating a great deal of time to research in the field of winegrowing and producing.
Today it is vital to preserve that heritage but also to look toward the future and ensure our traditions continue to be dynamic and enriched by research and timeliness. For this reason, 25 of the 29 enterprises associated with the AVG have united to organize a one-of-kind event where it will be possible to taste all the Chianti Classico wines they produce. For the tasting, these wines will be divided simply by Gaiole geographic production areas – north, south, east and west.
The tasting will begin at 11:00 on Saturday, 27 October and will continue until 7:30 pm. At 2:30 pm there will be a seminar in the form of a "talk show" coordinated by Roberto Bellini, a great Tuscan just like the wines being tasted, and national Vice President of the AIS (Italian Sommelier Association).
The cost to participate of only €12 will fund everything mentioned above. Moreover, everyone present will receive an exquisite wineglass screen printed with a logo that was chosen through a competition at a well-known Florentine school for graphic artists.
So we'll be at the former Ricasoli wine cellars in Gaiole (Via G. Marconi, 27, 53013 Gaiole in Chianti, Siena) at 11:00 am sharp and we hope to see many of you there!