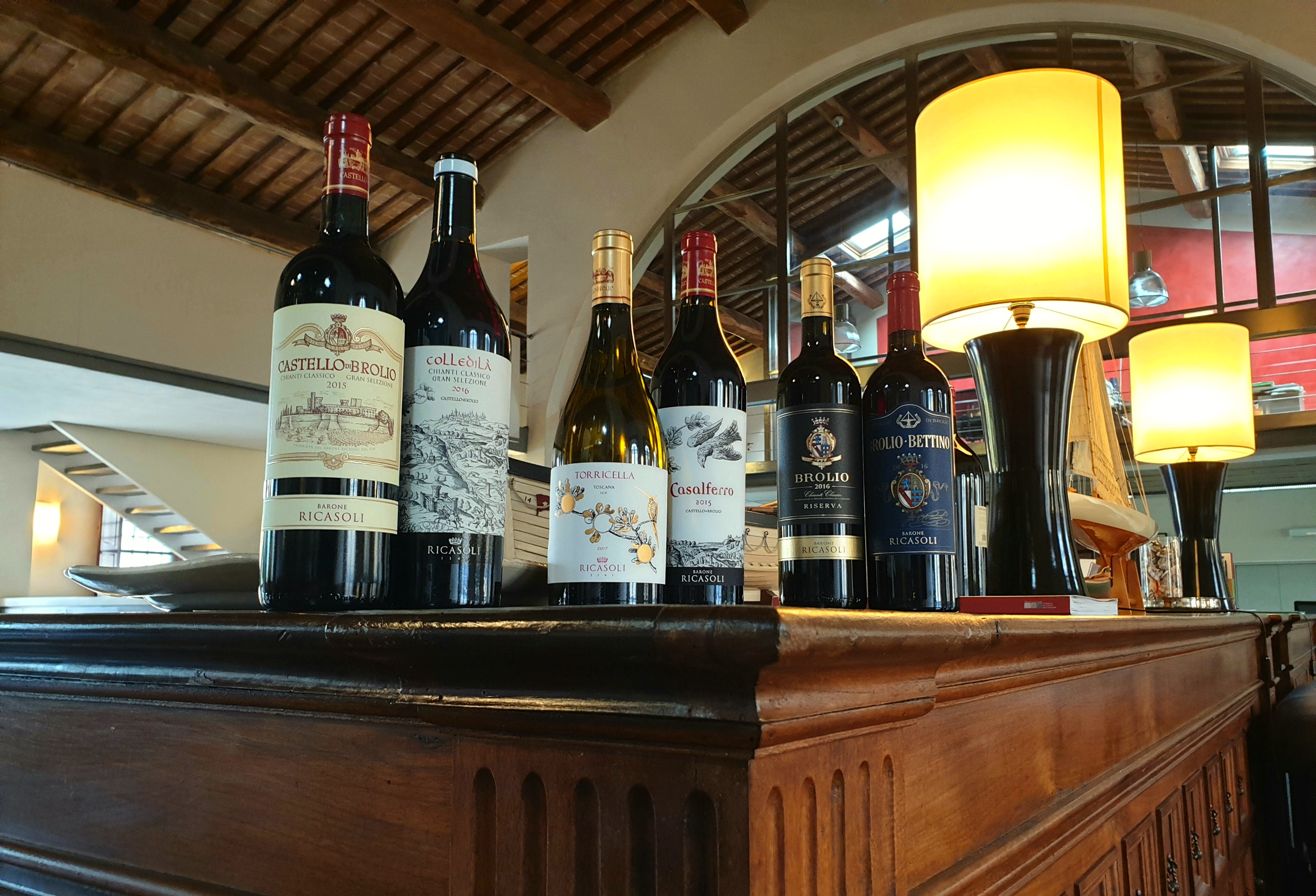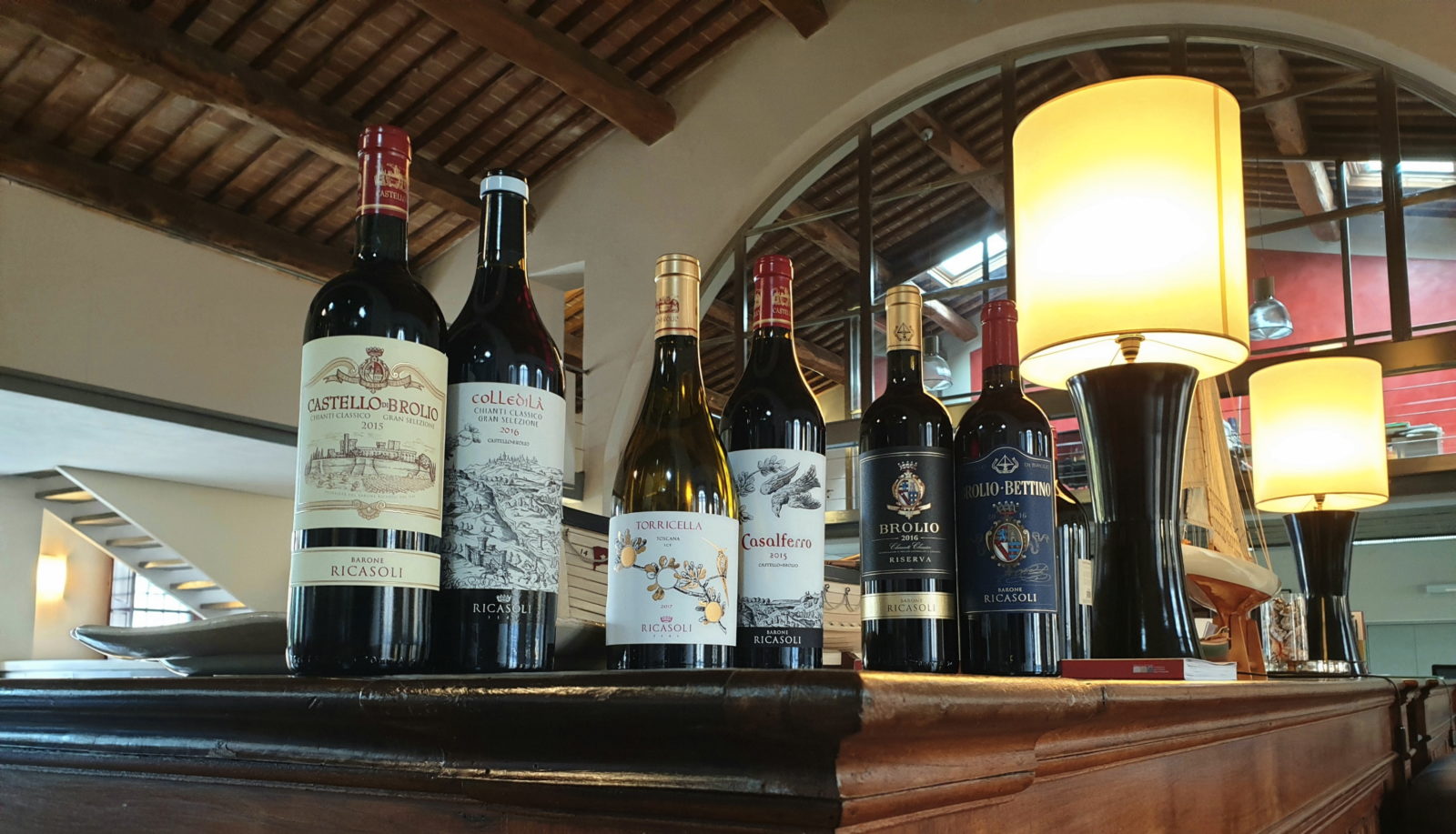 The Harvest of Via Montenapoleone
26 September, 2019
Can you have a harvest in the city? In Milan you can, and this year isn't even the first time it's been done! For ten years now The Harvest of Via Montenapoleone has been the most anticipated event of the Milanese autumn. From 7 to 13 October 2019 it will offer an unparalleled program of appointments combining wine and fashion, art and luxury in a series of exclusive addresses.
"With the tenth edition of The Harvest we once again renew our desire to celebrate the happy union between the world of fashion and wine, two pillars of Made in Italy", says Guglielmo Miani, President of MonteNapoleone District. "The love of beauty and the positive tension between tradition and innovation that vibrates in the streets and boutiques of the Milanese fashion quadrilateral are highlighted in the week of The Harvest, making it one of the events that increases the prestige of Milan at an international level."
The 2019 Harvest will take place in the boutiques throughout the fashion quadrilateral, including Via Montenapoleone and surrounding streets (Sant'Andrea, Verri, Santo Spirito, Gesù, Borgospesso, Bagutta, via della Spiga, and San Pietro all'Orto). Prada wanted us for themselves, in their boutiques, for the evening of Thursday, October 10.
From 7:30 pm to 9:30 pm the wines shown in the image above can be tasted in the Prada Uomo and Prada Donna stores in Via Montenapoleone and in Prada Spiga. Here are the exact details:
Come find us at the Milanese addresses: together we will toast both the city harvest and the grape harvest that is taking place in Brolio. Updates on this latter are coming soon!
We look forward to seeing you there!