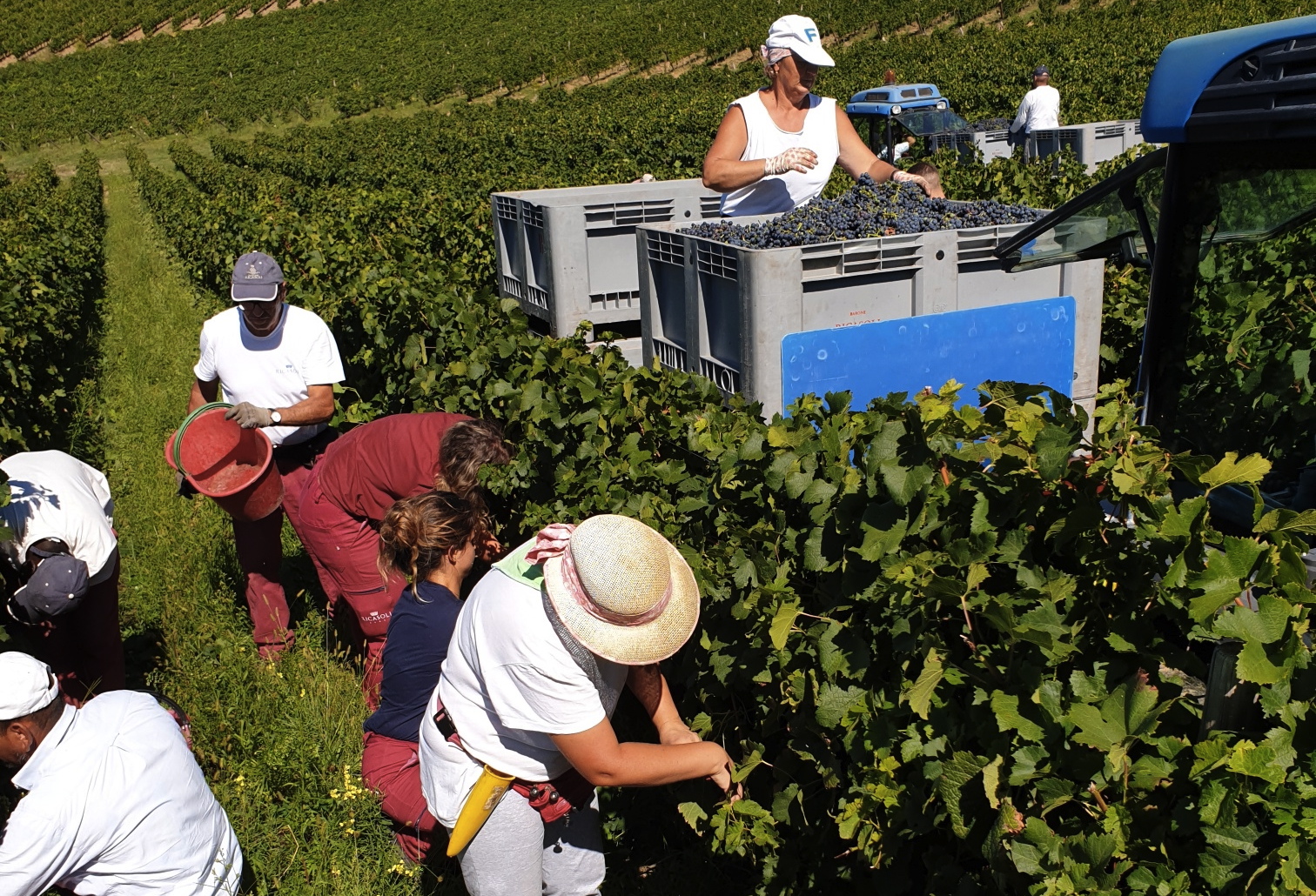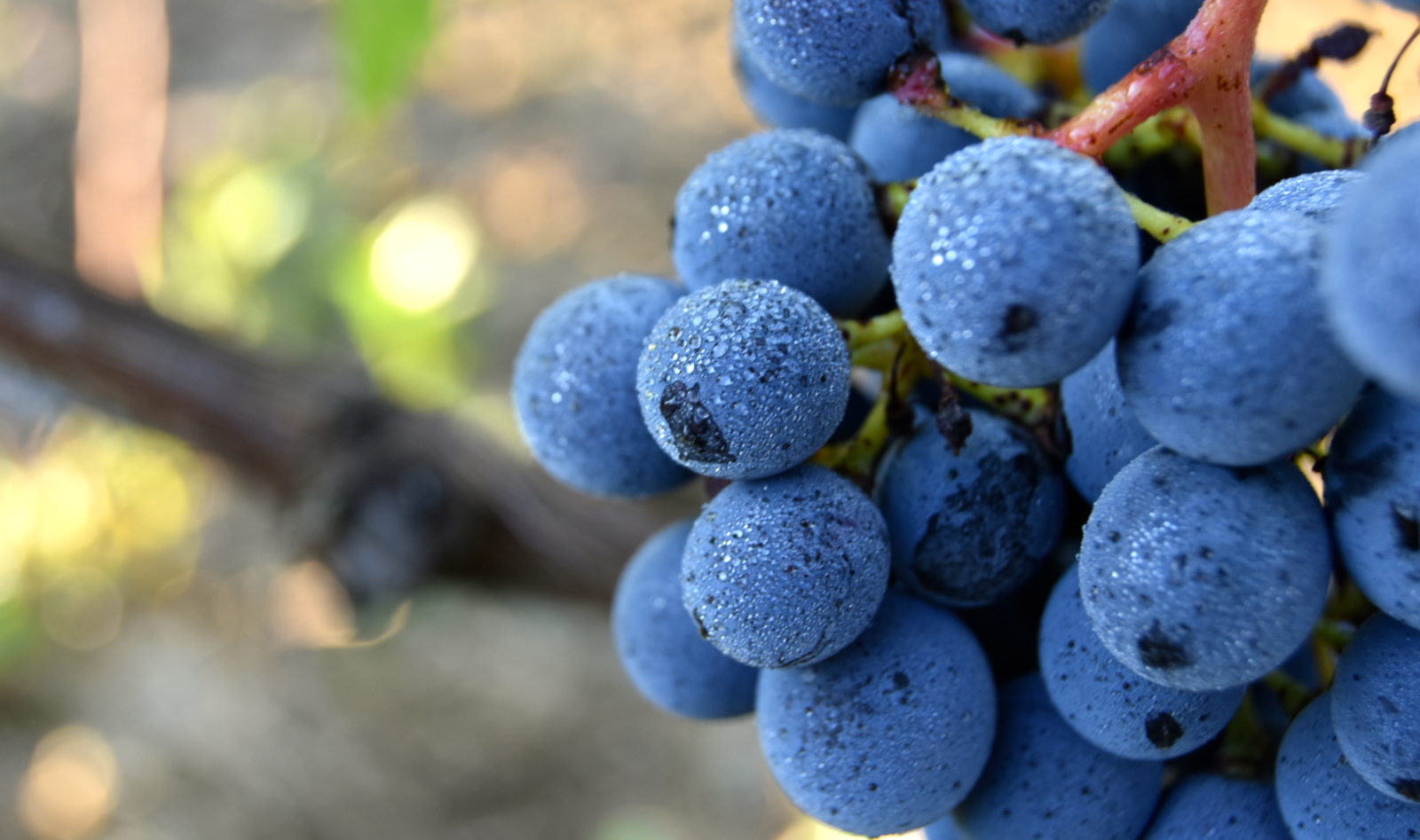 The harvest at Brolio
03 October, 2019
The grape harvest began a month ago, on 5 September, and in these days all our activity is concentrated around the Sangiovese, the king of grapes here at Brolio.
Temperatures in September were high; it was a thoroughly summery month, with peaks even above 30°C, but with overnight lows around 11-15°C. These temperatures, combined with practically no rain and light breezes in the afternoons and through the night, have allowed the grapes to reach nearly perfect (!) technical and polyphenolic ripeness, and in perfect health.
Massimiliano Biagi reports:
If we compare the weather data for 2018 with that of 2019, we can see that the temperatures are very similar. Although 2019 was slightly warmer, the important difference is the level of moisture on the grapes during hours of direct sun: in 2018 the moisture in the period under consideration was 62% for a total of 71 hours, while in 2019 it was only 9.6% over a total of 2 hours. Hours of direct sun, on the other hand, were 14% higher in 2019 than in 2018. We must therefore consider these data in order to understand the perfect health of the grapes and their excellent ripeness.
Comparing vintages is never easy. Sometimes you rely on memories, but this information seemed so precise and timely that we knew we had to share it with you.
Returning to our rows of grapes in the vineyards, the skilled hands of the harvesters are busy with our Sangiovese now, after finishing gathering the white grapes and our Merlot grapes, the one destined for Rosé and that of the cru Casalferro, our Supertuscan.
The Sangiovese received the last boost needed to ripen them with the light rains of 22 September. On 25 September, the grapes were in perfect health and with ideal levels of technical and polyphenolic ripeness and harvesting in the vineyard under Brolio Castle began.
Over the next few days, the harvest continued: on September 27, the precious grapes of the Roncicone vineyard – one of the three Sangiovese Crus – were selected cluster by cluster and brought to the cellars perfectly intact and healthy.
It will be a memorable vintage, but we're keeping our fingers crossed until all the bunches are in the cellar.
Then at the end of the harvest, as usual all of Brolio will gather for the Benfinita feast, where we all celebrate having completed another harvest.