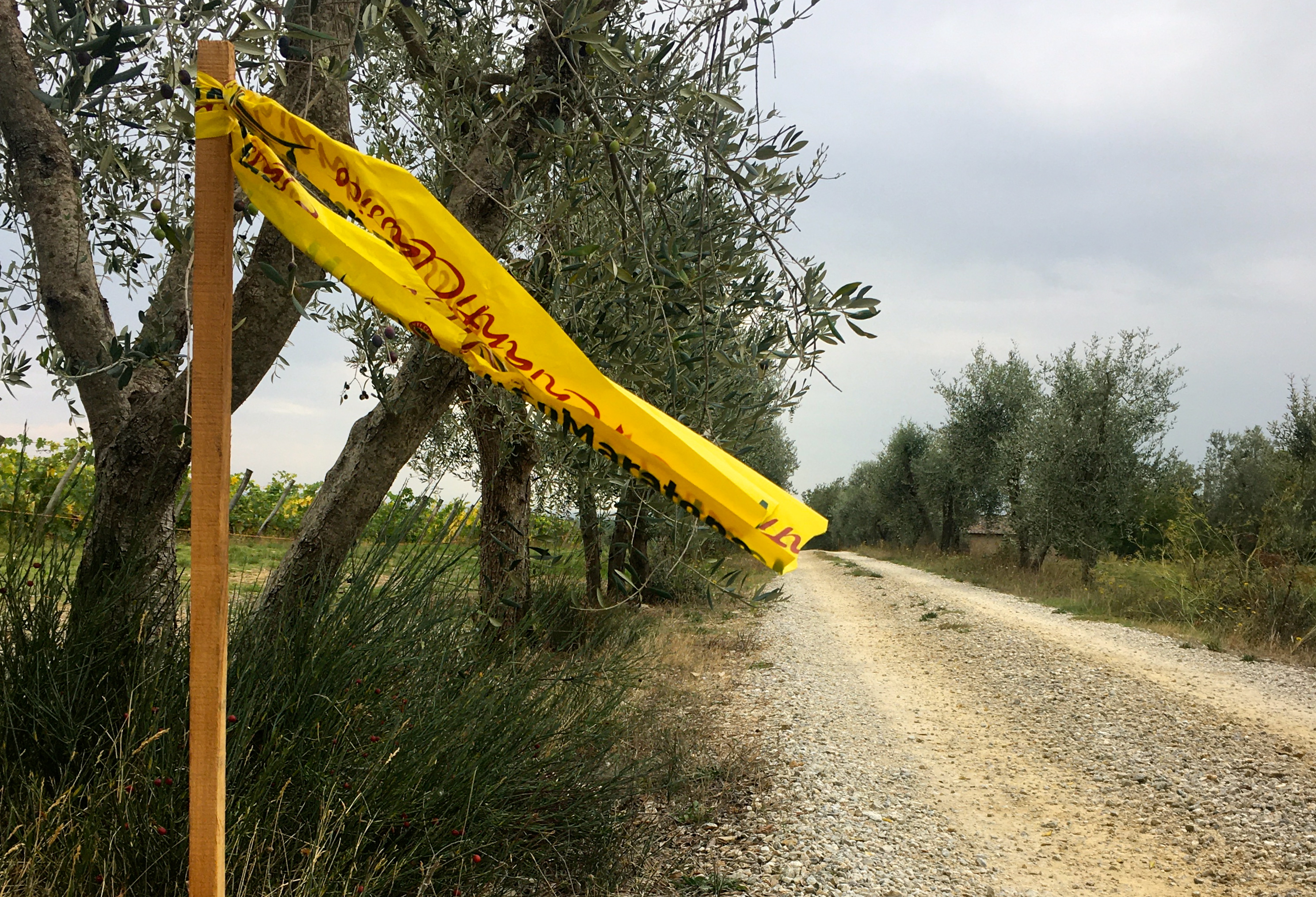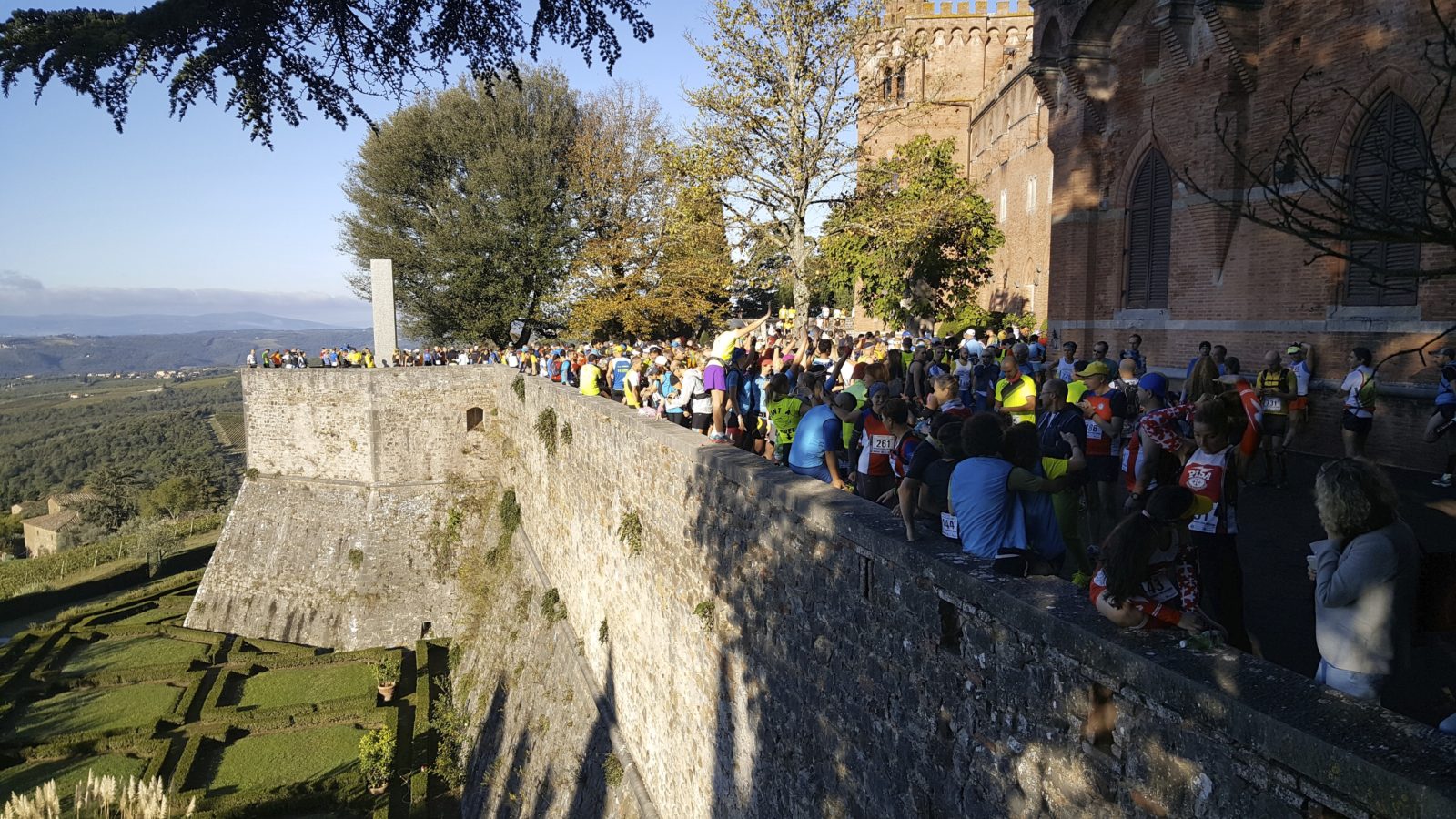 The 2019 Ecomaratona of the Chianti Classico area
17 October, 2019
A great many marathon participants are expected once again this year, in the 13th Ecomaratona of the Chianti Classico area. And if it's true that the number of marathon runners grows every year by a considerable percentage, this year there should be more even than the five thousand people who ran last year.
This event was created when society was not yet as sensitive as it is today to safeguarding the planet, and it was conceived with one goal in mind. The marathon's principal objective is to promote the abundance of our territory's landscape, foods, wines and traditions. It is unique among marathons for the beauty and genuineness of the paths, trails and unpaved roads on which it is run.
As the organizers of the Ecomaratona remind us, the slogan of the event is "running will never be… more natural than this" and the event adheres to the international campaign "I don't litter" using biodegradable cups and a service that cleans the trail immediately after the last runner.
In addition, the event is part of the Ecomaratone Circuit of Italy that joins the Sahara Marathon with the goal of helping the Sahaarawi refugees with medicines and clothes, as well as by supporting 12 families in a refugee camp who produce the participation medals that are offered to all athletes.
Here at Brolio, where sustainability is our standard and our point of pride, it is a great honor to host the departure of the 42 km once again. Because yet again this year the starting line is at Brolio Castle, as you can see from the images of previous editions.
We look forward to seeing you Sunday, October 20th at 9:30 am at the Castle to start the run!