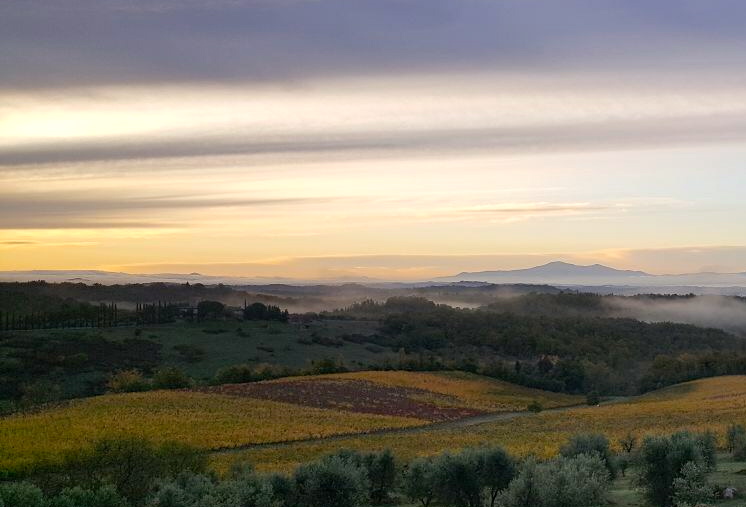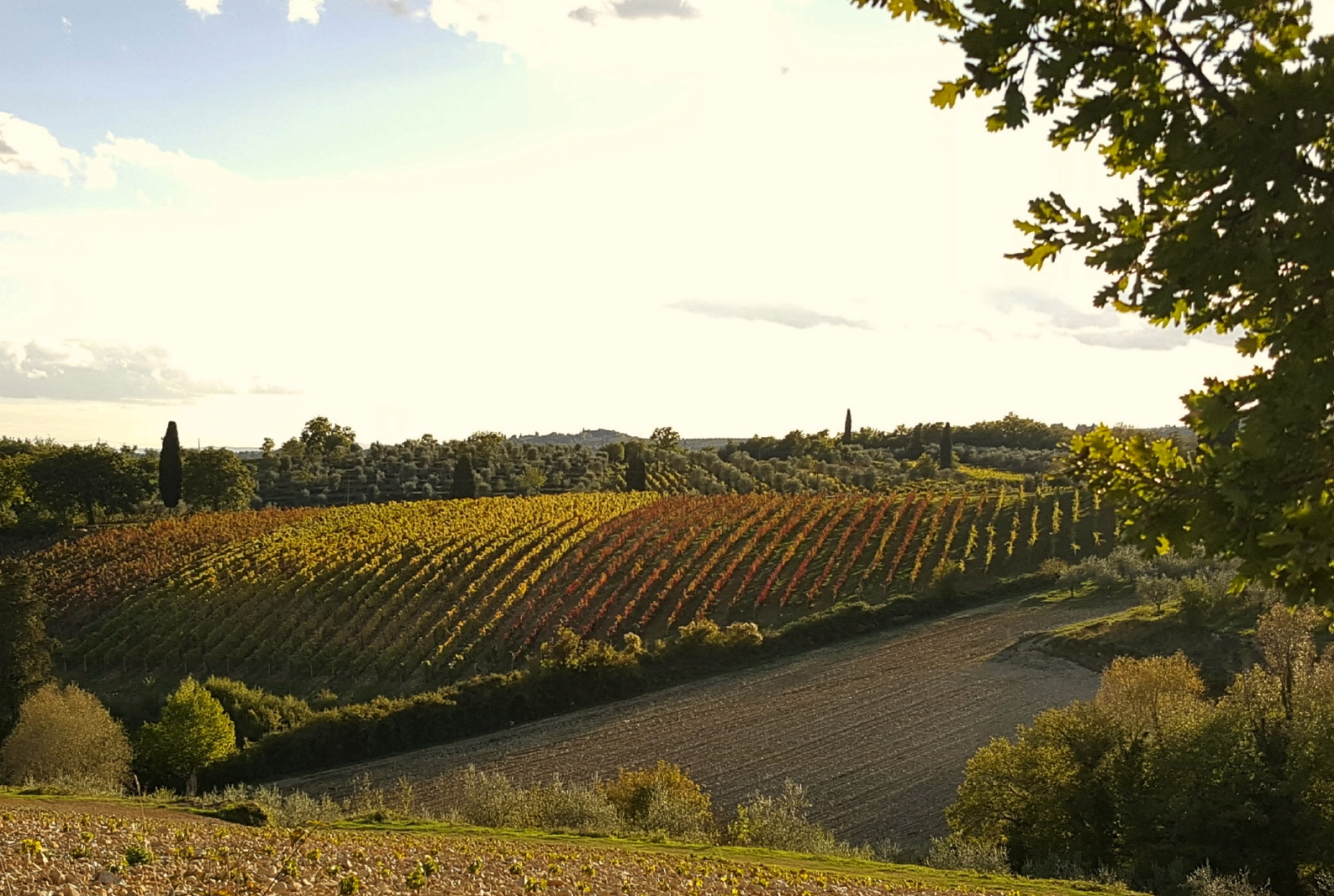 The Grape Harvest has ended
24 October, 2019
We completed harvesting the grapes a few days ago. Our faithful readers will remember the post in the first days of September at the beginning of the harvest and then the intermediate post relating our progress. Now it's time to sum it all up and report what has happened since the latest news three weeks ago.
In October, we harvested the last sections of Sangiovese and the small amount of Cabernet Sauvignon present on the property. The weather was favorable, with excellent episodes: the occasional rain did not disturb the process of ripening the grapes, but instead increased color and structure. Daytime temperatures averaged 25° C, while overnight temperatures were as low as 5° C, and this considerable difference favored the accumulation of polyphenols in the grape clusters.
Considering all this, we can now say that the 2019 vintage will be very satisfying. The wines at the end of fermentation are really promising, clean and juicy, with marvelous scents of red fruit.
But in the countryside, you never stop. Now the autumn work begins, sowing the ground cover, fertilizing with organic substances, and working the soils. And then soon we will also harvest the olives: unfortunately, the crop will be reduced, due to the cold and rainy month of May, which did not support the flowering and the growth of the fruits. But we expect good quality.
As usual, tomorrow evening we will all gather in the cellar for the end-of-harvest feast, the so-called Benfinita, to share and conclude the closing moment of the most exciting activity of the year, the harvest!