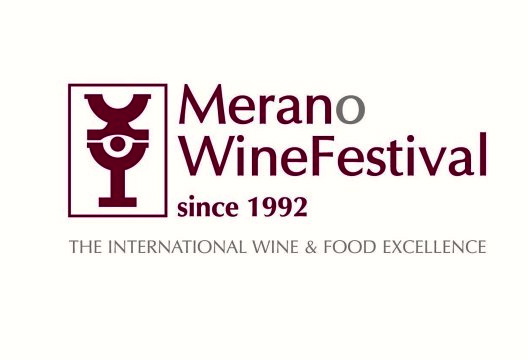 Merano WineFestival 2019
31 October, 2019
In just a few days the 28th Merano WineFestival will begin. It'll be held from Saturday 9th to Monday 11th November at the Kurhaus in Merano, and we can't wait!
The Merano event owes its origin in 1992 to the intuition and will of Helmuth Kocher. Over the years it has become very important in the world of wine (and not only), so much so that the event has been enriched, year after year, with many other interesting additions.
The 2019 festival is dedicated to Leonardo Da Vinci, who was a forerunner par excellence. As early as 1500, Da Vinci focused on topics such as enology and the search for excellence in winemaking. For this reason, the director of the Merano WineFestival wished to celebrate this genius in the year marking the 500th anniversary of his death, by dedicating a special space to him in the Kursaal of the Kurhaus.
What's more, Merano boasts events in many other special spaces beyond the Kurhaus. For example, at the Hotel Terme Merano there will be the Charity Wine Masterclasses, vertical tastings invented by WineHunter's Helmut Köcher together with wine producers and selected importers. All proceeds will be donated to the Gruppo Missionario in Merano who finance projects for cooperation and development in various countries. Once again this year, the proceeds of the Charity Wine Masterclasses will be used to finance the missionary group's project "A well for life". Merano WineFestival will contribute to the purchase of a windmill, of a tank for the surge tower and of bathrooms with running water in the welcome center for the youth of the Barbarou parish in western Africa. Moreover, three scholarships will be created for students who attend training courses at the Don Bosco professional school.
The Charity Wine Masterclass reserved to Ricasoli wines will be held Sunday, 10 November, at 5 pm. Francesco Ricasoli will personally conduct a memorable vertical of Castello di Brolio vintages, eight from 2003 to 2015, and will finish off with the three Sangiovese 2016 crus. It's easy to reserve a place, although it's beginning to fill up.
We'll see you at the Merano Kurhaus. Ricasoli will be at Table 147, Sala Rotunde, and together we will taste Castello di Brolio 2016, Colledilà 2016 and Casalferro 2016. And we hope to see you as well at the Hotel Terme Merano on Sunday afternoon for the vertical tasting together with the Baron.