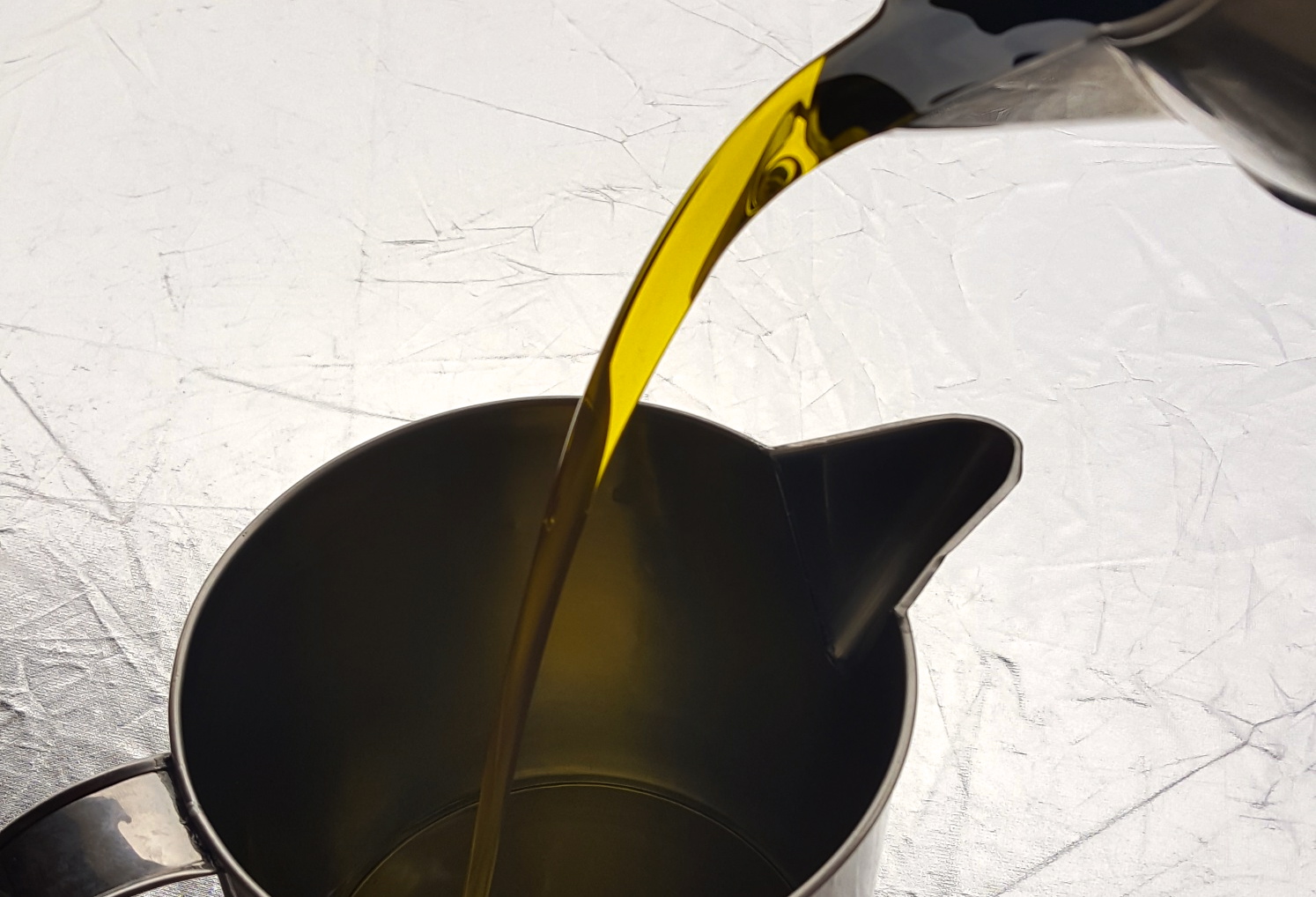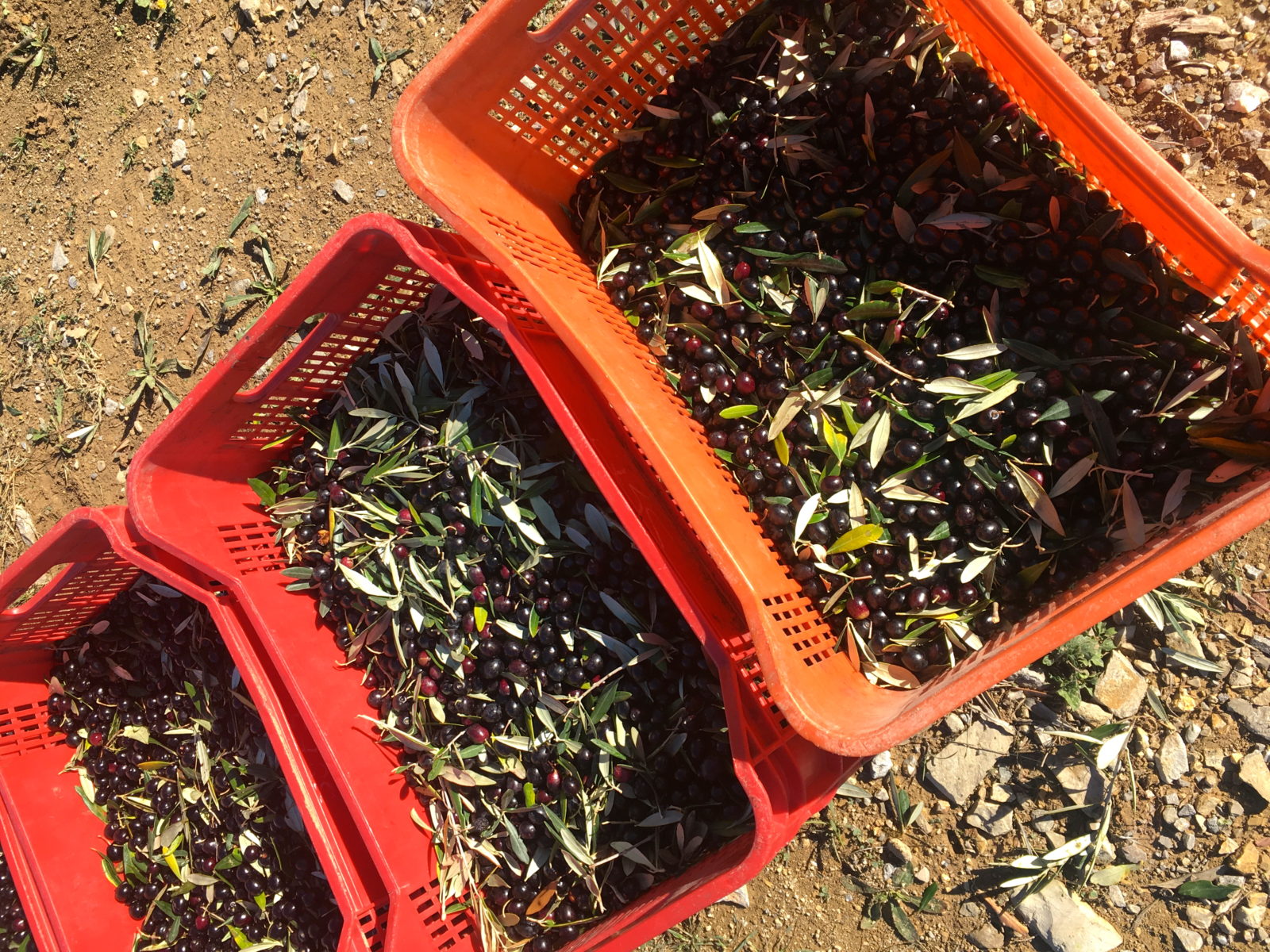 Most of our olive oil is ready
07 November, 2019
Some of the information and considerations about the grape harvest can also be applied to the olive harvest, in particular, the 2018-2019 seasonal trend.
Let's keep in mind that last autumn – the season immediately after the 2018 grape harvest – the temperatures were mild and there was less rain than during preceding vintages. Winter started off quite mild as well, then in January came on the scene in its traditional guise, with temperatures below zero and heavy snowfall at the end of that month. Spring began with rising temperatures, but in May these plummeted with lows below 7-8°C accompanied by daily rains.
This combination of factors had a major impact on the fruit set of the plants. The hot and dry summer that followed then further reduced production.
In September the much-feared olive fly also arrived, but thanks to timely organic treatments we were able to save the harvest, which is of excellent quality, although meager.
Therefore, few olives due to an unfavorable season, with the subsequent harvest limited only to those areas that we managed to protect from the risk of the olive fly.
However, despite all this, once again this year our Castello di Brolio 2019 Olio Extra Vergine d'Oliva DOP del Chianti Classico is ready. The Osteria and the Brolio Wine Shop have had bottles of Brolio's precious green gold since November 1st. Brilliant green in color, it features intense scents of freshly cut grass and olive leaf, with a good balance in the mouth between its piquancy and bitterness.
The blend of our best olives is therefore already available, but who knows how the Monocultivar will be this year? Each year, the variety with the best features and the highest quality is chosen for the production of the small bottles of Monocultivar. In 2018 there was a Moraiolo of great personality, in the previous year a magnificent Frantoio, this year, we'll see.
We can't wait to tell you all about it.