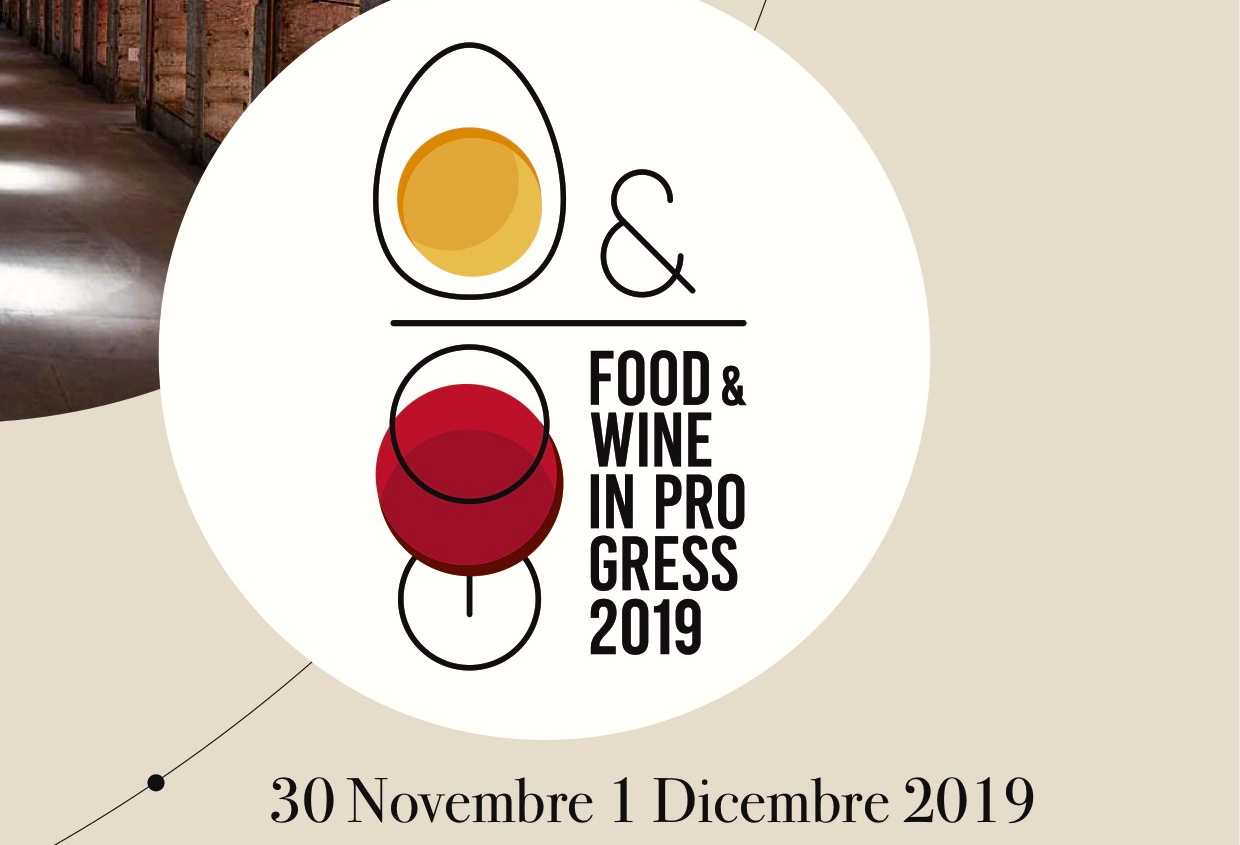 Food & Wine in progress 2019
28 November, 2019
Another appointment, this one with Food & Wine in Progress: Saturday 30 November and Sunday 1 December we'll be in Florence with our wines, at the Stazione Leopolda.
Anyone who participated in past years will remember tasting and drinking exciting wines. This year we'll be there with Brolio Bettino 2016, Castello di Brolio 2016, and Colledilà 2016 to taste all the personalities of our Sangiovese grapes, and with Casalferro 2016 as a reminder that Brolio's Supertuscan is a wonderful expression of Merlot grapes.
Participants can dedicate time to other activities connected to cooking and tasting as well during the two days. The program will be enriched with cooking shows and meetings on various themes.
At the end of the day on Sunday, awards created and planned by the AIS Toscana [the Tuscan section of the Italian Association of Sommeliers] will be handed out, and we're proud say we'll be on the stage to receive the Innovation Award.
This recognition gives us real pleasure, because so much work goes into every single bottle of wine. There's time, dedication and determination, as well as vision, which is just what Francesco Ricasoli has always had and will continue to have. Because it's not just by chance that every time he is asked about tradition he responds that "traditions have to be dynamic, otherwise they die out!"
Thanks, then to the AIS Toscana, and don't forget to come by our stand at Leopolda, to taste 4 splendid expressions of Brolio together with us.