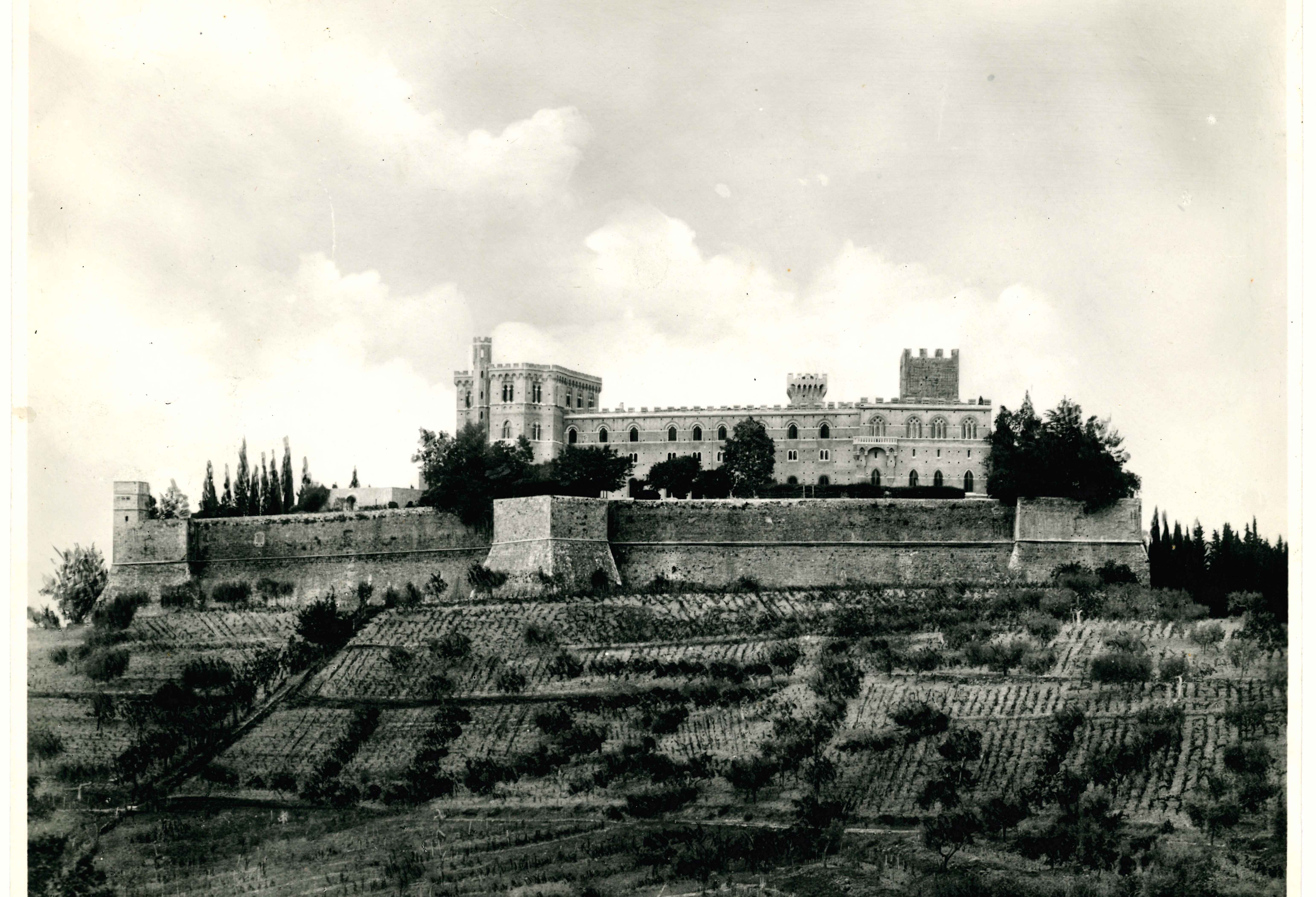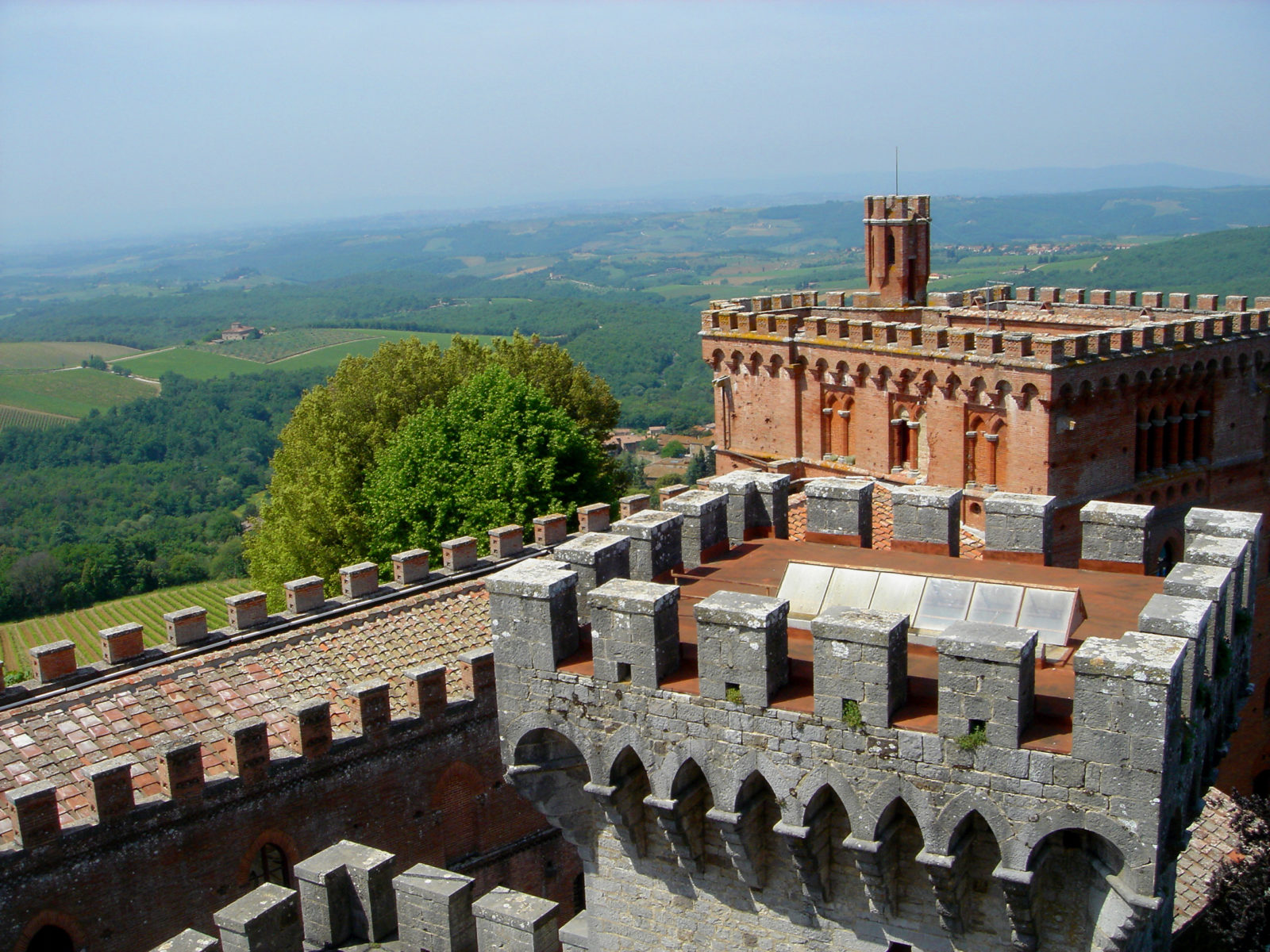 Today we'll look at history
05 December, 2019
As promised in part four, published on 18 July, here we are at last with the final part of the early history of Brolio. Our faithful readers will recall the previous episodes, with the first published on 10 January and then 14 February, 25 April and 18 July. In this final chapter, we'll give you some information about the Baron Bettino Ricasoli.
Bettino Ricasoli (b. 1809 – d. 1880) is an integral part of the history of the Italian Risorgimento as he was one of the main architects of the birth of the United Kingdom of Italy. He was the provisional Internal Minister of Tuscany after the departure of the house of Lorraine (27 April 1859), and became the "dictator" of Tuscany after the unpropitious Villafranca Armistice, whose repercussions threatened to compromise the work underway in Tuscany to reach national unity. The "Iron Baron", as he was called, supported the public good with great faith and prodigious energy. He steered the Tuscan Parliament to declare that the Lorrain dynasty was irrevocably debarred and led Tuscany to the referendum of March 1860 which sanctioned its union with Piedmont. He succeeded Count Cavour as the Prime Minister (1861- 1862) at the Council of Ministers of the newly-proclaimed Reign of Italy, and was again called to head the government in 1866.
He had a reserved and rigid personality, distant from the common idea of politics, and was guided by his sense of duty and by the imperatives of his conscience. He disdained both the informal tumult of the people and opportunistic adulators, and as soon as he could free himself from governmental concerns he would renew his physical and moral energy in contact with the land and with the simple farmers who worked there. He cared about them deeply, and tried constantly to better their material wellbeing by improving agricultural practices while providing for their intellectual and moral progress as well. He declared that agriculture in Tuscany was like an "apostolate" that "needs a heart and a head" and that the function of the landowner was similar to that of a "missionary".
The political and civic work of Bettino Ricasoli has been described in the book Vita, compiled by Aurelio Gotti and published in 1894, by various and more recent biographies and in the publication of his correspondence, called Carteggi di Bettino Ricasoli, by the Istituto Storico Italiano per l'Età Moderna e Contemporanea, Rome (29 volumes). He is buried in the crypt of the Chapel in Brolio Castle, after an initial period sepulchered at the Santa Croce basilica in Florence.
Our account of the so-called early period ends with this final part of our history, which was divided in five episodes. For the contemporary history, instead, we look forward to welcoming you as always every Thursday on these pages of our Brolio Magazine.