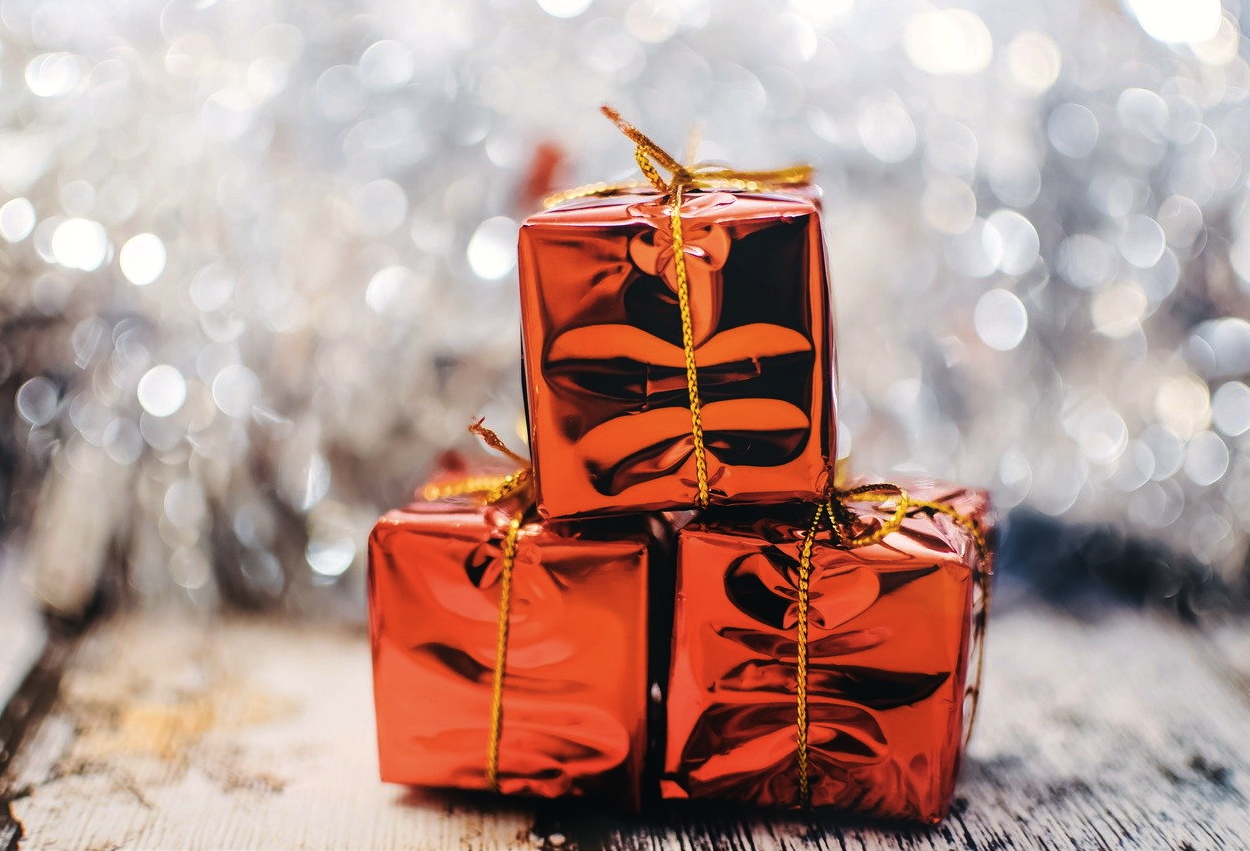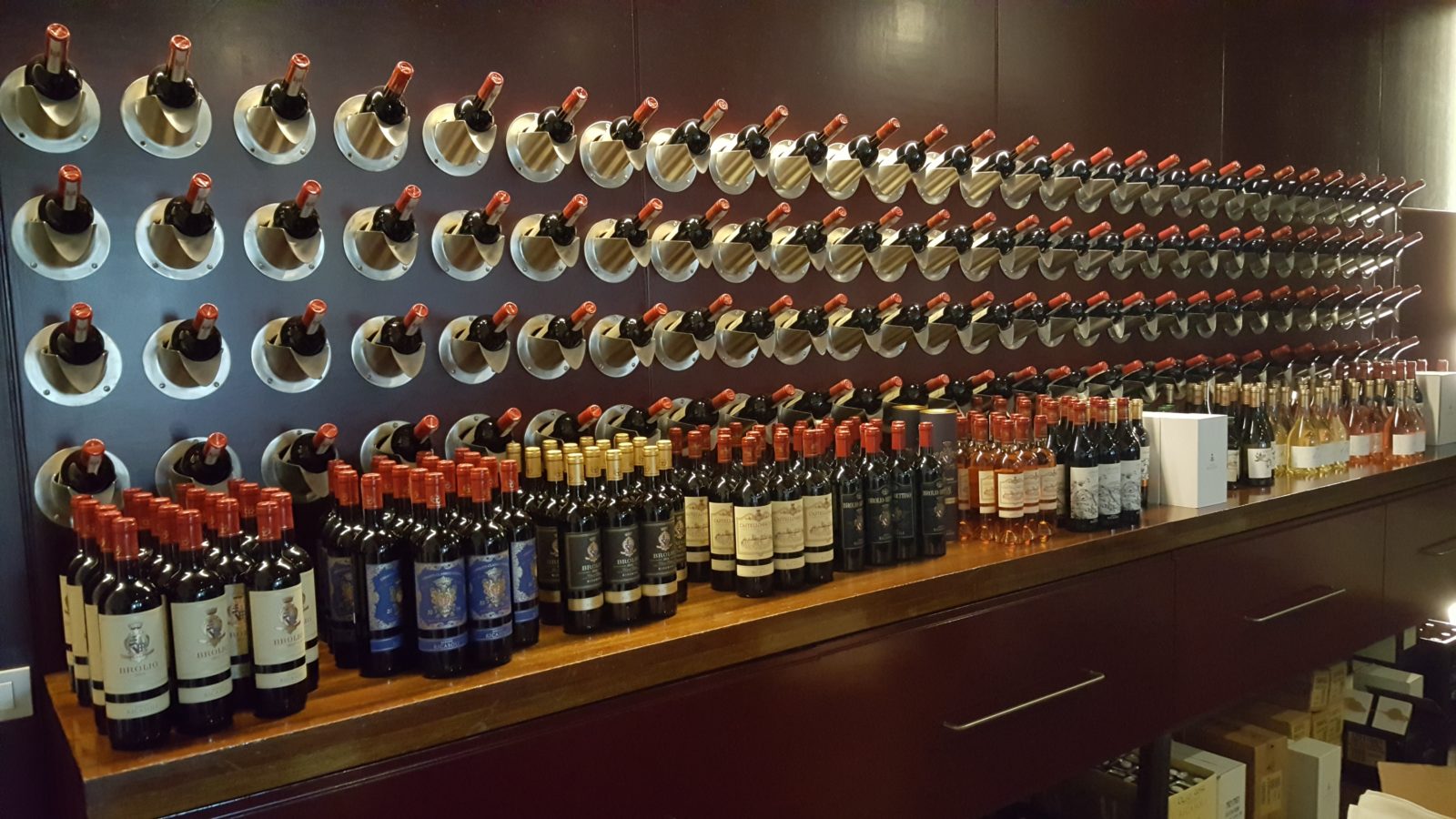 Christmas shopping and much more
12 December, 2019
The Christmas festivities are drawing nigh! There are very few days left and the time available doesn't seem enough for gift buying, organizing greeting lunches and dinners and booking trips.
Even here at Brolio we've all been carried away in the festivity shopping frenzy for several weeks now. At our Wine Shop and on the web pages of our e-shop, buyers are all looking for the perfect gift, the one that will make that special person happy, the one that will say to that person: "I thought of you".
Therefore, dear readers, if you're also looking for the perfect gift, try coming by the Wine Shop at Brolio. And if that's not possible, join our online Wine Club and shop from home, sitting in warm comfort in front of your computer.
You'll be welcomed like this!
Enter an evocative and refined place, where luxury has the scent of vineyards and exclusivity has the taste of wine.
You'll find two Wine Clubs, precisely: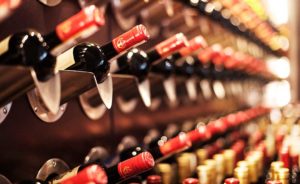 Friends of Ricasoli Club. The special privilege of being part of a Club of Friends, those of Ricasoli, where refinement and exclusivity are sophisticated prerogatives. The previews, the special invitations, the news, the warm welcome and much more: all of these are reserved for you, as a member of the Club.
Club 1141. For those who are already members of the Friends of Ricasoli Club and appreciate belonging to that refined place, Club 1141 offers you even more privileges and greater attention. By invitation only, you can obtain the highest status and join a small group of wine lovers and collectors.
Enrolment in the two Ricasoli Wine Clubs – the Friends Club and Club 1141 – is very simple, and we'll welcome you with courtesy and tact. We'll periodically and discreetly send you some news: once a month, with the Newsletter that relates what is going on at Brolio and that contains all the magazine posts of the past month. Then, three or four times a year, through the Newsletter with offers from the e-shop reserved to members of the club alone (with advantages not to be missed).
Seize the day, go to our online store and join the clubs: we look forward to sending you our best holiday wishes!