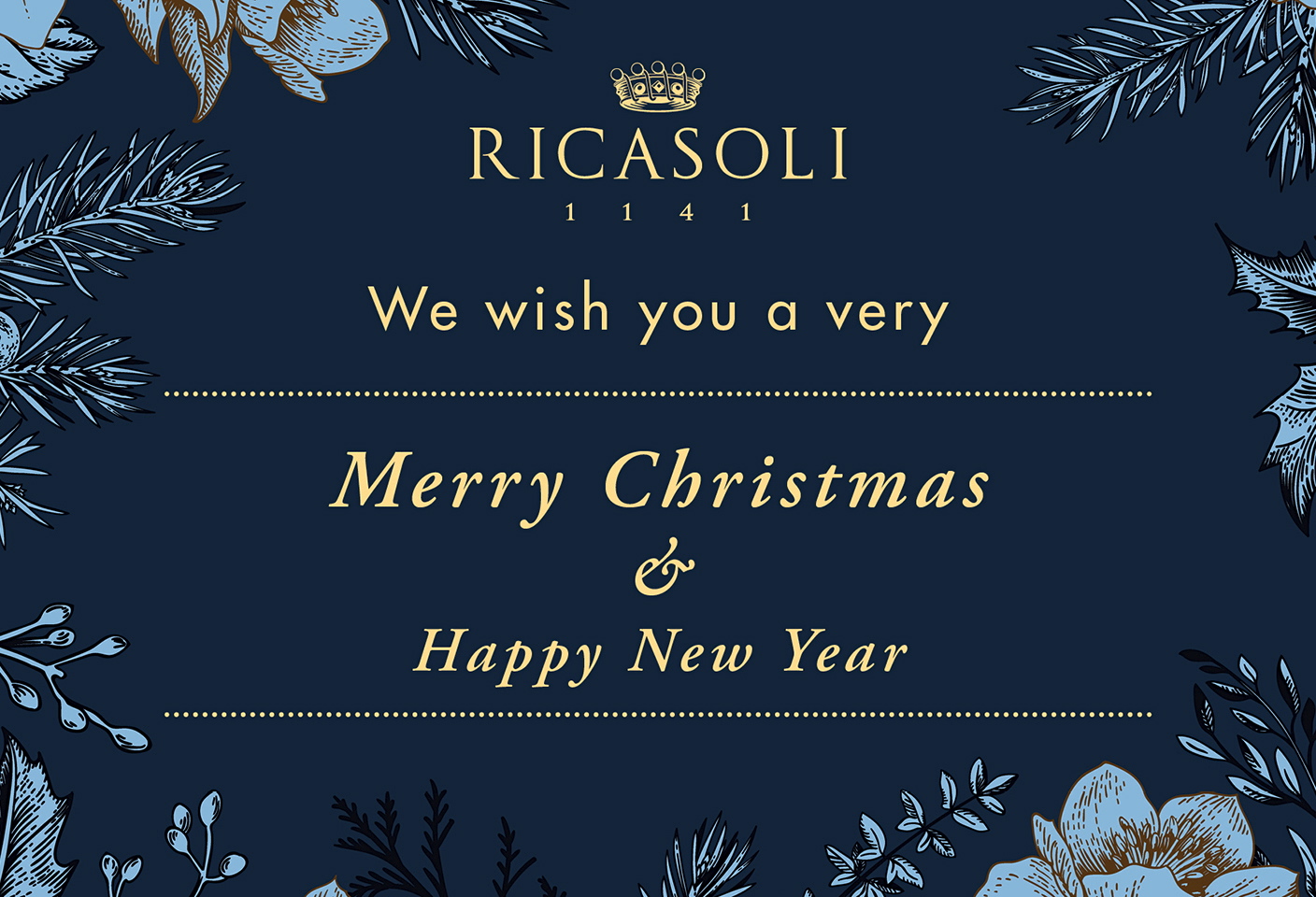 Merry Christmas and Happy New Year
19 December, 2019
The time has come to send our best wishes to you, after having expressed them more than once: our post about the perfect gift had in it – and not even in such a hidden way – the wishes we send once again.
Merry Christmas and a Happy New Year!
May this Christmas be just as you hoped for, and may the New Year bring what you hoped for, to you and to all those close to you, our dear, faithful readers.
We are (nearly) always here at Brolio, if you decide to spend the Holidays or part of them in this corner of Tuscany. The Magazine will be back after the holiday break but our hospitality group remains here, as always. Our vintage Agribar Eroica Caffè is always open, the Castle partly so, in our Wine Shop you can taste and buy until the end of the year, and our Osteria restaurant will serve flavorsome dishes through 31 December. So, if you plan to come visit, write us and we'll give you all the information you need, and help you plan your day at Brolio.
We look forward to seeing you at Brolio during the Holidays and we'll see you again soon on these pages, in the new year, with the first post of 2020.
Cheers! and Best Wishes.