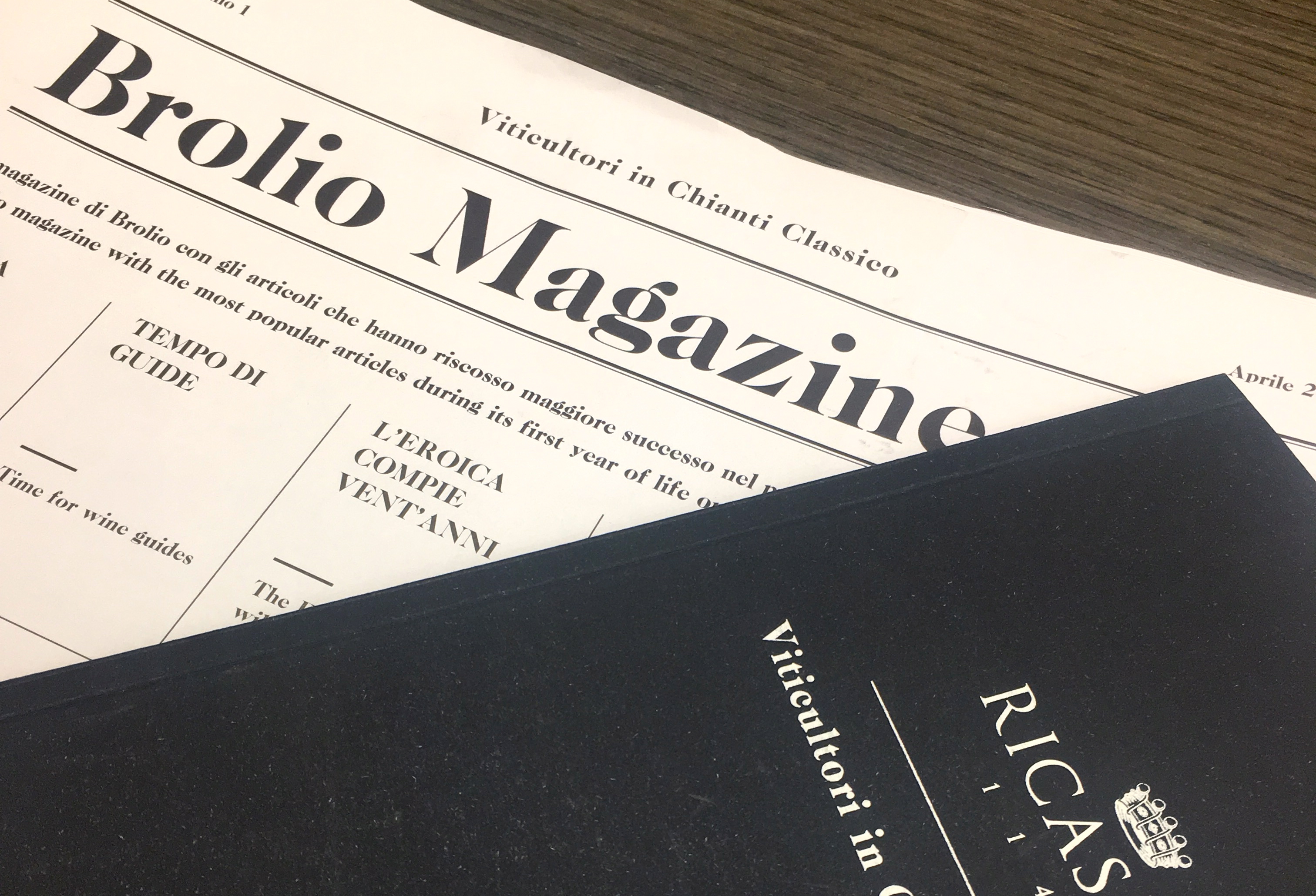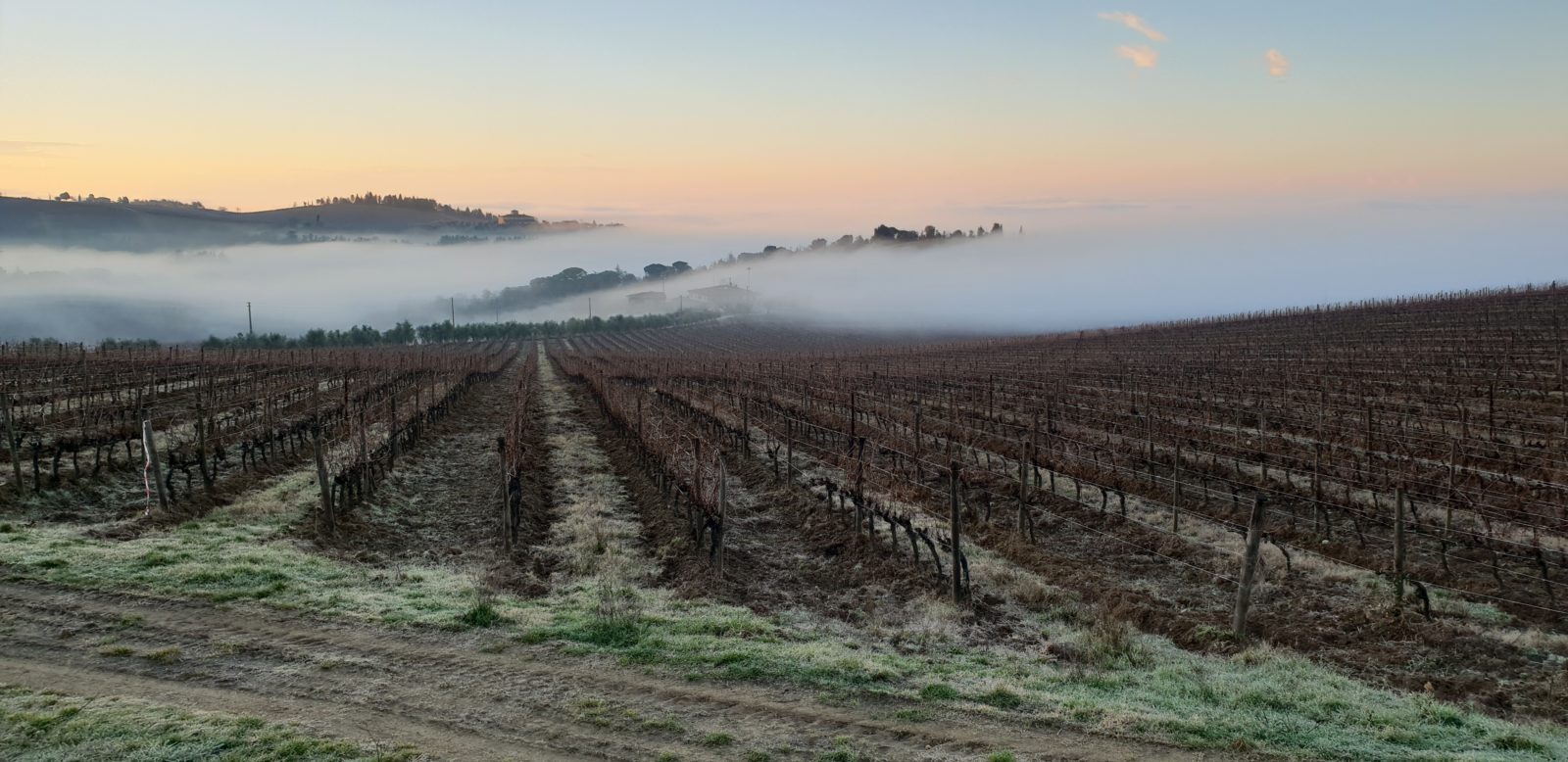 Here we are again
09 January, 2020
Welcome back, dear readers, to the pages of Brolio Magazine. Our Thursday post resumes its regular publication starting today, and in the coming weeks we'll tell you something really curious that we discovered during the holidays that just finished. When you relax a little and you have a bit of free time, things happen, others are discovered, and we will very soon share with you some interesting finds from inside the private library of the Castle.
However, for now we just want to greet you and wish you an easy beginning of your activities after the holidays that have just ended. Based on what we read and hear in the news, many bottles have been uncorked, and many sweets eaten, not to mention zamponi – stuffed pig's trotter – with lentils and numerous other hypercaloric specialties. It happens every year that this is usually a time when we are closer to the bathroom scale and further away from the pantry. But not from the cellar!
We'll be back soon: Happy 2020.