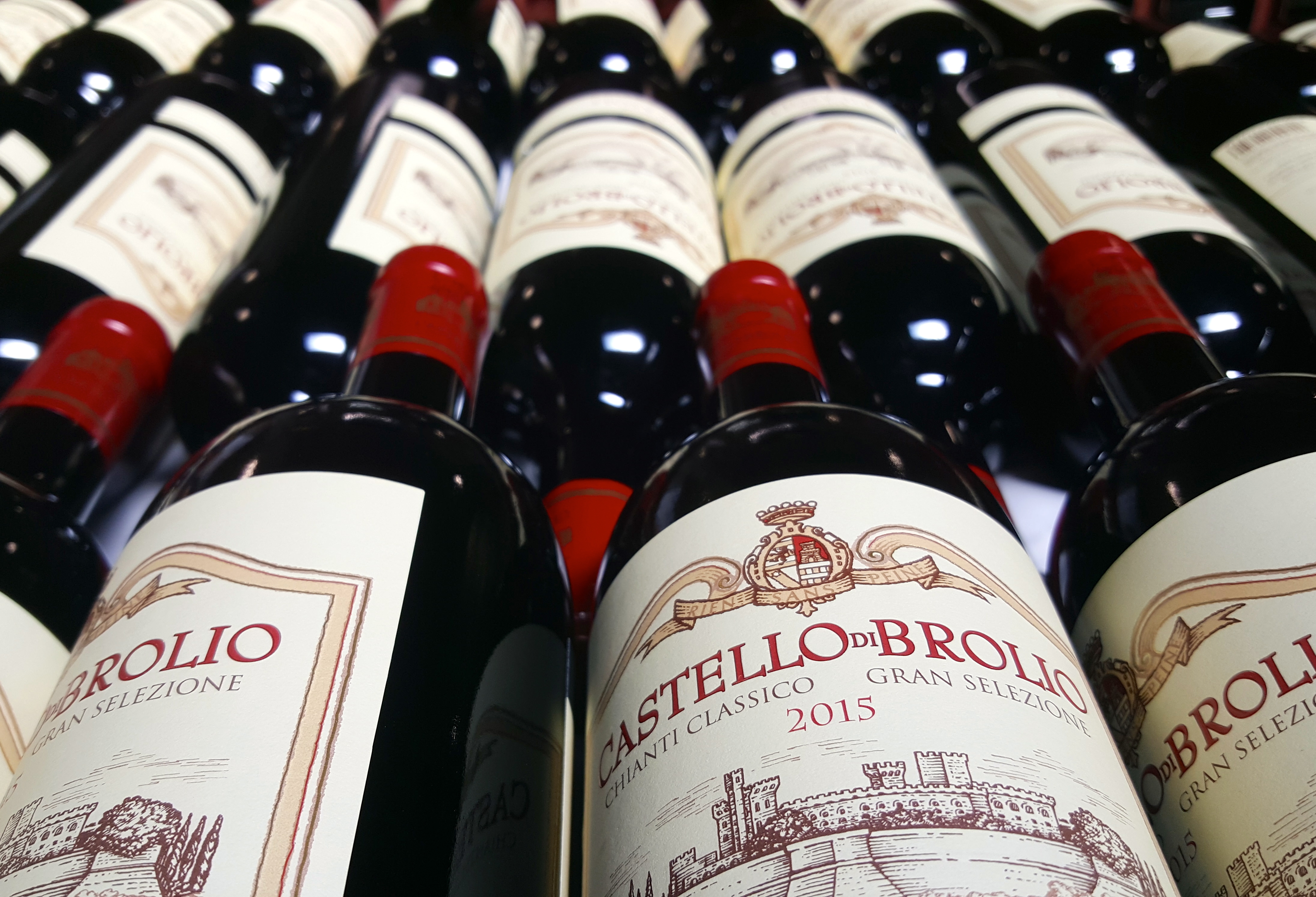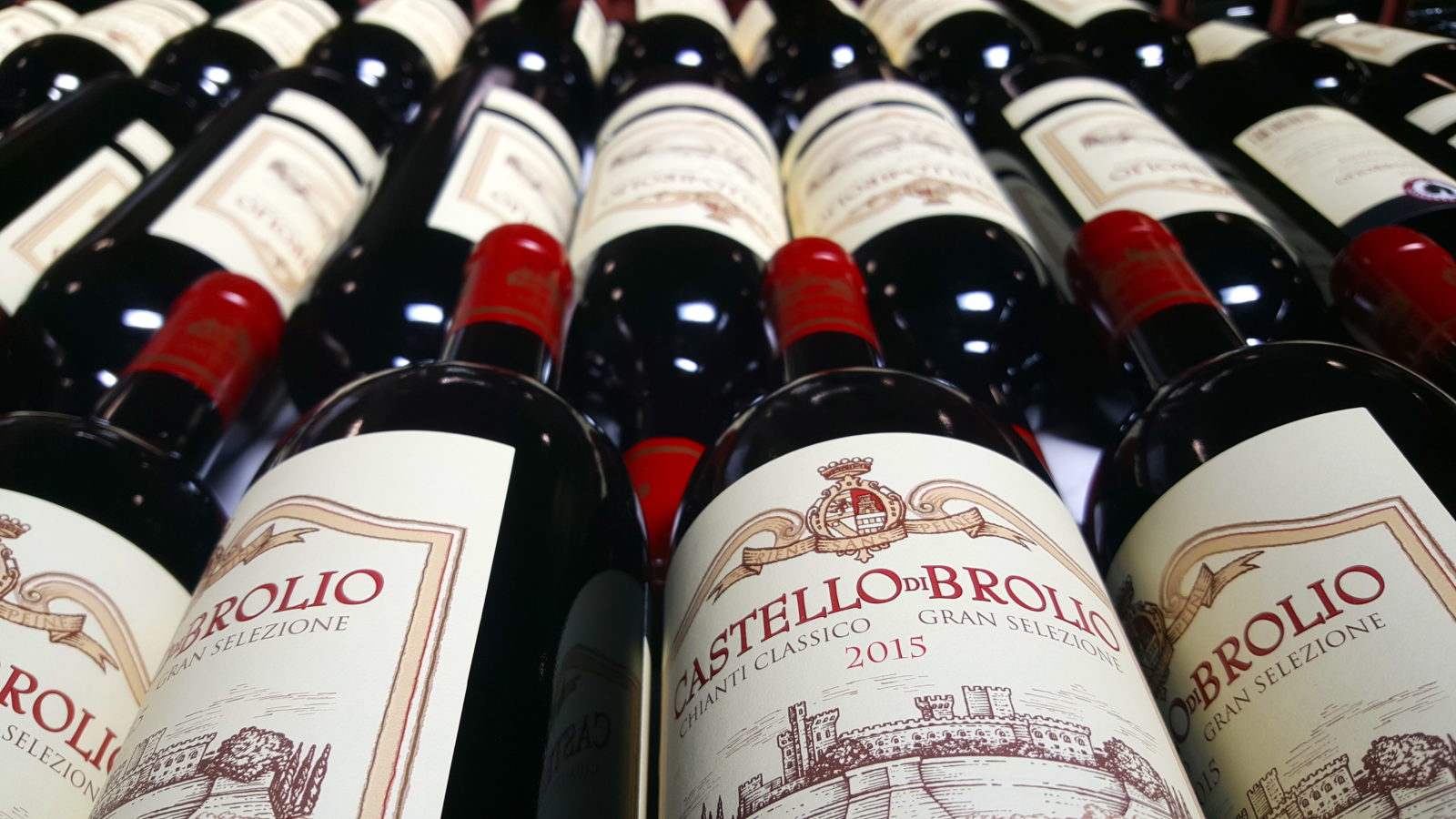 What do the Royals of England drink?
16 January, 2020
Spend some time in the private library at Brolio Castle in the company of Francesco Ricasoli, 32nd Baron at Brolio and our company president, and you may leave feeling bewildered.
It happens all the time, and we wonder if all in all it isn't fortunate that it happens infrequently: war plans, cards signed by Chancellor Bismarck himself, diaries and notes on agronomic and enological methods, pages of newspapers to be sent to print (among other things, Bettino Ricasoli founded the daily newspaper La Nazione), and much more.
During the short and recent visit, we were blown away by this, found among the dusty papers of a section next to the management of Brolio wine shipments: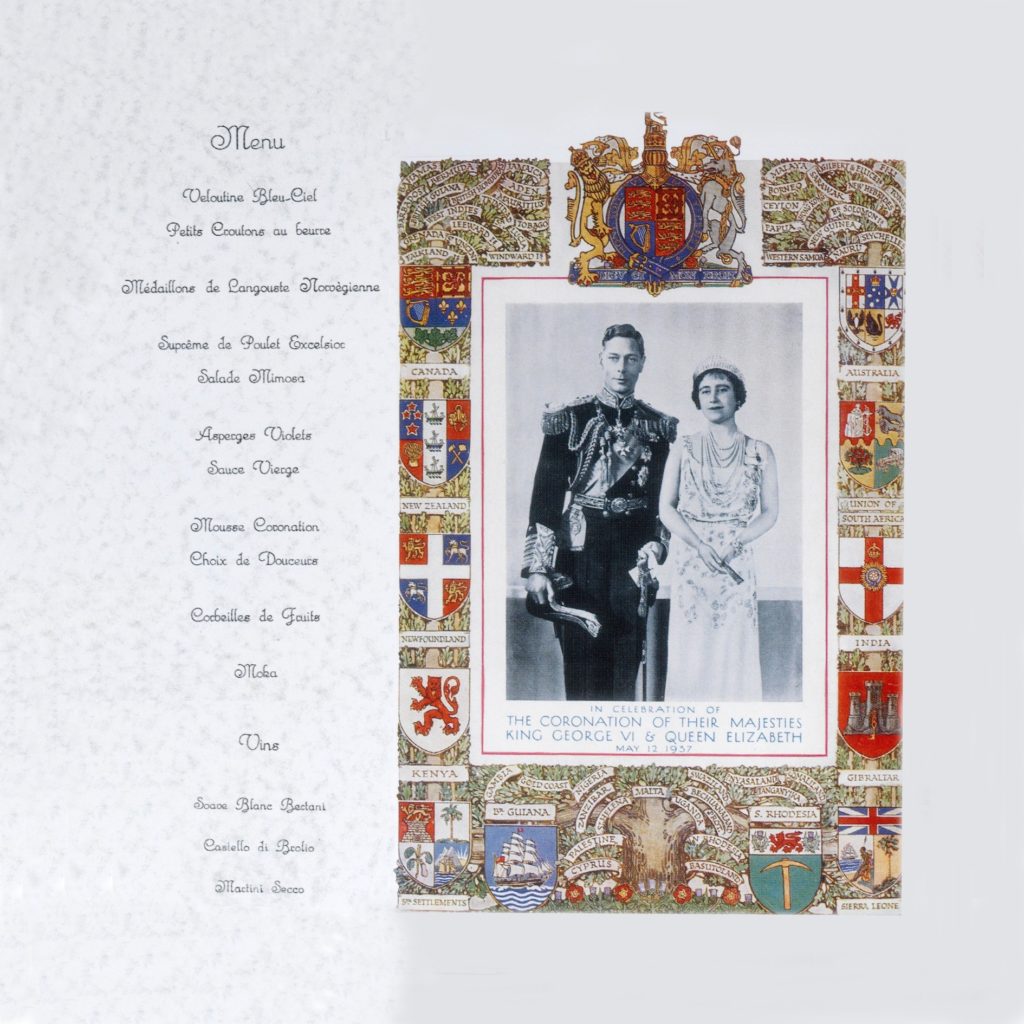 It is the lunch menu that was held at Buckingham Palace on the day of the coronation of King George VI and Queen Elizabeth.
As is tradition, the coronation ceremony took place in Westminster Abbey in London on 12 May 1937. On that date his older brother, Edward VIII, was to be crowned, but he abdicated before the coronation could take place. The reasons are well known: he was not allowed to marry his beloved Wallis Simpson, a divorced American with two ex-husbands still alive, so he abdicated and married her just six months later in France.
The ceremony had already been scheduled for that date in May 1937 and was maintained as such: George VI and Elizabeth, respectively father and mother of the current Queen Elizabeth II, were crowned and subsequently entered the royal residence of Buckingham Palace where a lunch was held.
Although the menu is presented entirely in French, the language of the nobility, guests were not served French wine, but Italian, including our Castello di Brolio.
Baron Ricasoli has told us dozens of anecdotes of this kind: to see a Brolio wine present at the "House of Windsor" on such a special occasion is a great honor, so much so that we wished to share this short story about the British Royal Family with our readers.