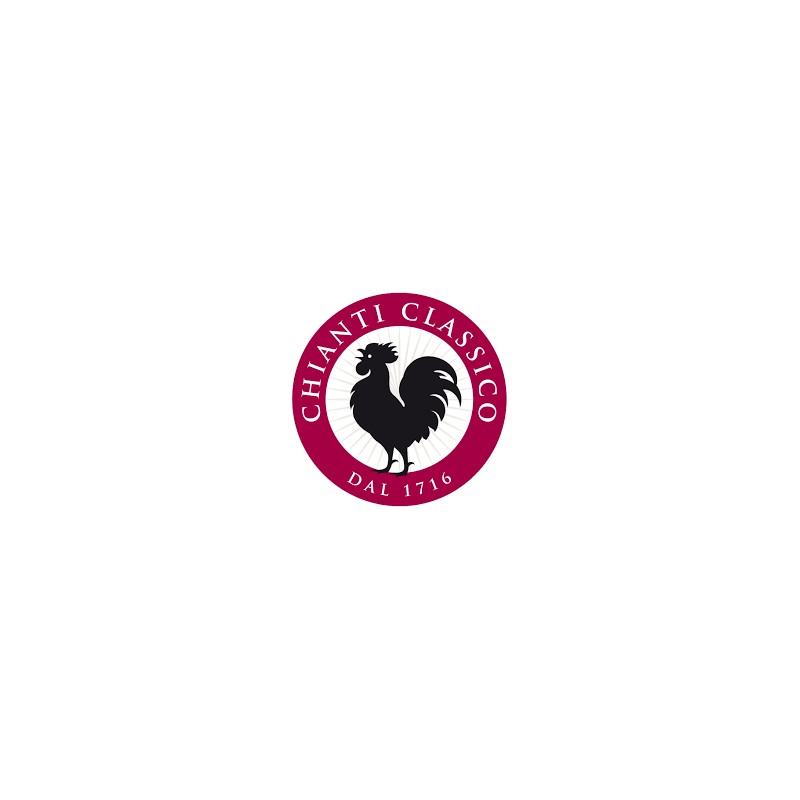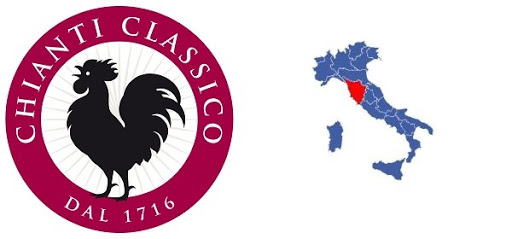 Chianti Classico Annata, Riserva and Gran Selezione
06 February, 2020
The post on Thursday, 23 January concerning the differences between Chianti Classico and Chianti with clarifications around this theme has aroused a great deal of interest among our readers, so this week we'll continue to relate other aspects of the same topic.
Today, in anticipation of the upcoming Chianti Classico Collection, which will take place at the Stazione Leopolda in Florence on 17 and 18 February, we would like to summarize some of the factors and characteristics that wine must have in order to be considered a Chianti Classico.
The subject is particularly close to our hearts since – as many of you know – the formula of wine was invented in Brolio by the ancestor of our president: by the Iron Baron Bettino Ricasoli, after years of study and experimentation.
In the future we'll tell you more about creating the "perfect wine", but for now here's something schematic and easy to memorize.
The Chianti Classico wine production specifications, originally from 1967 then modified and approved several times until the most recent and current version of 2014, consists of 10 articles that describe in detail the rules, conditions and requirements to produce this wine. Here are some simple directives:
The production area is well delimited; we wrote about this in the aforementioned post.

The grapes must be produced within the delimited territorial boundaries and the vineyards within each individual company must have this composition: Sangiovese from 80% up to 100%. 

The wines are divided into 3 categories: Chianti Classico, Chianti Classico Riserva, Chianti Classico Gran Selezione.

Chianti Classico wine can only be released for consumption from 1 October of the year following the harvest. Chianti Classico Riserva wine can be released for consumption only after undergoing at least 24 months of aging, at least 3 months of which in bottle refinement. The Chianti Classico Gran Selezione wine can be released for consumption only after undergoing at least 30 months of aging of which bottle refinement for at least 3 months. The aging period is calculated from January 1 of the year following the harvest.  
Next week the Anteprime Toscane will begin throughout Tuscany, and the Chianti Classico Collection will occupy the days of Monday and Tuesday (17 and 18 February). At the Stazione Leopolda in Florence, the Chianti Classico Consortium will show over 740 labels of 200 producers and the new vintages of the three types (Annata, Riserva, Gran Selezione) of the magnificent wines can be tasted in preview. Which Ricasoli 1141 wines will be present at Leopolda? In next Thursday's post we will reveal which Brolio wines will be at the Collection!