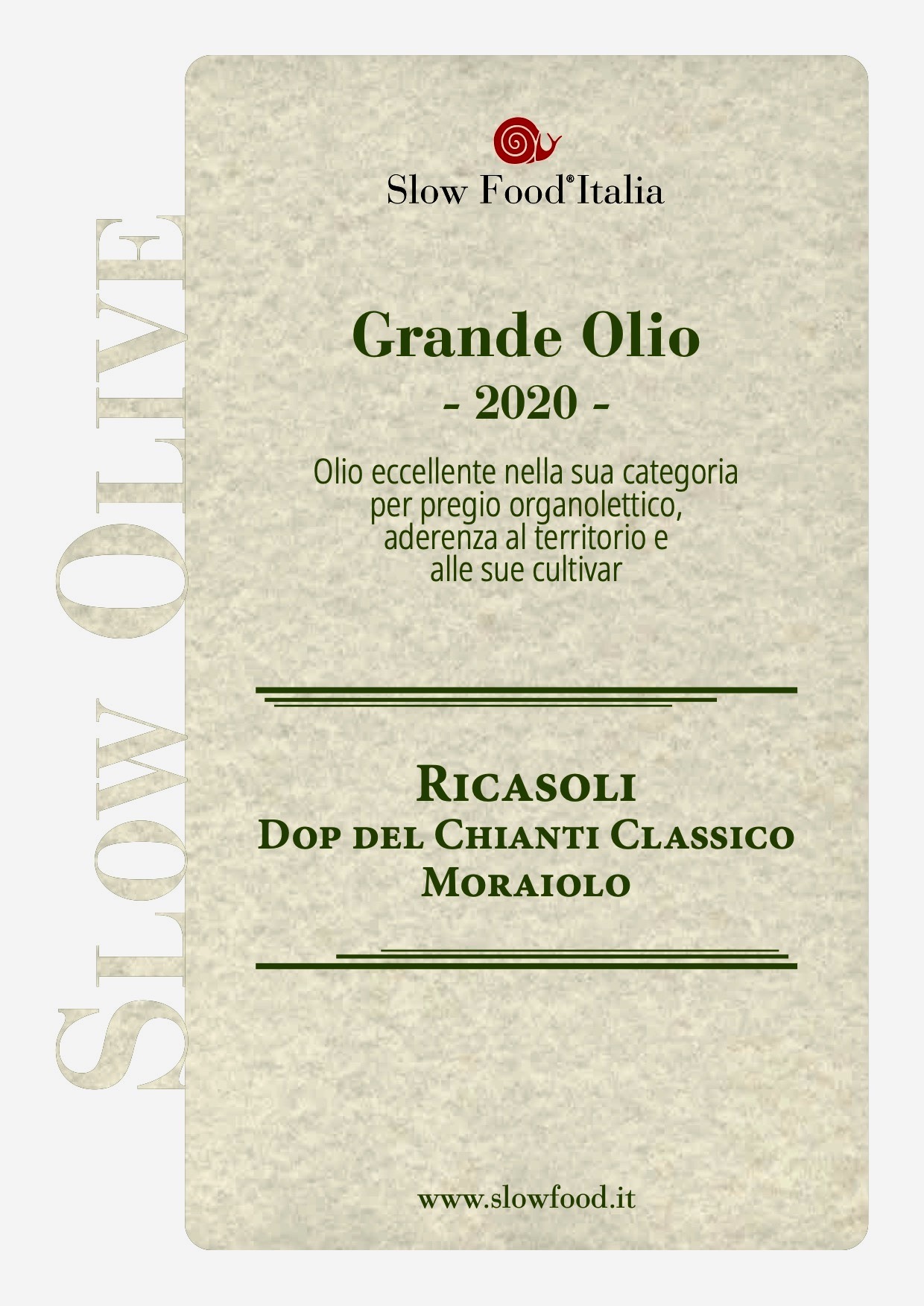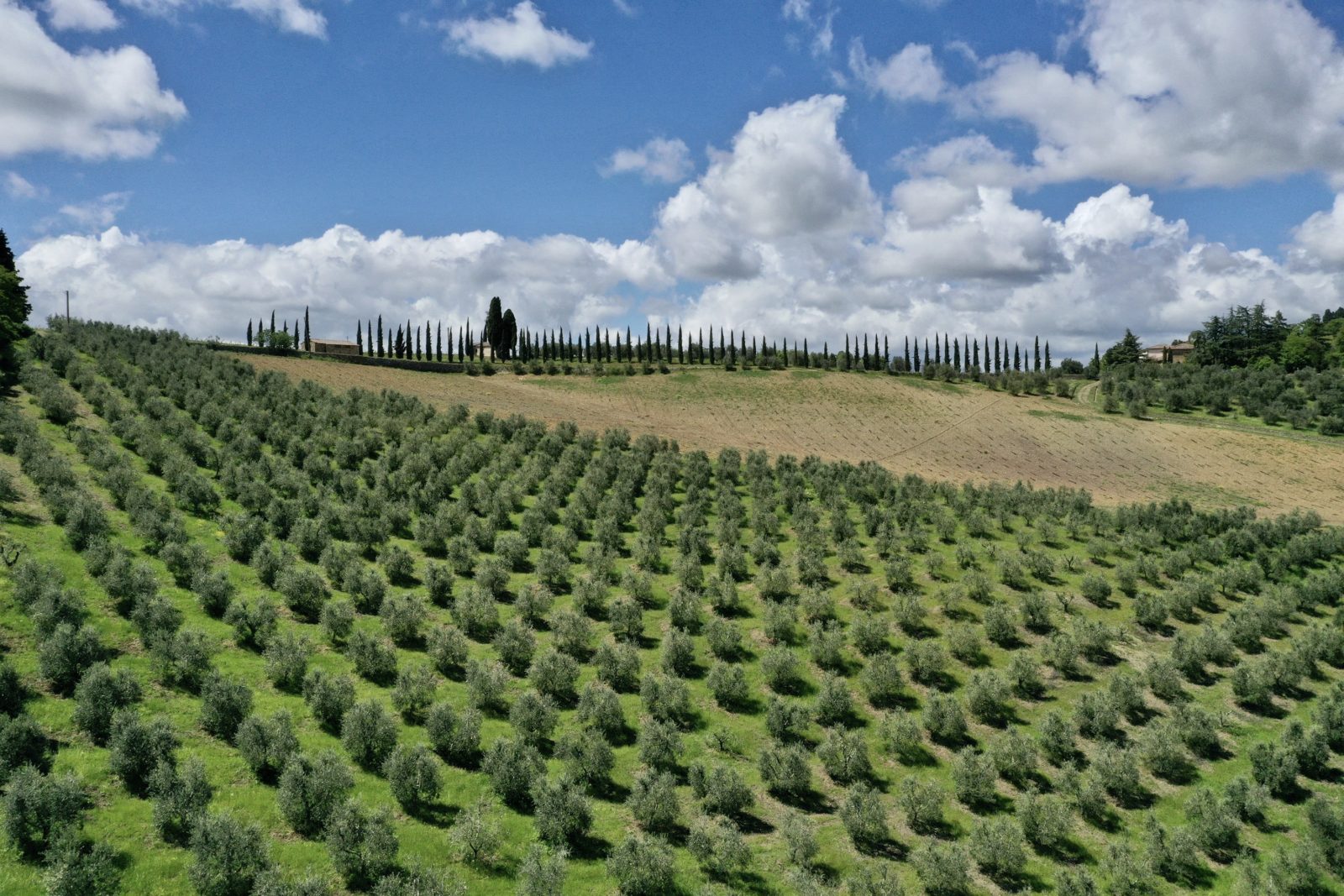 Award Winning Brolio Oil
12 March, 2020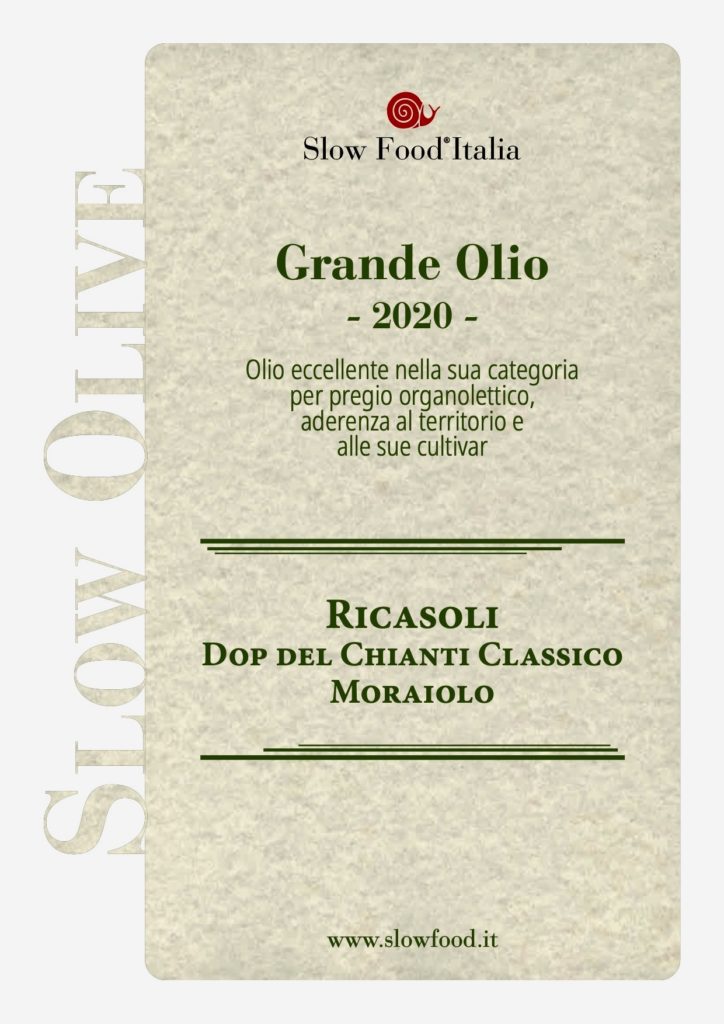 The recognition just received by Slow Food makes us particularly happy in this period when news can be so far from comforting: our Castello di Brolio Monocultivar Moraiolo 2019 Chianti Classico DOP Extra Virgin Olive Oil has passed the final tasting of the Slow Food National Panel Test with the highest approval – Great Slow Oil. 
Unfortunately, due to the current Coronavirus emergency, Slow Food has had to cancel next weekend's scheduled presentation of its Guide to Extra-Virgin Olive Oils and consequent conferral of the certificate, but we are happy all the same.
This year – as in the previous 20 (!) – about 250 oils were tasted in the final round, coming from almost all of Italy: 75 oils awarded with the recognition of Great Oil and 81 with Great Slow Oils, including our Monocultivar Moraiolo.
The differences between the two awards, as indicated by Slow Food:
Great oil: Excellent oils in their corresponding categories for sensory qualities, authentic reflection of the territory and of the native cultivars.
Great Slow Oil: Absolutely highest quality oils capable of exciting an interest in the cultivars and their territory of origin, obtained with sustainable agronomic practices and good value for money as understood on a regional basis (biological certification is not a requirement but the manufacturer must be known for its sustainable practices).
This publication of Slow Food is a useful guide that each year selects and communicates the best national products. It is the result of collective work from numerous experts and enthusiasts who have scanned every corner (or almost) of Italy to map the best 2019 olive production. The goal of Slow Food Italy with this guide is to help consumers choose the best oil when in front of the shelves at the supermarket or at the shop next door.
But since it can be difficult to go to the shelves of the supermarket or in the shop next door in this particular period, why not take advantage of the convenient and safe purchases in our virtual boutique?