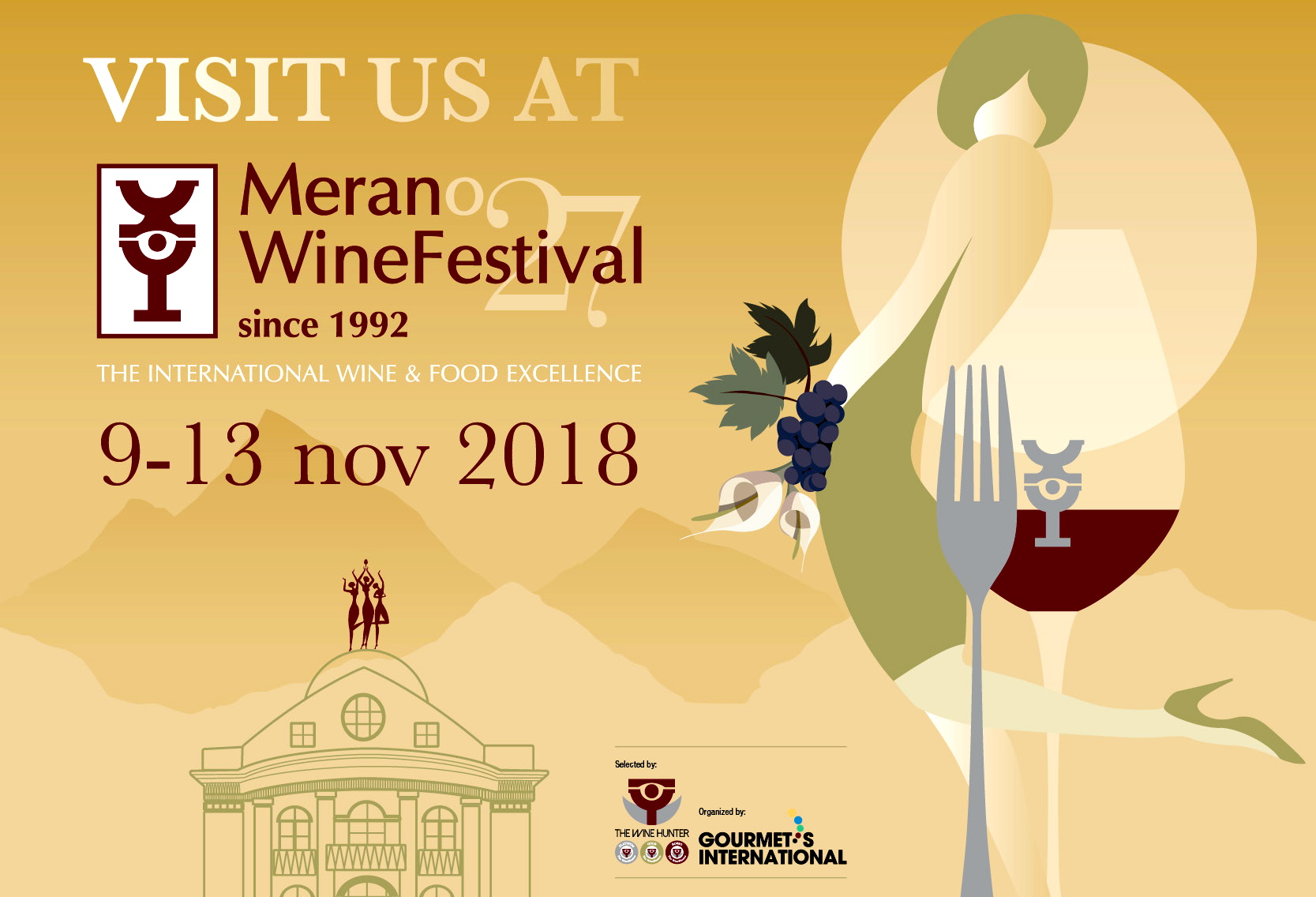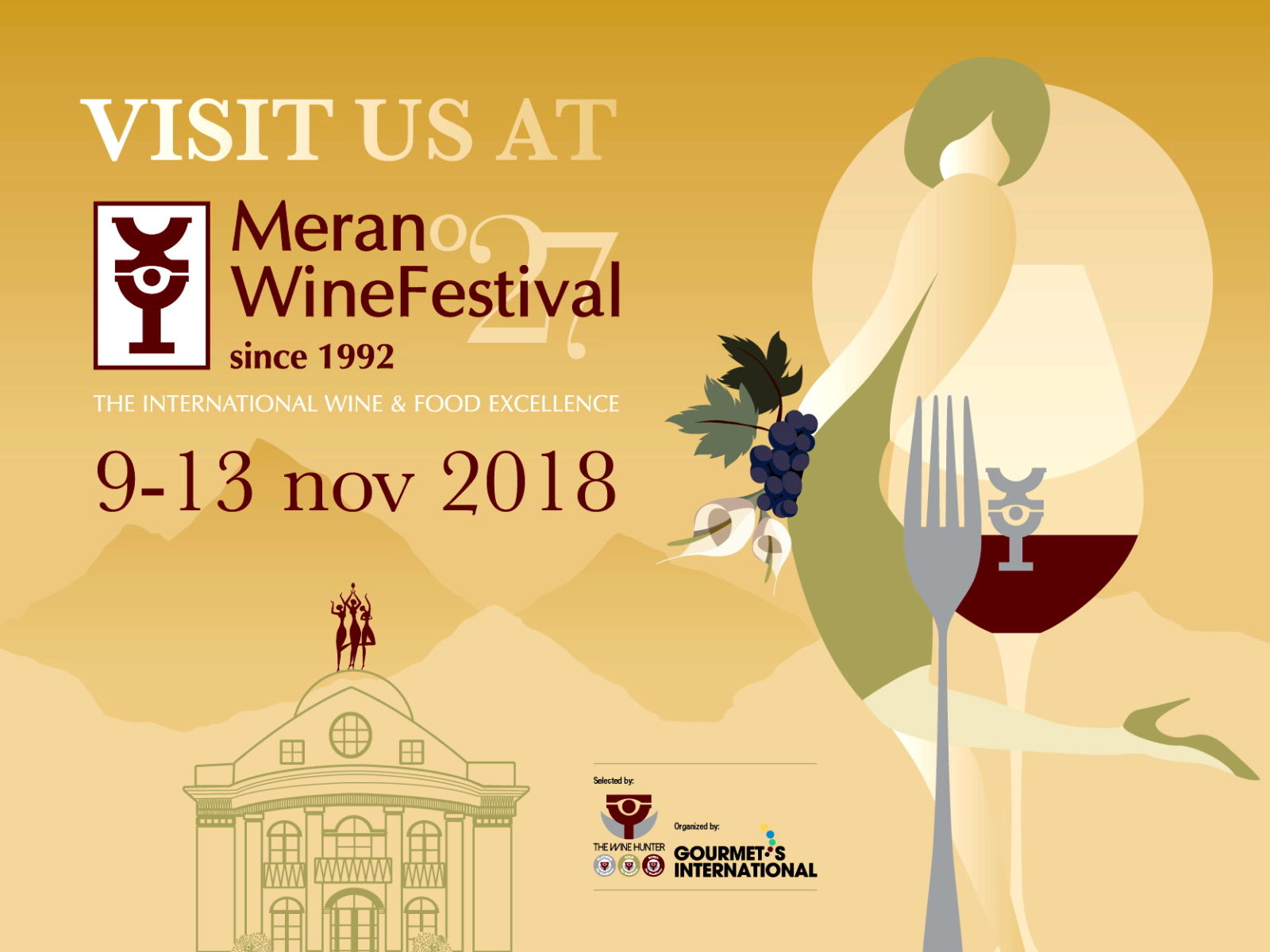 The Merano WineFestival 2018 is arriving
08 November, 2018
Our bags are packed and tomorrow we'll be on our way to South Tyrol for the annual Merano WineFestival, which runs Friday to Tuesday, 9-13 November.
Now in its 27th year, it was begun in 1992 with the intuition and determination of Helmuth Kocher. Besides the numerous winemakers there with their wines – including us – over the years the event has been enriched in many other interesting ways, and it is by now a very important annual appointment in the world of wines and beyond. The most recent of these is the Emergente Sala Award for the best young (under 30) hospitality professionals. We're highlighting this aspect, because the sala, or dining room, has been growing in importance for some years now. Associations have been founded and incentives offered to requalify work which is regrettably still done unprofessionally by too many.
All the same, the event is primarily about wine. This includes not only participation by the many winemakers selected by Kocher, but also the awards for these wines, in particular the prestigious The WineHunter Award.
As the Merano WineFestival press releases state: "during 2018, more than 1,700 winemakers sent their samples, with more than 5,500 labels evaluated by our tasting commissions. After this journey through the aromas and tastes of Italian wines, only 33 labels have obtained the highest award. These wines are excellent and unique, transmitting the terroir from which they come to the wineglass, thanks to the winemaker's knowhow."
Who will those 33 lucky labels be? We'll discover it tomorrow!
We look forward to seeing you this long weekend (9-13 November) at the Kurhaus in Merano, at Ricasoli's location, table no. 140, Sala Rotunde. Together we can taste Castello di Brolio 2015, Colledilà 2015 and Casalferro 2015.