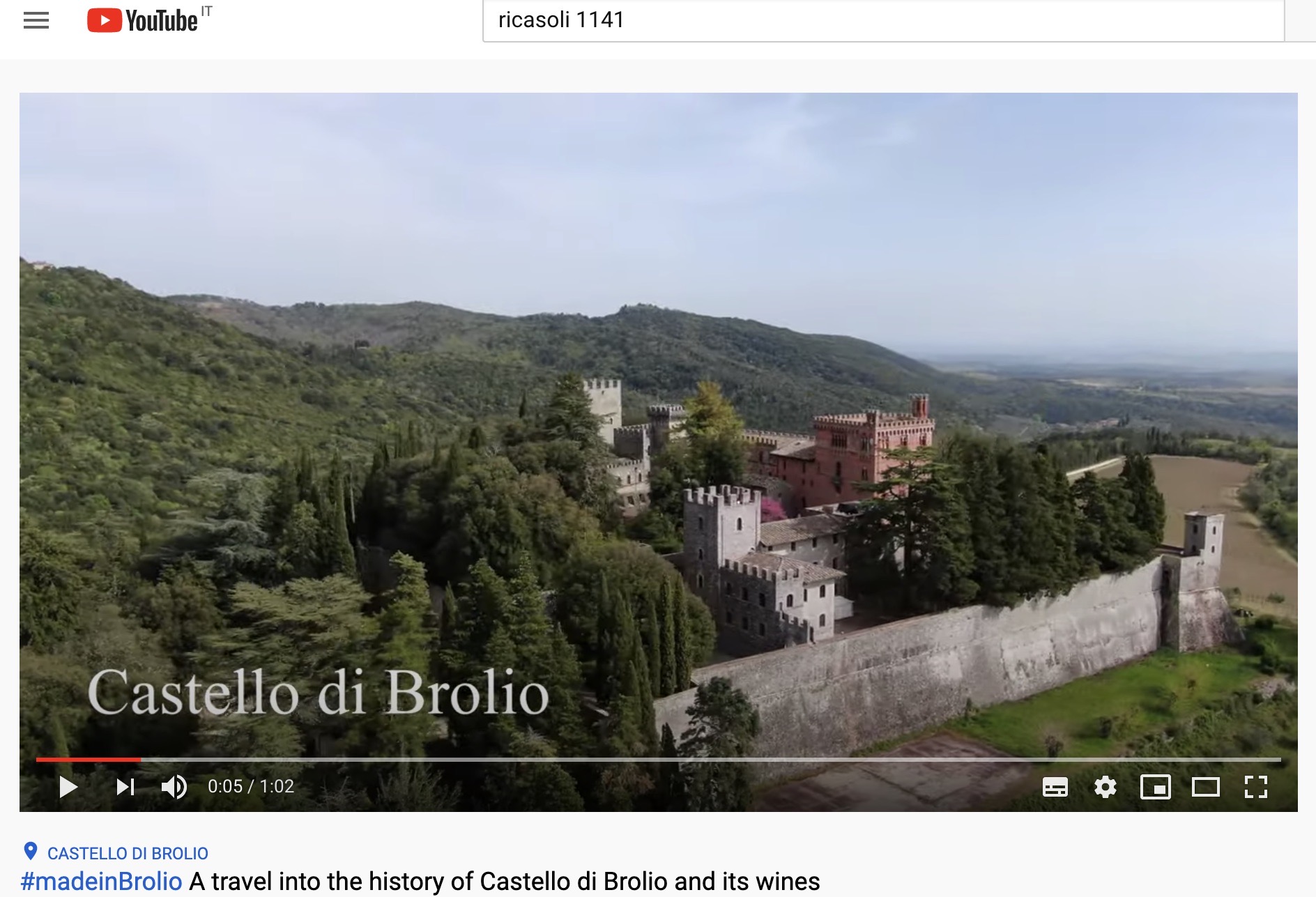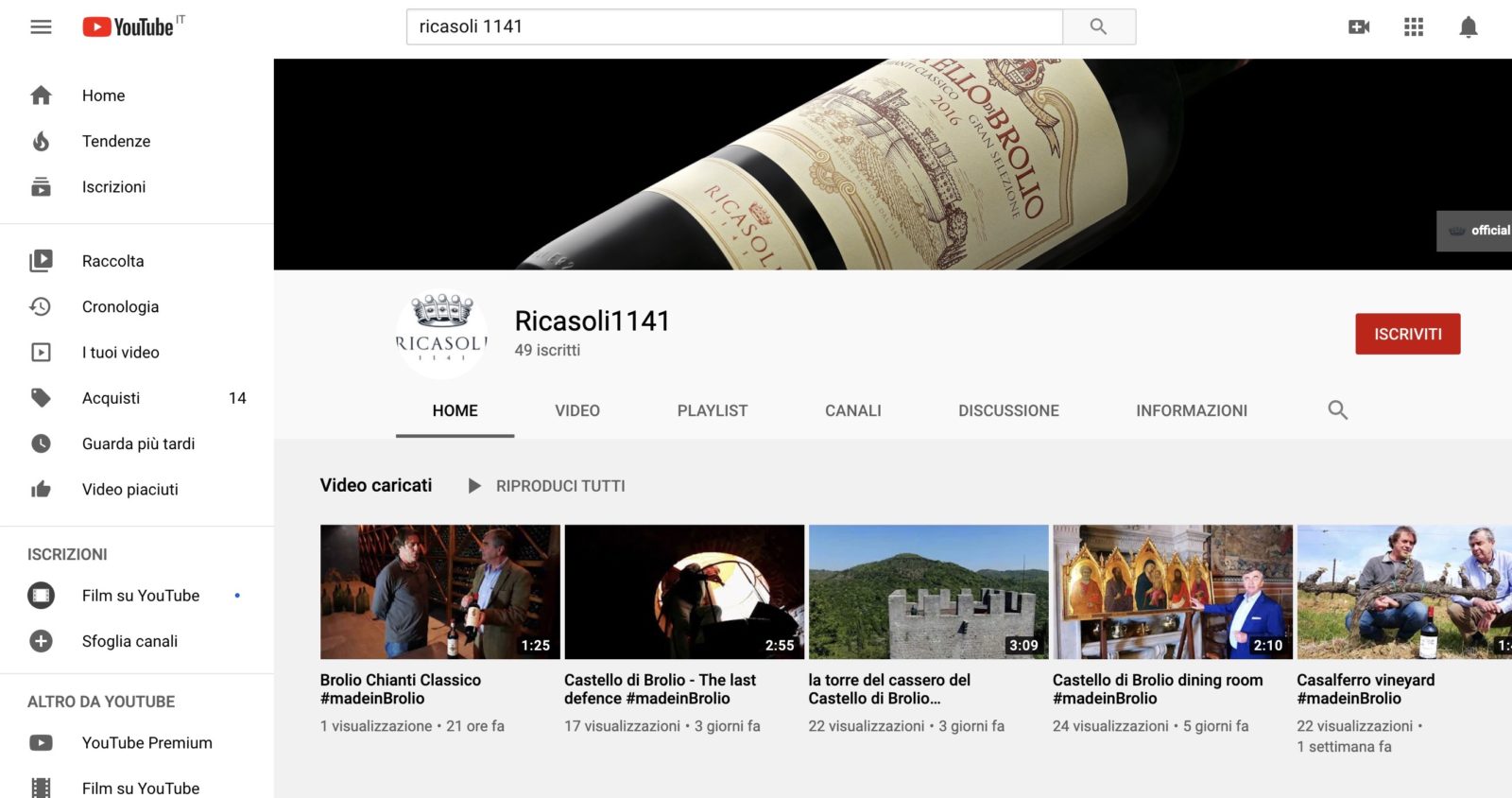 Brolio Programming
07 May, 2020
During the last week of April, Ricasoli began airing a miniseries filmed in Brolio on its social pages and YouTube channel. These are small episodes of life at Brolio to share with those who cannot visit the Castle and countryside around Brolio due to the lockdown.
The programming began Friday, April 24. The videos were posted – and will continue to be posted – on the Instagram page of Francesco Ricasoli @francescoricasoli and on that of the company @Ricasoli1141 as well as on Facebook, Twitter and YouTube, always accompanied by the hashtag #madeinBrolio.
These short videos of a few minutes, on a regular basis, will keep you company on the platforms mentioned above: let us know what you think!
See you soon!