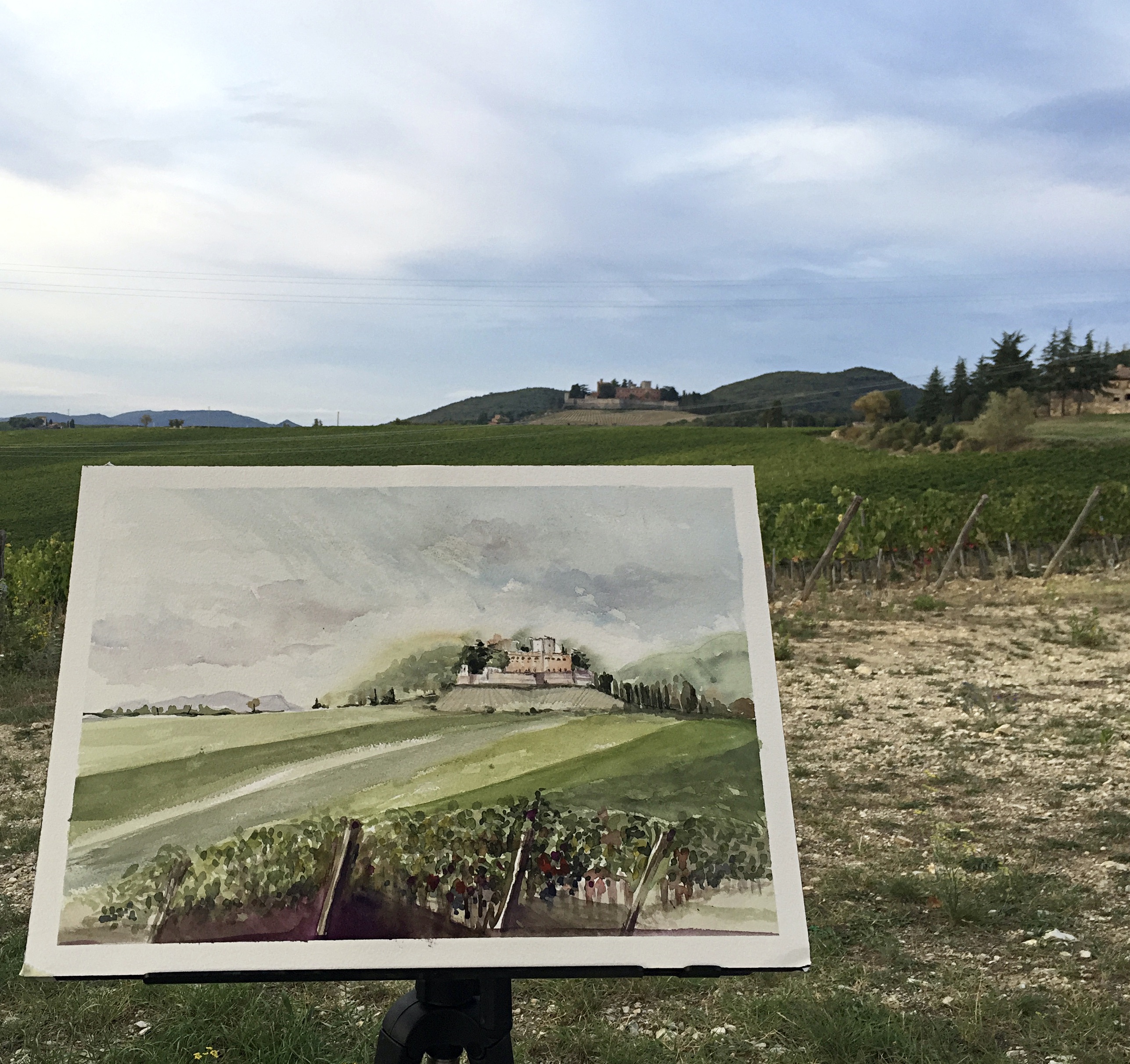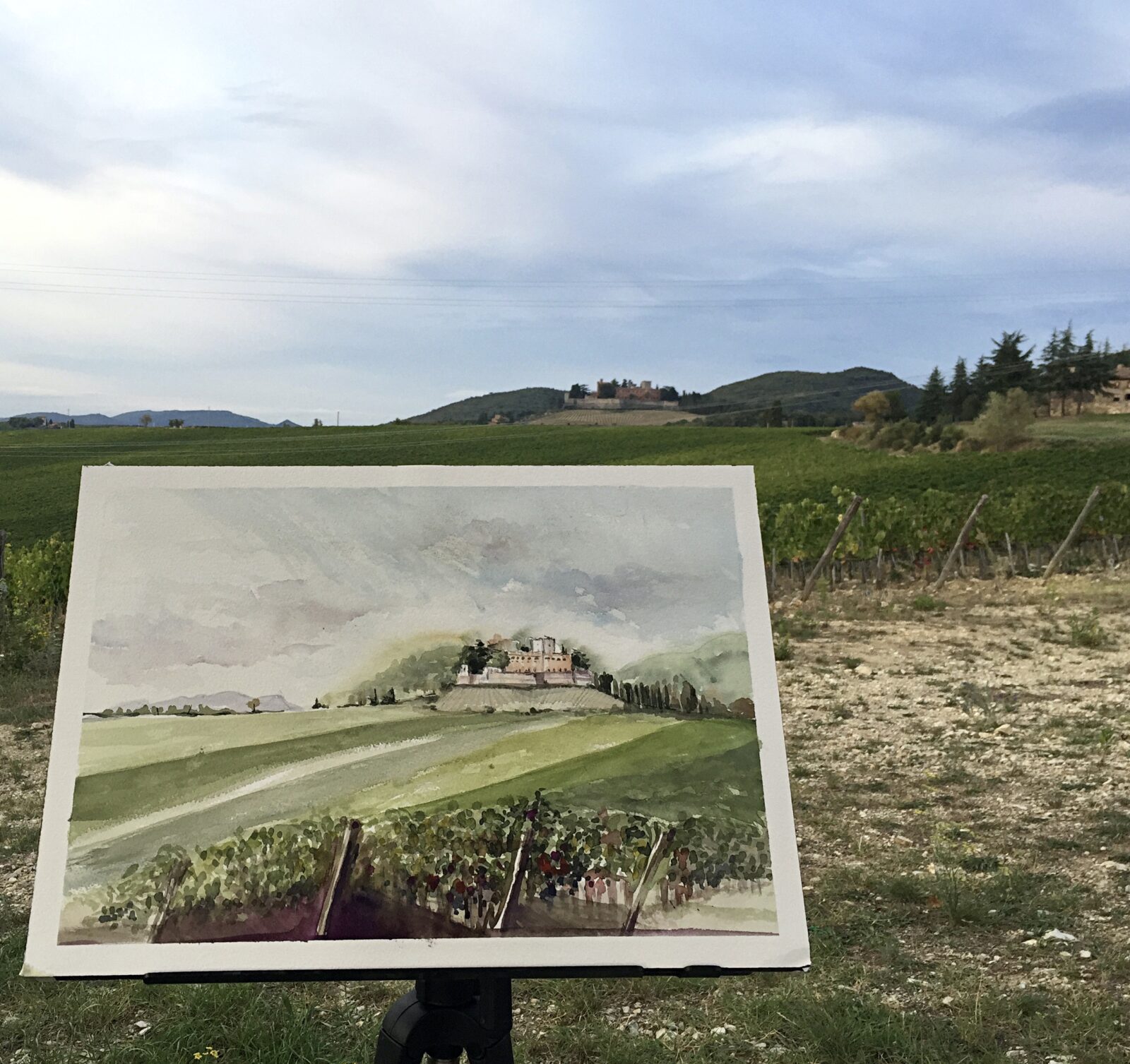 Days out in the fresh air begin: some ideas
21 May, 2020
Returning to normal also includes starting to think about leisure and holidays. Last Thursday, right here in our Brolio Magazine, we offered a few ideas and suggestions, and now we'll start thinking in a more structured way week by week, keeping in mind the latest guidelines from the Government.
Let's say you're a couple or a family with kids and you don't want to do all the activities offered to Brolio as a couple or as a group. Or you've already been to see us and you want to come back to see and do new things, and then, maybe, tell others about them. Perhaps one of you is very sporty, while the other is more reflective and a lover of contemplation: you can still spend the day at Brolio because when we meet up at 9:30 a.m. at the Wine Shop for the start of activities, one will go on a fantastic bike ride and the other to a wonderful watercolor course. But if instead you want to stay all together and maybe even with your little ones, then there is an entertaining Treasure Hunt in the wooded park of Brolio Castle.
Detailed programs will soon be available and online, but here are some previews in the meantime.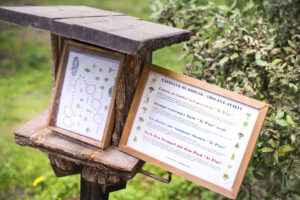 Brolio4Kids
Brolio reserves many magical surprises even for the littlest ones: the activities are varied and all fascinating but also tailored to small visitors, because we wanted to make them feel at home. Don't miss the opportunity to visit Brolio Castle with the whole family to discover the history of one of the most suggestive places in Tuscany: secrets, mysteries and unforgettable views await you right here in Brolio.
Treasure Hunt in the wooded park: Look for the stations with animals or plants along the Treasure Hunt route, complete the map with all the stamps and go to the ticket office of Brolio Castle where you'll receive a little gift! This is a self-directed and free tour which lasts approximately 45 minutes.
Excursion lasting about 2 hours by bike, 15 km route, 75% on white dirt roads, 290 m of total altitude differences. Ideal for families, amateur cyclists, wine and history enthusiasts and people of all ages. Atala B-Cross Performance E-bikes powered with Bosch motors that will take you to the top of the small hills in a heartbeat will be available for the excursion. Along the way you'll admire enchanting landscapes as you ride on our famous Tuscan white dirt roads. The route has some climbs, not too demanding, and you will be rewarded with wonderful views that are among the most evocative of the Chianti Classico area. At the end of the excursion, there's a stop at the Wine Shop for a guided tasting of our best wines. 
Watercolor Course: a day dedicated to art, to yourself and to your creativity.
A private teacher will accompany you to the most beautiful places on our property and explain the basic techniques for watercolor painting, helping you make your first painting. A kit of colors, paper and brushes for the course will be delivered to you on arrival. In the afternoon, a guided tour of the gardens of Brolio Castle, and to close the day, a tasting in the Wine Shop of the best wines produced on our property. Enjoy yourself and relax.