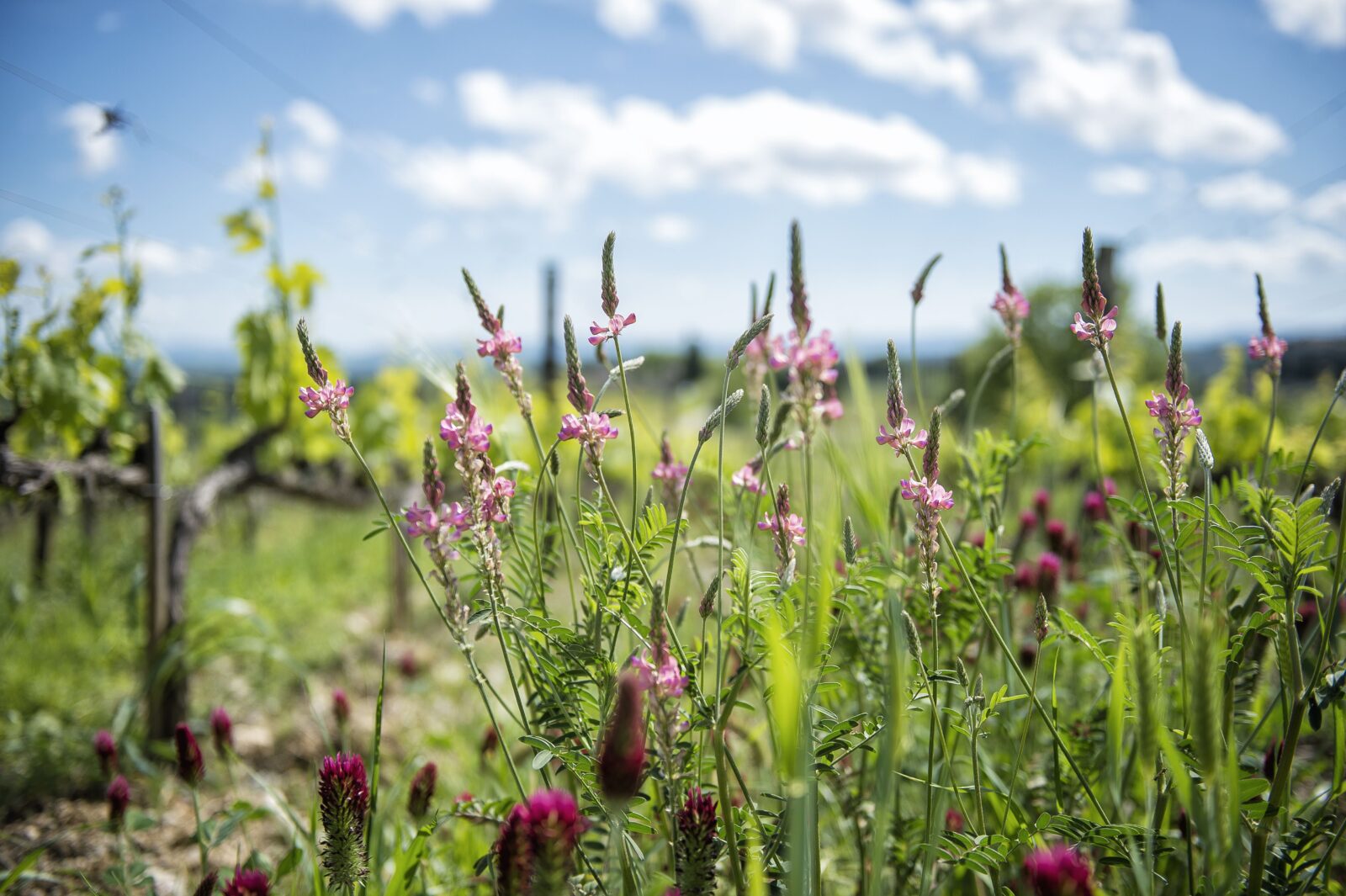 The Season is really beginning
28 May, 2020
In the posts of the last few weeks we started to talk about leisure time, that strange state that had taken on unusual connotations until now, that state we'll carve out from our daily activities and dedicate to relaxation. We hope – and it would be appropriate and even desirable – that you will decide to spend this time within the borders of beautiful Italy and specifically at Brolio.
In addition, we have a long weekend coming, one that can be extended to include the national holiday of 2 June and that, in normal times, all of us would have already planned. A sort of hermit's syndrome has affected many of us, but we would like to draw your attention to the fact that beautiful weather has now arrived and the so-called Season at Brolio is beginning.
Here are the schedules of our various sites for activities: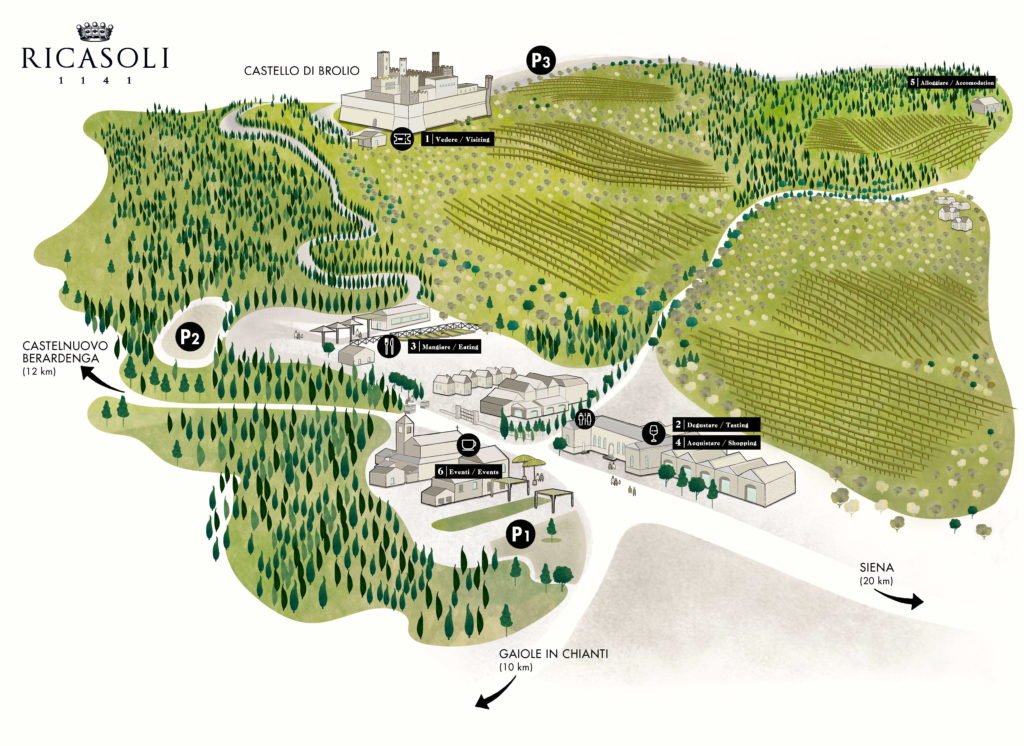 The Agribar is already open to the public both for counter and for table service. Beginning on 29 May, its hours will be:
OPEN at 7:30 a.m., Monday – Friday (Saturday and Sunday from 9:00 a.m.)
CLOSE at 7:00 p.m., Sunday – Wednesday. Thursday – Saturday it's open until 8:00 p.m. with aperitifs beginning at 6:00 p.m. 
The Wine Shop is already open in these days as we begin activities and monitor our health protocols. The hours are:
 Monday – Friday 10:00 a.m. – 6:00 p.m.
Saturday – Sunday 10:00 a.m. – 7:00 p.m. 
Brolio Castle will be open from 29 May:
Monday – Friday 10:00 a.m. – 6:00 p.m., Ricasoli Collection (museum) CLOSED.
Saturday – Sunday 10:00 a.m. – 7:00 p.m., Ricasoli Collection OPEN to the public; access with a guide only. 
The Osteria at Brolio will open on 29 May:
Open for lunch and dinner. Closed Thursdays (as always).
These hours may change because in this period it's still not easy to make definitive plans. But we would be very happy to welcome you here.
We'll see you soon.