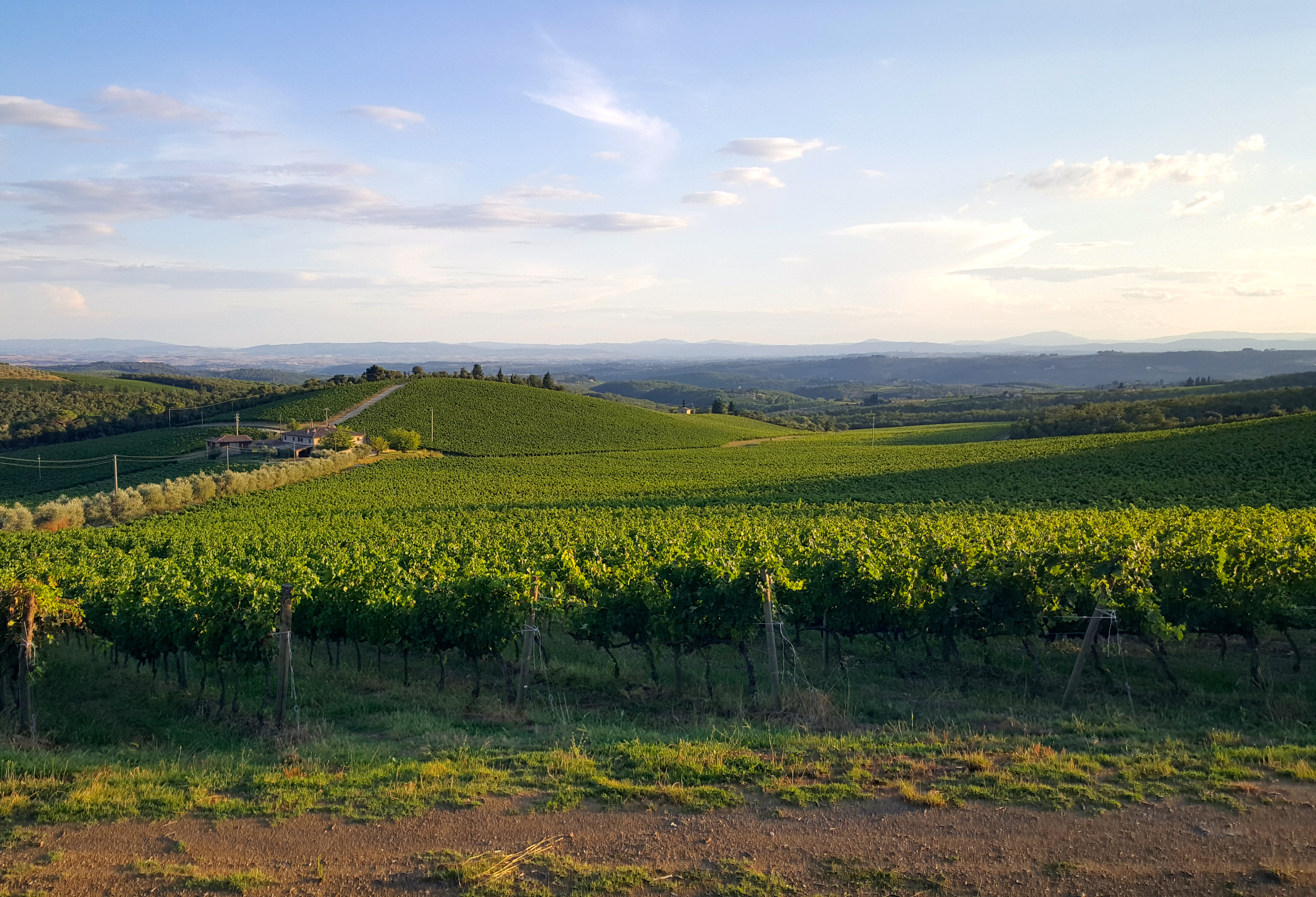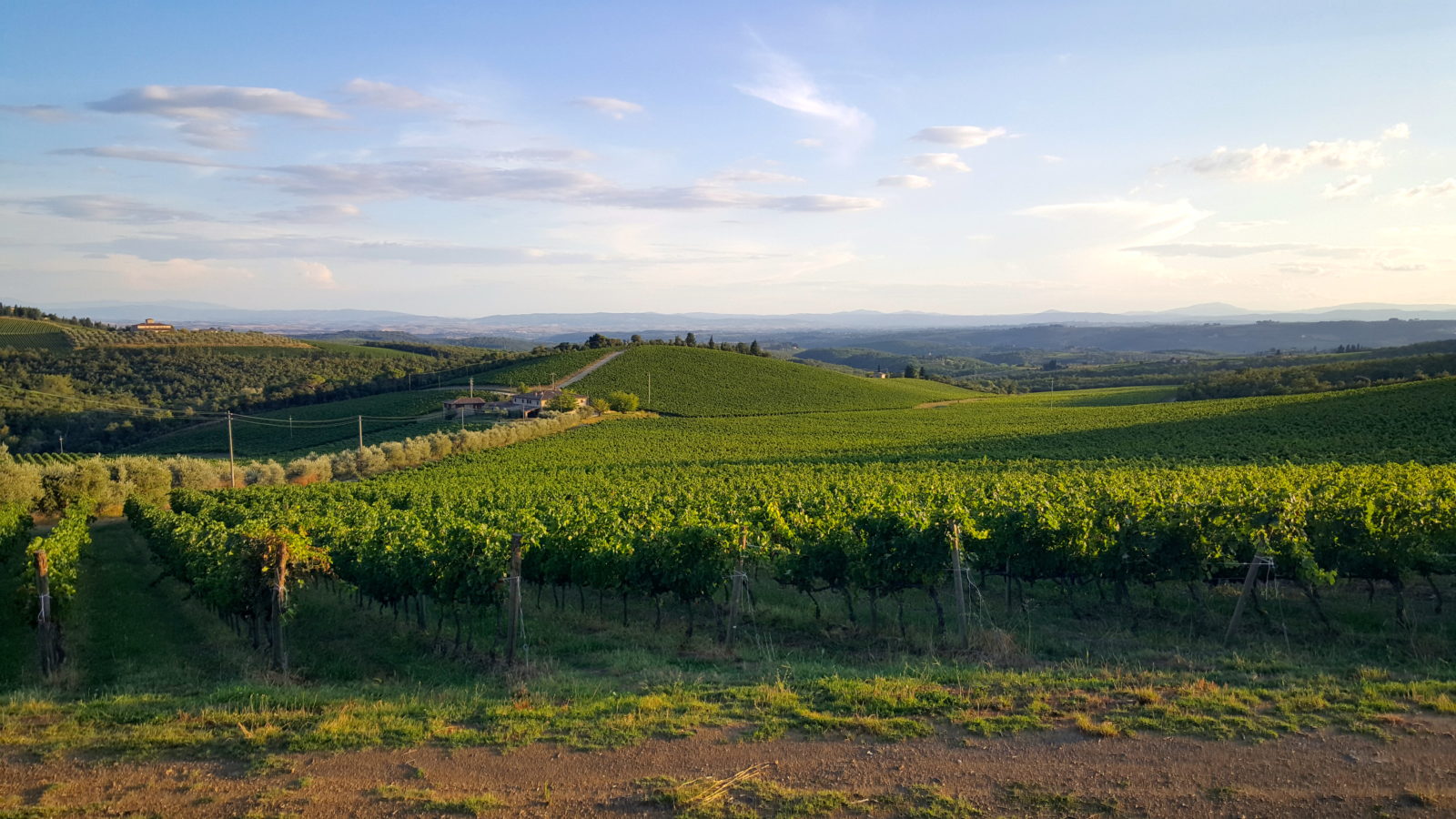 Vacations over?
06 September, 2018
Here we are: the Magazine is back!
We had suspended the publication of our Thursday posts for a brief period of rest and relaxation, but here we are now, more than ready to begin again.
As we're sure you know, the grape harvest began during our break. It's the most beautiful time at Brolio. Even visitors feel involved, while the teams of harvesters work full time in the vineyards. Vehicles full of grapes seem to march in a parade along all the roads of Brolio towards the cellars, while the expectations of how the 2018 vintage will be increase daily.
We'll let you know in more detail in the next posts, but for now we can say that we've seen such wonderful bunches of grapes go by that we can only expect great wines. However, we prefer to have data from our laboratory before making any serious predictions. We'll have that information soon and we'll share it with you.
Besides discussing the harvest, today's post is also dedicated to all the many visitors who came to stay with us here at Brolio during their holidays. Thanks! It was a real pleasure to receive positive feedback during our tours, hear the exclamations of happiness of all the children who participated in the brand-new Treasure Hunt in our wooded park, listen to the pleased comments of our guests who ate at the renewed Osteria restaurant and who tasted our wine at the Enoteca Wine Shop, often after a lovely E-bike tour though our territory. Once again, Brolio Castle has proven to be one of the most beloved stops for those traveling through the Chianti Classico area looking for beauty and history. And in particular in this season, the Sunset Tour has offered unforgettably romantic moments that it will continue through this month to offer.
We look forward to seeing you soon.