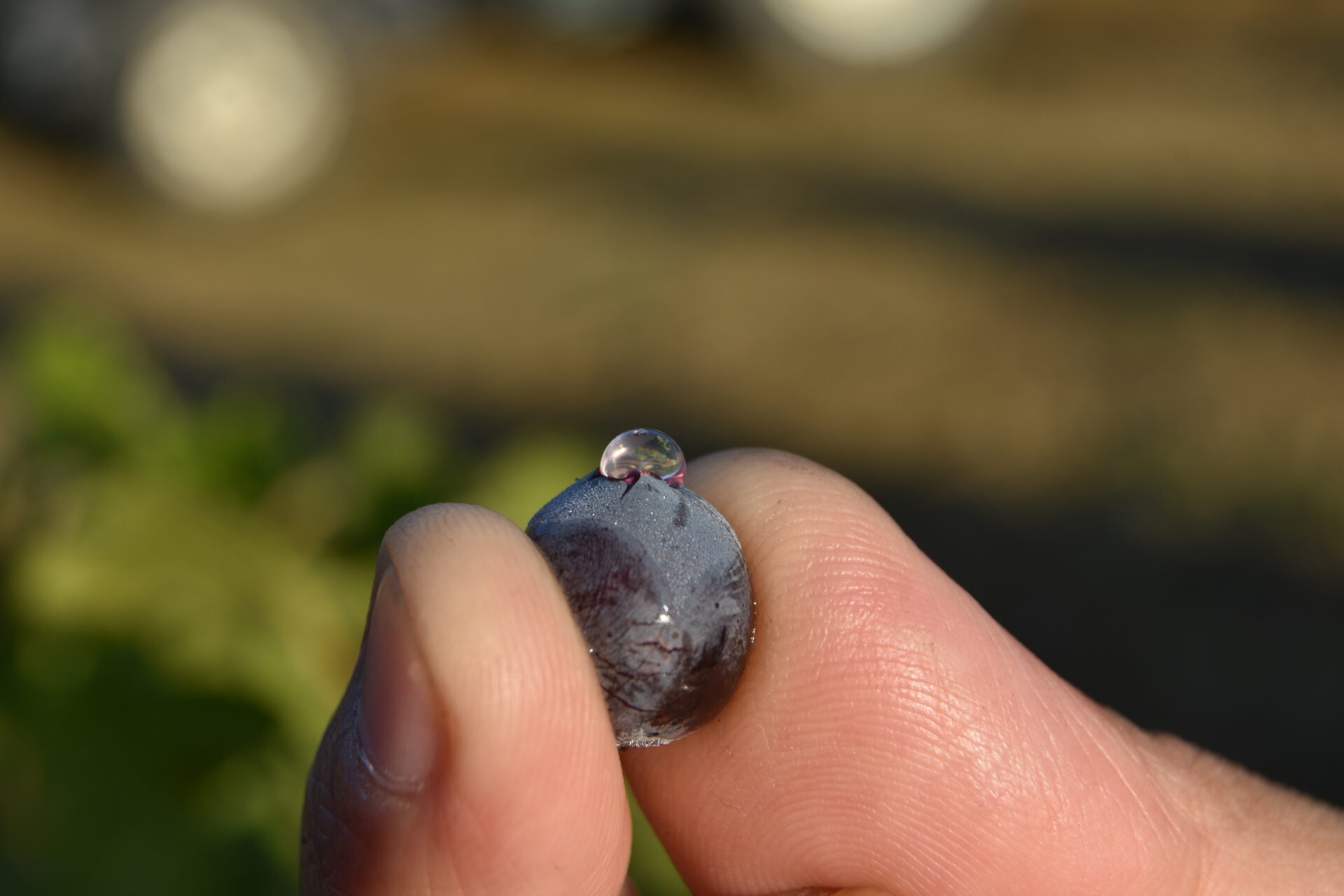 Brolio Highlights
09 September, 2022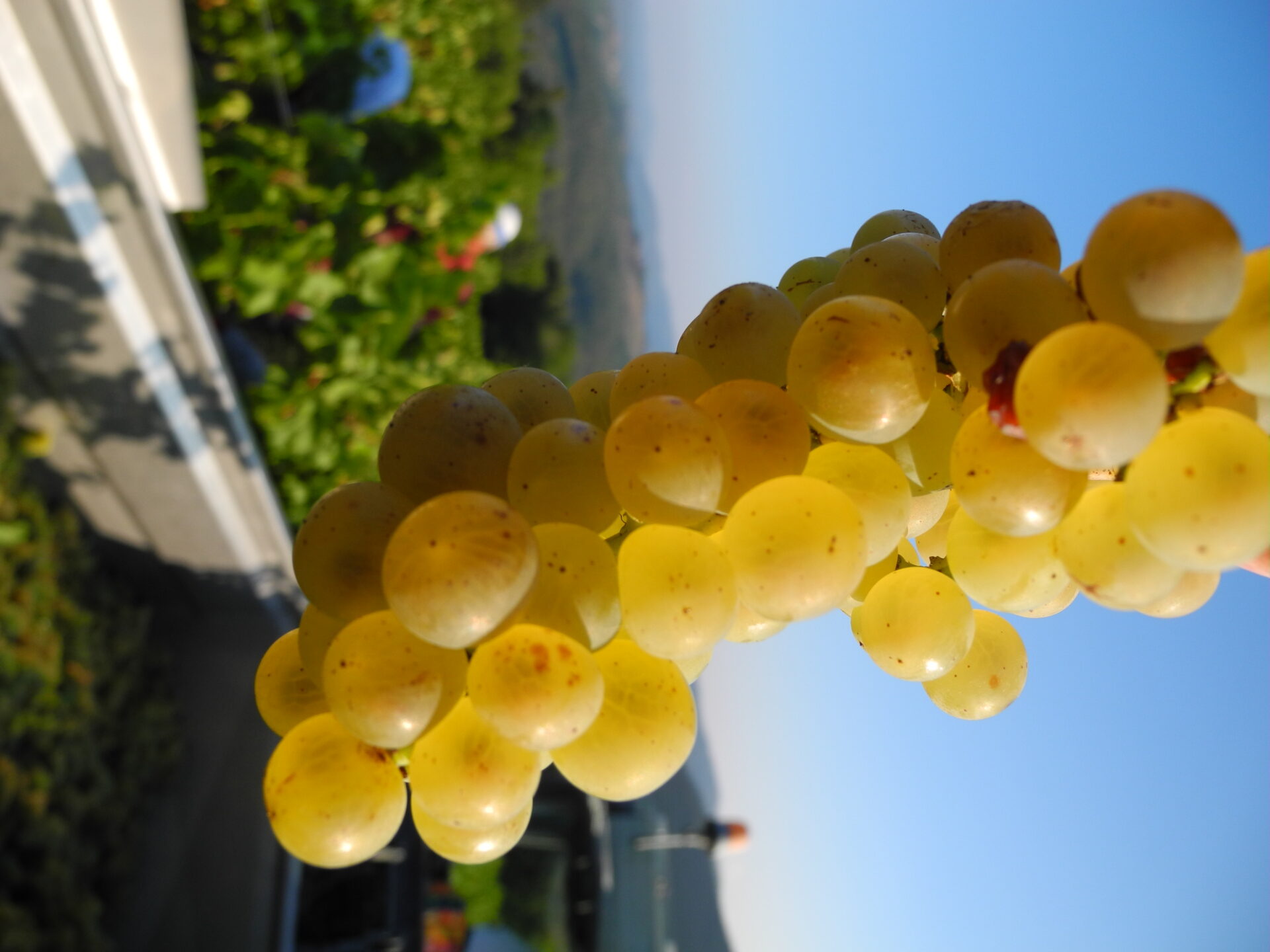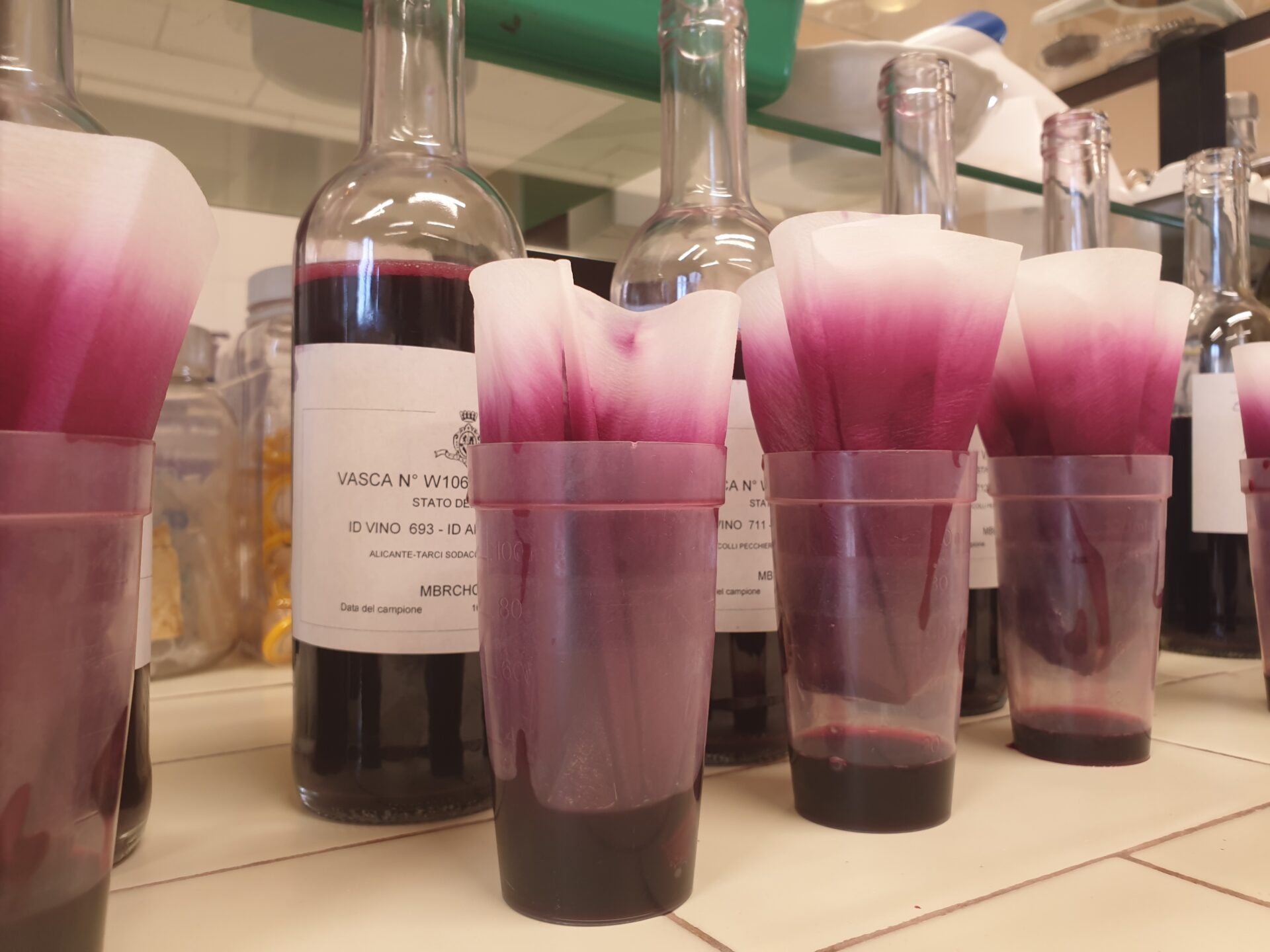 The 2022 harvest is already underway in Brolio. For the Chardonnay grapes, the harvest began in mid-August, given that, as is often the case with white grape varieties, they tend to ripen earlier than red grapes. For the latter, the harvest started at the beginning of September in some Merlot vineyards. When it comes to Sangiovese grapes, on the other hand, we will have to wait until the second half of September. This is a moment of intense emotion and equally intense commitment and is preceded by preliminary work which is essential in order to determine the best moment to pick the bunches.
The parameters that are most commonly used to analyze the level of ripeness of the grapes include sugar content and acidity. One aspect is "technological" ripeness, which indicates the amount of sugars and acids; these amounts tend to increase and decrease respectively as the grapes mature. "Phenolic" ripeness, on the other hand, refers to the maturation state of tannins and phenolic substances, which are responsible for determining the structure and aromas of wines.
To measure these parameters, Brolio makes extensive use of technology, and we perform precise analyzes both in the vineyard and in our internal laboratory. However, tasting the grapes in the period prior the harvest is still crucial to define their level of ripeness and establish when the harvest should start. Our senses remain one of the best tools we have and, together with the technical data coming from the laboratory, they can help provide a full picture of the potential of the grapes for future wines.
Brolio's expert technicians are able to determine the degree of acidity, the maturity of the skin and the stage of evolution of the tannins from the tastings carried out in the vineyard. They are highly skilled at detecting individual characteristics and their contribution is essential when it comes to establishing the ideal harvest time.