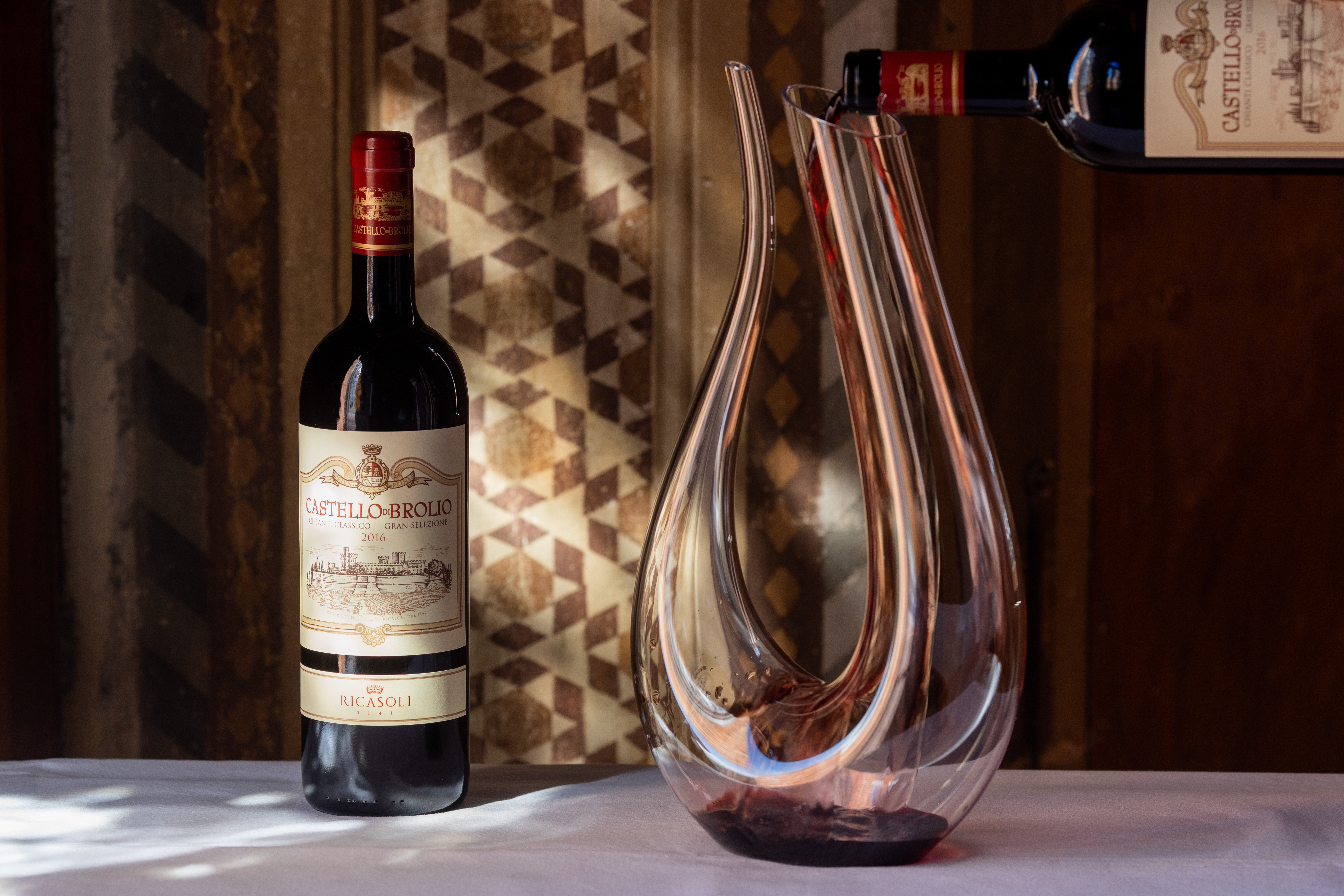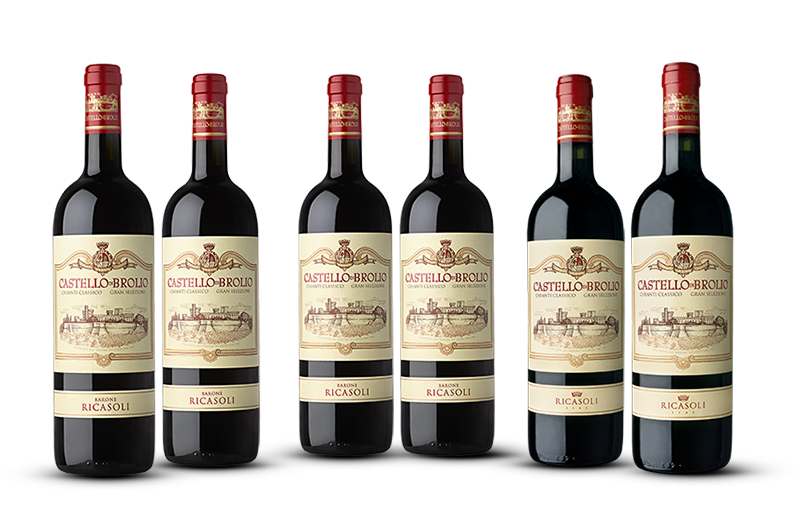 Brolio Highlights
02 July, 2021
Vertical tasting, also called simply "vertical" in wine jargon, is a compelling experience for both experienced tasters and enthusiasts.
Participants taste different vintages of the same wine produced by a specific winemaker to understand how each vintage evolved and how the wine has stood the test of time. Usually, the tastings are in reverse chronological order, from the newest to the oldest year, to allow the palate to grasp first the simpler and more straightforward aromas, followed by the complexity that the wines acquire after years of aging in the bottle. This type of tasting is thus called "vertical" due to the chronological and degustation order followed.
Some varieties give life to wines that age better and are therefore more suitable for verticals. Among these there is undoubtedly Sangiovese which, with its high acidity and its tannins of character, evolves in very interesting and varied ways over time. Among the Sangiovese wines of the Ricasoli Collection which best reveal in the glass the longevity of the variety there is certainly the Chianti Classico Gran Selezione Castello di Brolio. First produced in 1997 as Chianti Classico, it became a Gran Selezione from the 2010 vintage. Its beautiful structure and its unparalleled ability to express the characteristics of the Gaiole in Chianti territory make it ideal for vertical tasting.