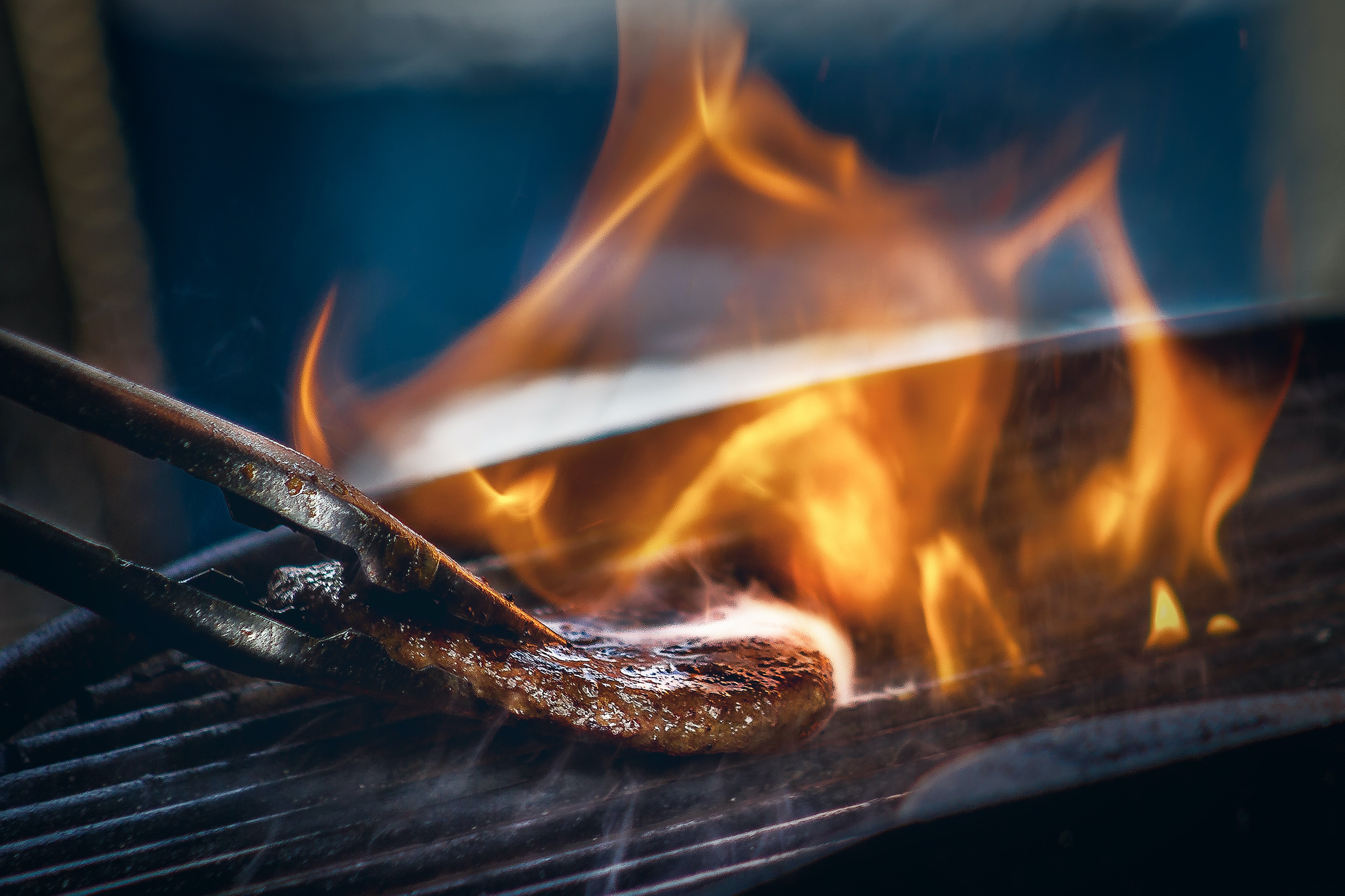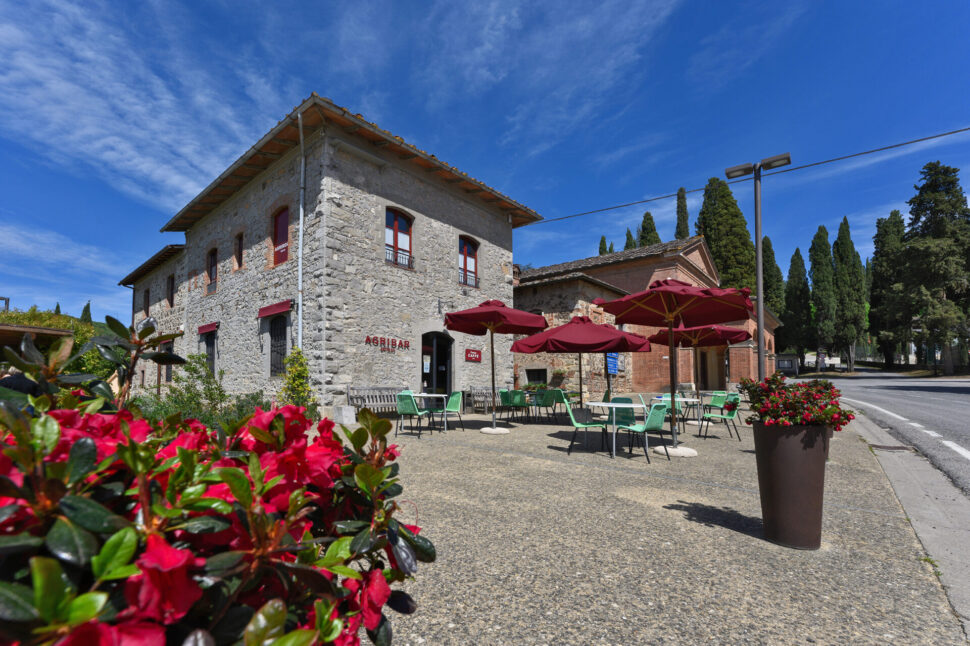 Brolio Highlights
30 July, 2021
A barbecue in company is a pleasure not to be missed during the summer. Everyone has their own cook out style, even secrets, certainly preferences in terms of wines to pair with the food.
With red meat, for example, nothing better than Chianti Classico Brolio, a wine that accompanies the succulence of meat with velvety tannins and the excellent acidity of Sangiovese, while the nuances of Merlot and Cabernet Sauvignon complete the harmony between finesse of palate and tastiness. For white meats the elegant and structured Chardonnay of our white wine Torricella will help exalt the meats' delicate taste, adding a very pleasant mineral note. And Albia Bianco and Albia Rosé, with their fresh and fragrant profiles, will be perfect for those who prefer grilled vegetables or cheeses.
Thursday evenings in summer are synonymous with barbecues at the Agribar of Brolio, too. And here without a doubt Chef Franco Sangiacomo's search for quality food sources and the choice of the right wines in a convivial and relaxed atmosphere are a perfect pair!