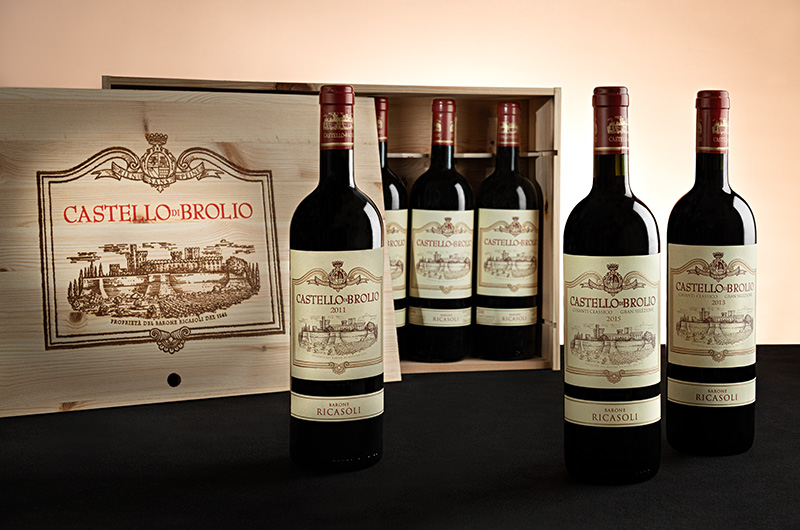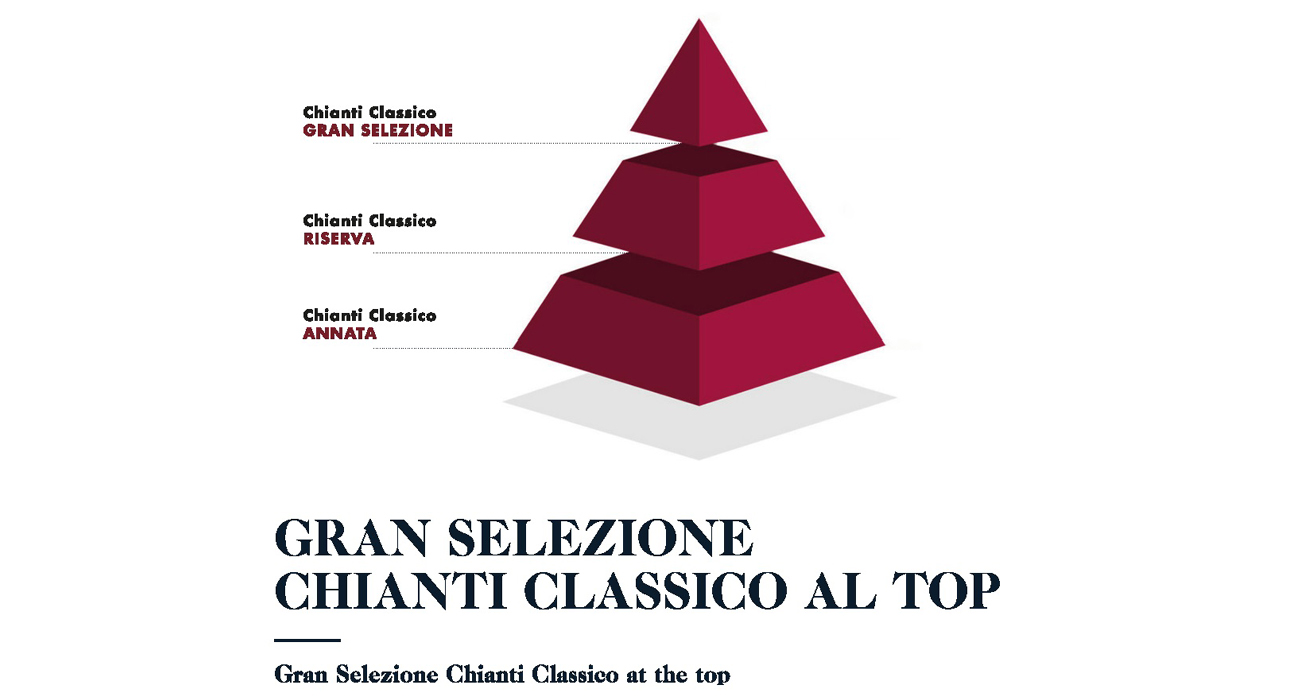 Brolio Highlights
03 September, 2021
The Gran Selezione wines have come to occupy an important space among the great wines of the world in a very short time, after debuting only seven years ago – in 2014 – as a type of wine at the top of the Chianti Classico.
According to regulations, the guidelines of the Consorzio del Gallo Nero, the wines that fall into this type differ from the Chianti Classico Annata and Riserva because they are produced exclusively with proprietary grapes. These can be from a single vineyard or from a selection of the best grapes from several vineyards. The Gran Selezione wines are then aged for longer, at least 30 months in the cellar, of which three in the bottle, before coming on the market on July 1st three years after the harvest.
This is the noblest and most genuine expression of the territory, and this distinction will also be emphasized on the label in the near future. In June 2021, the Chianti Classico Consortium approved the acronym "UGA" (Additional Geographical Units) that will indicate that the Chianti Classico Gran Selezione has its origin in one of the 11 production areas of the Gallo Nero district. These areas are identified on the basis of recognizable criteria of the characteristics of the wines, historicity, notoriety and importance in terms of volumes produced.
Ricasoli welcomed both the new changes in the Consortium's regulations. These changes are first of all the establishment of the Gran Selezione – which includes our estate's flagship wine, Castello di Brolio, and the great trio of Sangiovese cru – Colledilà, first vintage 2007, and Roncicone and CeniPrimo, which instead were presented in 2015. The second change is also welcome; the introduction of the UGA will lead to the specification "Gaiole in Chianti" on the new labels of the four Chianti Classico Gran Selezione wines. Francesco Ricasoli commented, "the new geographical indications formalize what was already in the air for a long time. And it is a turning point, especially for consumers who increasingly want to know about the distinctiveness of local wines."