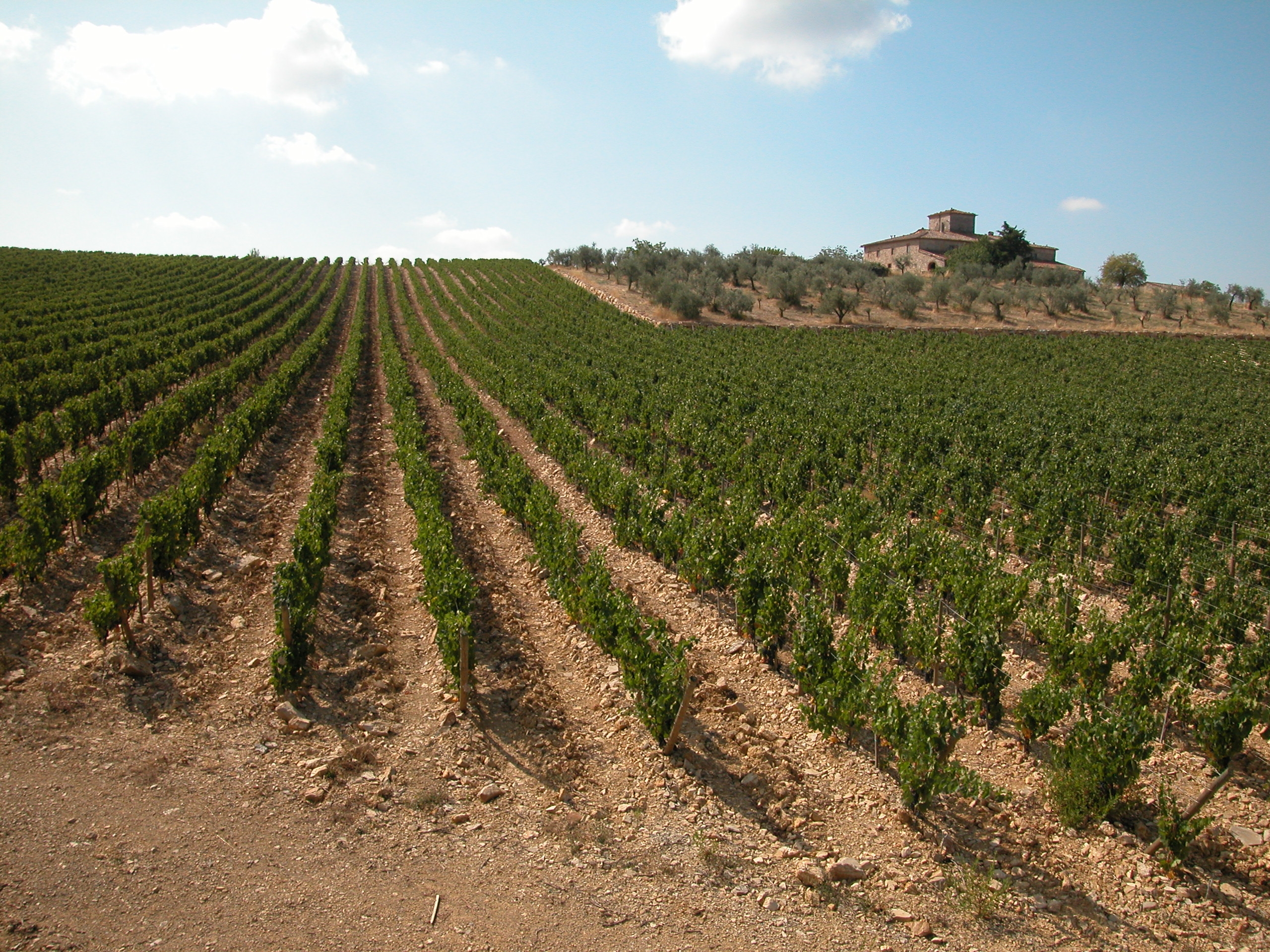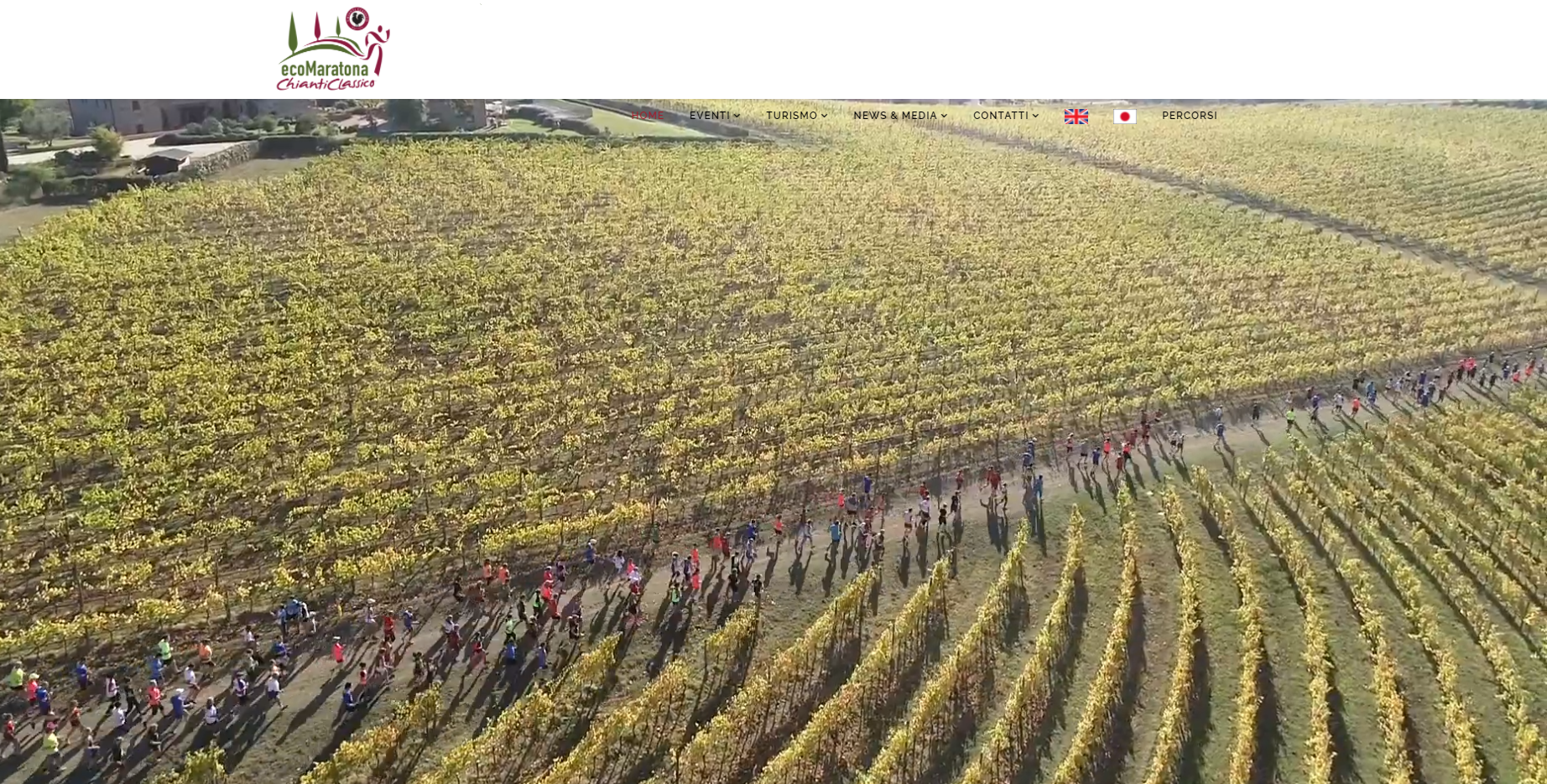 BROLIO HIGHLIGHTS
08 October, 2021
After the forced pause of 2020, the EcoMaratona del Chianti Classico  will start as usual from Brolio Castle on 15, 16 and 17 October. Participants will run 42 kilometers through this part of Tuscany where time seems to have stopped.
For the first few kilometers, runners will enjoy the charm of the Ricasoli vineyards, which are not so hilly and thus ideal for warming up the muscles. The race will again pass through the Ricasoli property about halfway along the route, and at km 20 will pass by Casale Podernovi, where the film Stealing Beauty by Bernardo Bertolucci was shot in 1996. From here you can enjoy a wonderful view towards Siena and the expanses of vineyards all around.
The beauty of the landscape along the entire route, rich in woods, villages, castles and rows of cypresses and made even more enchanting by the colors of autumn, will provide the athletes with a source of relief from fatigue. The run is for the most part on white dirt roads, from Brolio to the arrival in Castelnuovo Berardenga.
The motto of the Ricasoli family is Rien sans peine, that is, Nothing is obtained without effort. It seems to fit perfectly those who decide to face the endurance race par excellence. They are animated by the same spirit of sacrifice as those who work in the vineyards, who must be assiduous and patient to obtain the best results.
For those who want to participate in the festive spirit that distinguishes the EcoMaratona, there is also a non-competitive 10km route, in addition to the side events that highlight Chianti Classico food and wine traditions.
As in the past, also for this 14th EcoMaratona, a magnum of our Castello di Brolio Gran Selezione will be awarded to the winners of the marathon, so they can take home the essence of the territory.