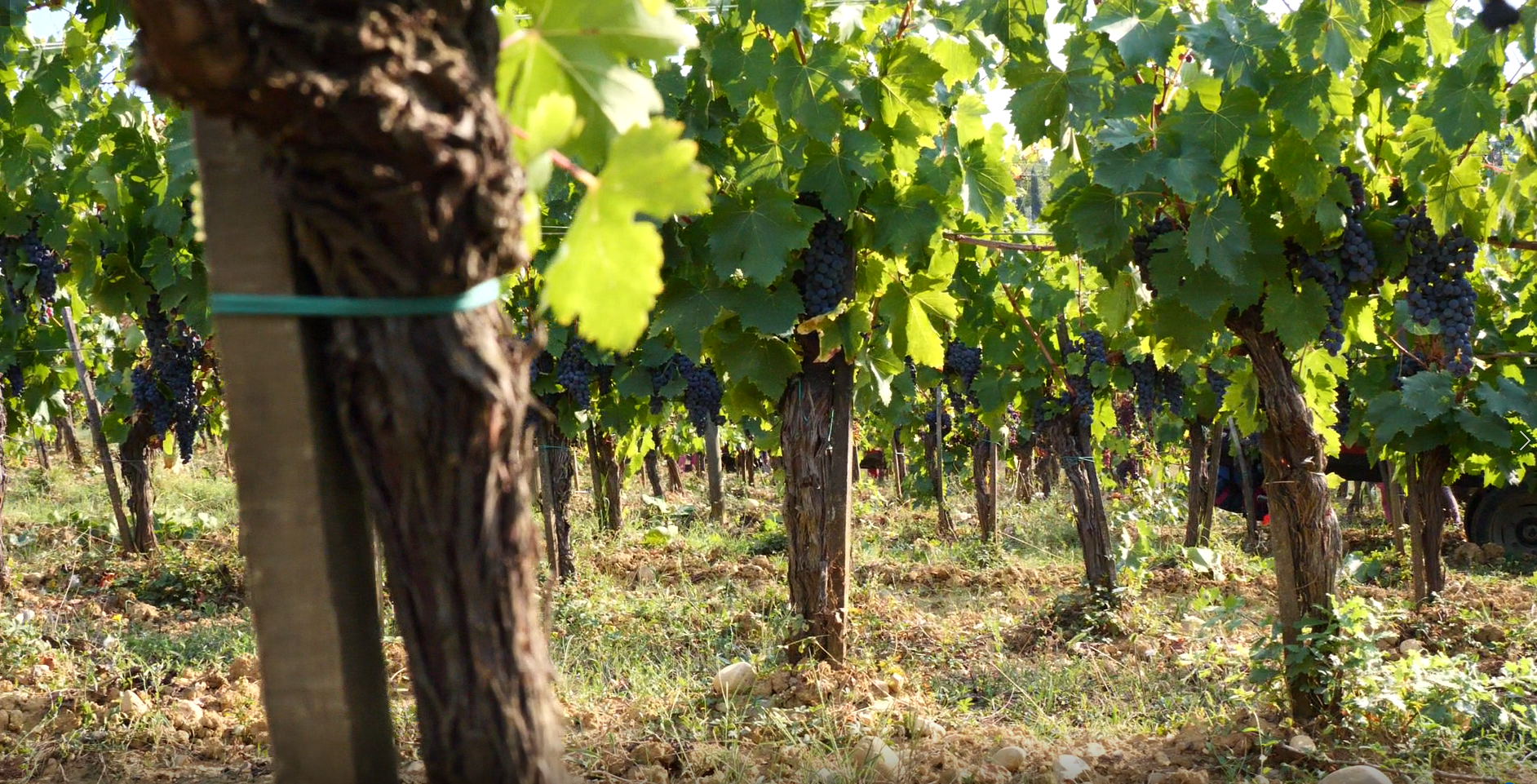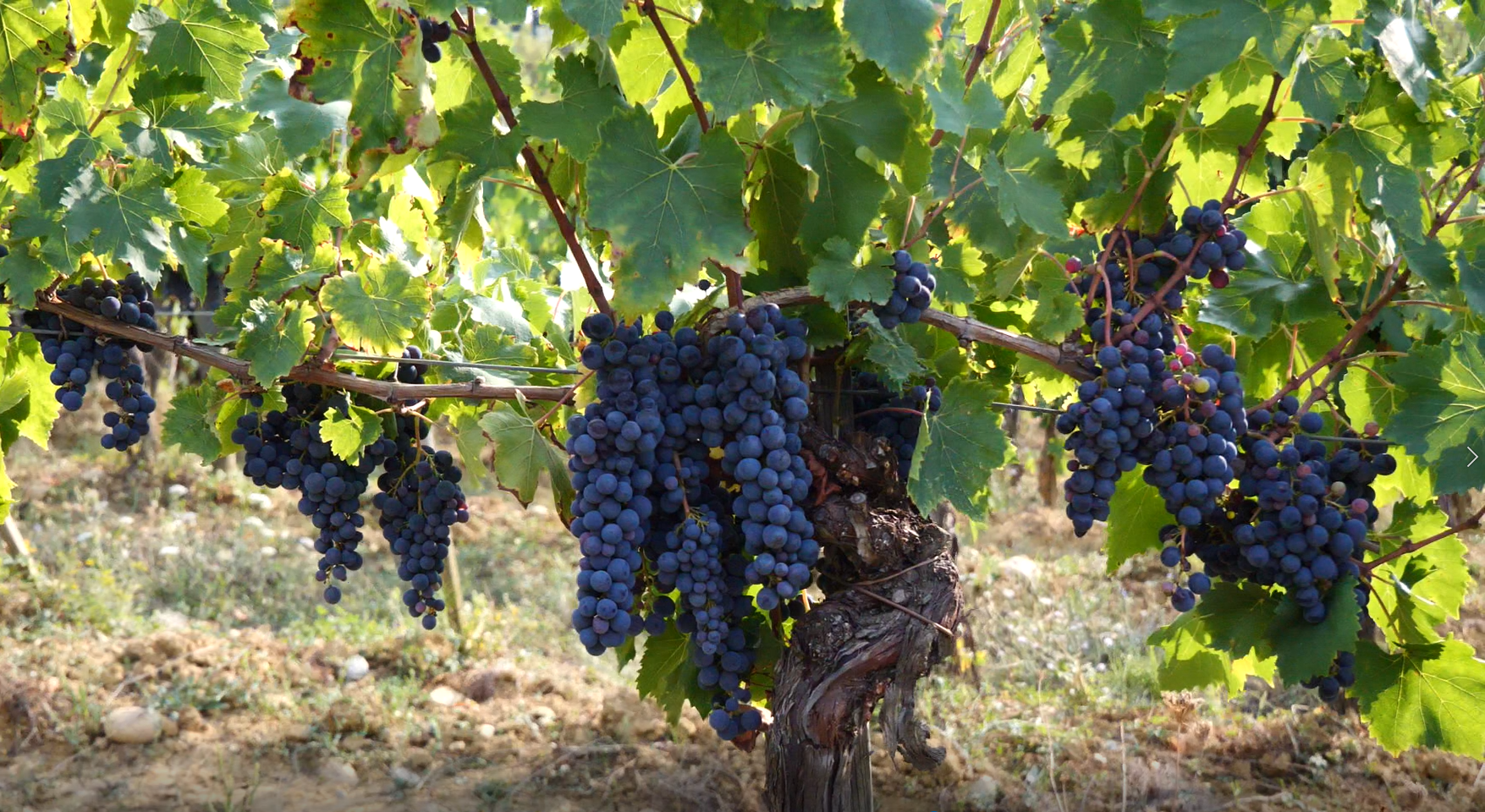 BROLIO HIGHLIGHTS
03 December, 2021
The term autochthonous – native, local – comes from Greek and combines the concept of autòs which means "same" with that of chthòn which means "soil / earth". It thus indicates belonging to a place. In viticulture, autochthonous grapevines are those varieties which both originated and are cultivated in the same geographical area.
Italy is on the world pedestal of biodiversity with a truly impressive wealth of native varieties. It has about 545 varieties registered in the national roll of the Ministry of Agriculture and Forestry, compared to just over 220 in France, for example. The most widespread native varieties in Italy have in some cases contributed over time to building the history of viticulture and oenology in this country of identity wines. These varieties are for example the Glera, the grape from which Prosecco is obtained, the Montepulciano, the various types of Trebbiano, and the Barbera. But in first place, with about 10% of the total vineyard area of the country, there is the Sangiovese variety, originally from Tuscany.
Sangiovese is a complex grapevine, almost chameleon-like, and in the area of Brolio it finds ideal characteristics in terms of soils and climate that give life to wines of great elegance and typicality, such as all the Chianti Classico Gran Selezione Castello di Brolio wines and the three crus Colledilà, Roncicone and CeniPrimo.