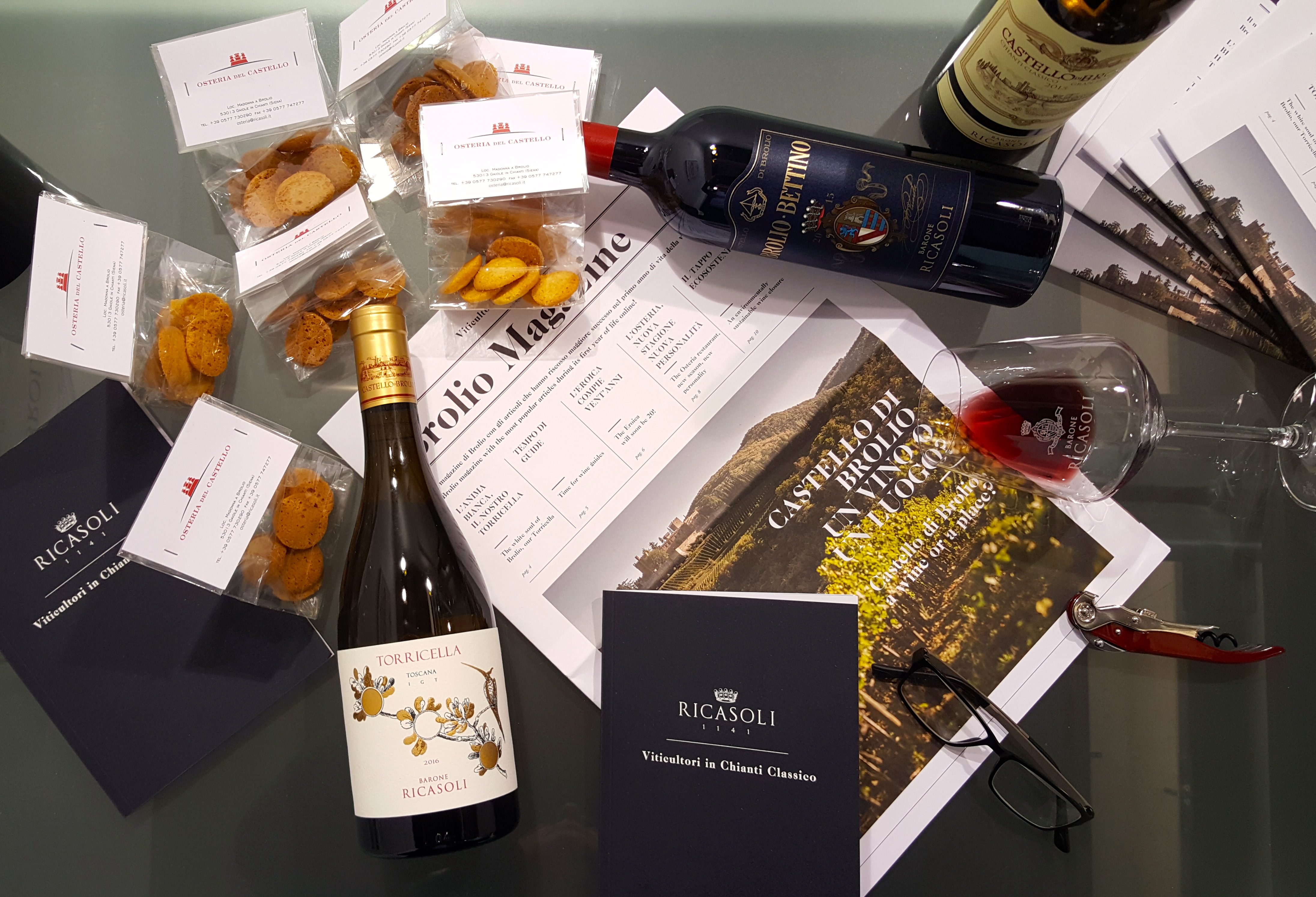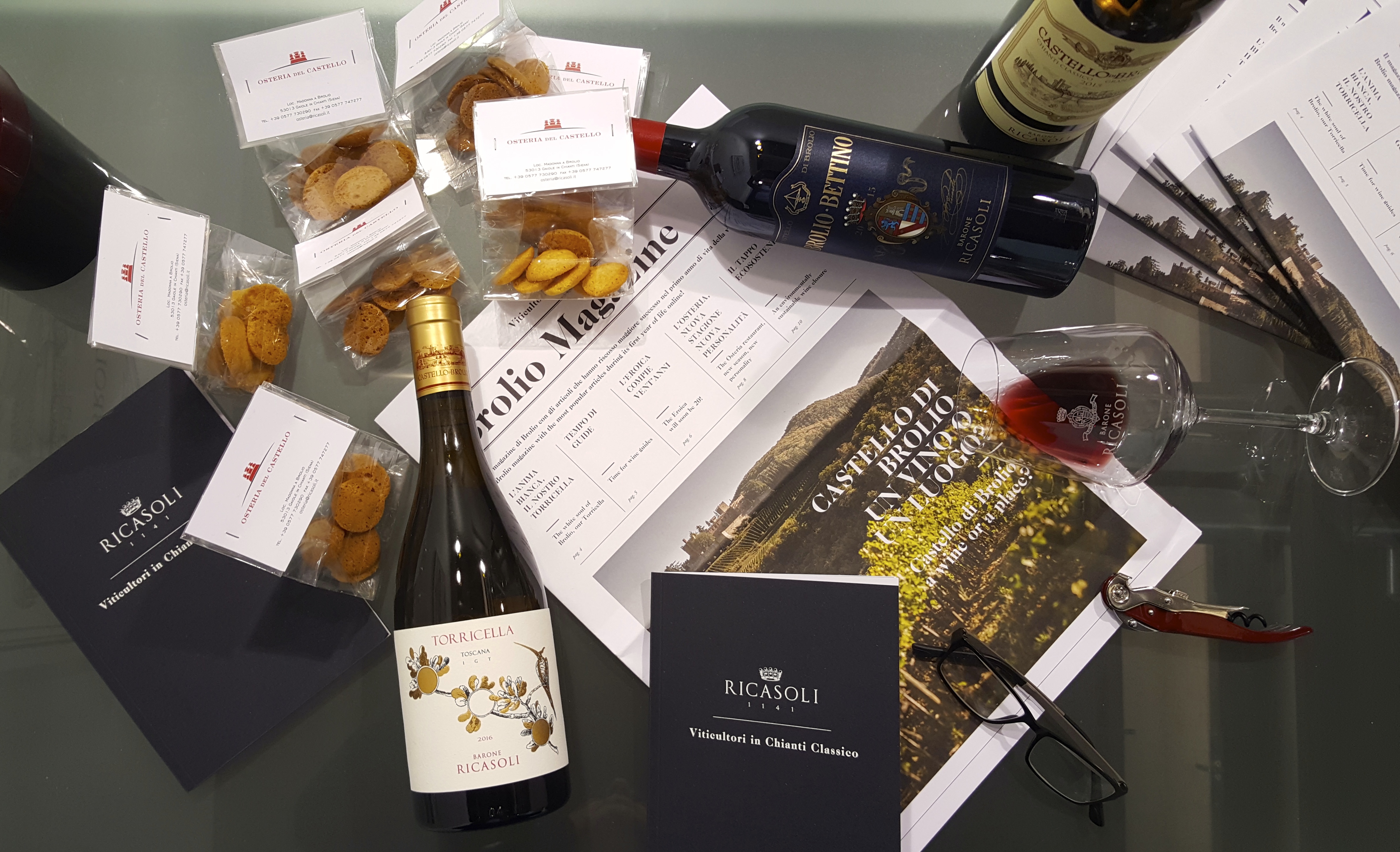 Arrivederci until next year
19 April, 2018
Thanks for sharing your Vinitaly with us.
So very many of you came to see us at our stand. It's always extremely satisfying to have so many visitors, so many comments and impressions, so we thank you from our heart.
We'll see you next year, but don't stop telling us what you think about the initiatives we share with you during our regular Thursday appointments right here in Brolio Magazine.