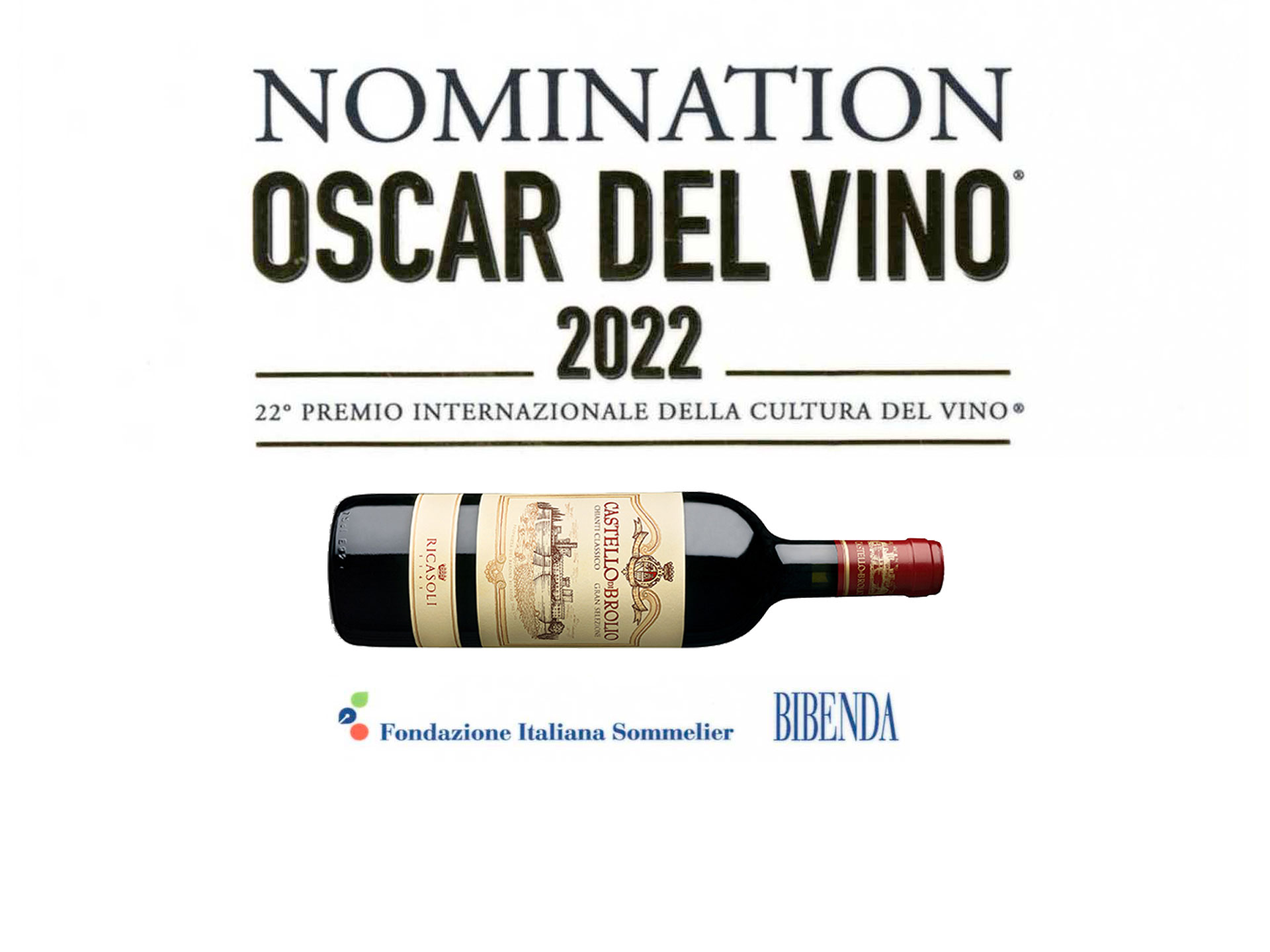 Castello di Brolio dazzles at the Bibenda Wine Oscars
24 June, 2022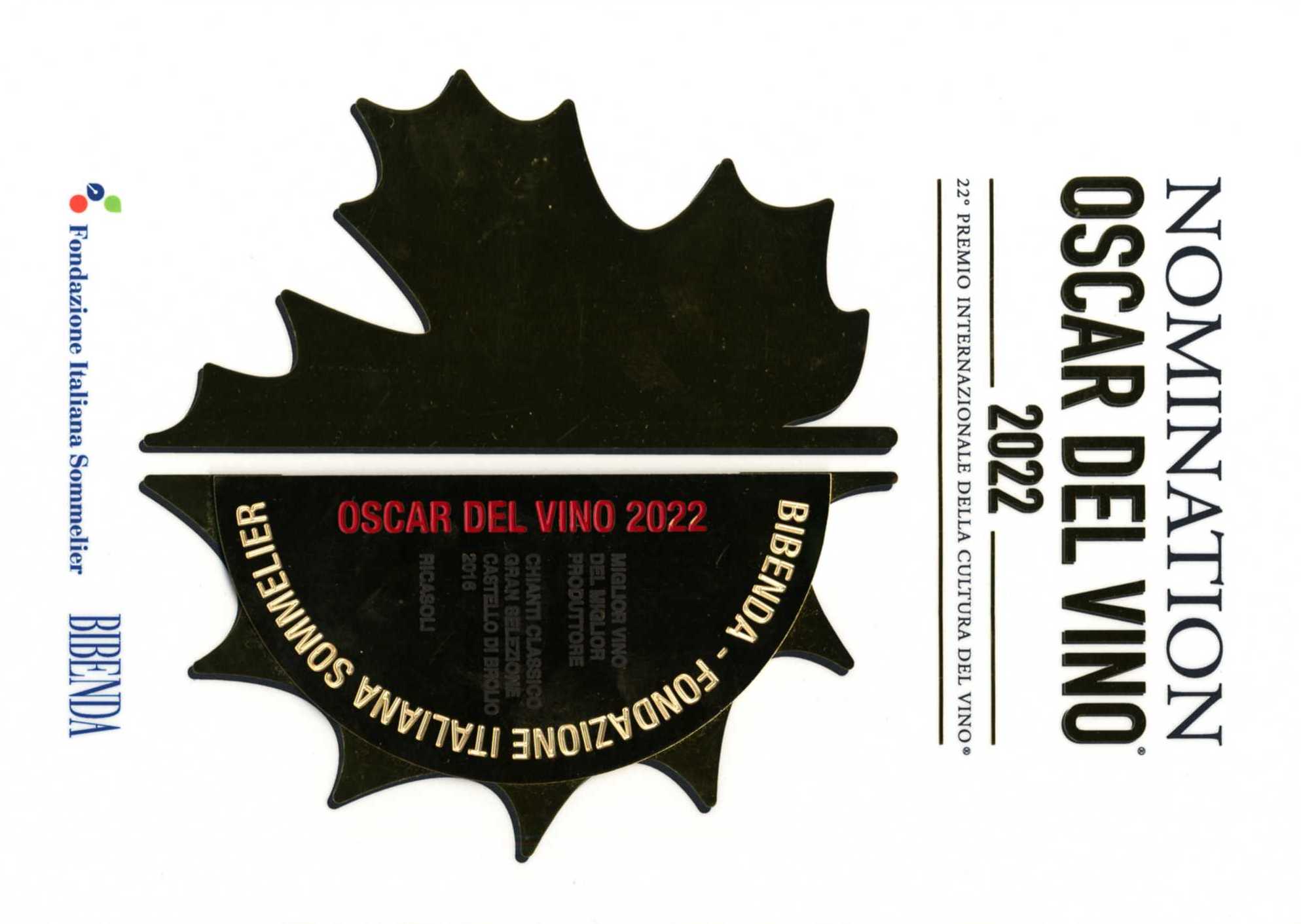 The 22nd edition of the Bibenda Wine Oscars took place in Rome on Saturday 18 June, an annual event launched in 1999 by Franco Maria Ricci, the President of the Italian Sommelier Foundation. The Wine Oscars are inspired by their international film festival namesake to bring to life a competition where an Academy nominates wines for several categories, in which they compete for the title of that year's best in Italian enology. The Ricasoli was nominated for the category of "Best wine from the best winery" with its Castello di Brolio Chianti Classico Gran Selezione 2016.
The nomination alone is a great honor as well as the culmination of the work of the past few years at the winery. Francesco Ricasoli, who was in Rome for the awards ceremony, said that he was "grateful to FIS and to Bibenda for the honor, which rewards the work of a great team across all sectors of the winery. Starting especially in the early 2000s, the in-depth studies we conducted at Ricasoli in partnership with renowned academics as well as the tireless, daily work both in the vineyard and in the cellar led to better knowledge of the Brolio terroir and its possibilities, namely in what concerns the main Chianti Classico, the Sangiovese's, vine." The resulting wine in the glass is increasingly appreciated by both Italian and international wine critics and this award by FIS and Bibenda is proof of such growth.
The 2016 Castello di Brolio vintage, Ricasoli's grand vin, from the vineyards around the castle itself, was a great success during the tasting led by FIS Sommeliers for the audience of 300 in attendance. A moment of celebration that seemed to be a good omen for the new soon-to-be-released vintage, the 2019, a pure Sangiovese that has already received great reviews by international critics during preview tastings for its class. "This wine's precision is impressive," wrote James Suckling, giving it 96 points, while Wine Spectator's Bruce Sanderson described it as "refined, balanced, and complex," and granting it 95 points.
The bouquet of aromas is truly rich, ranging from fruity hints of cherry, plum, and orange peel to tobacco and chocolate aromas. All to be discovered staring July 1st!