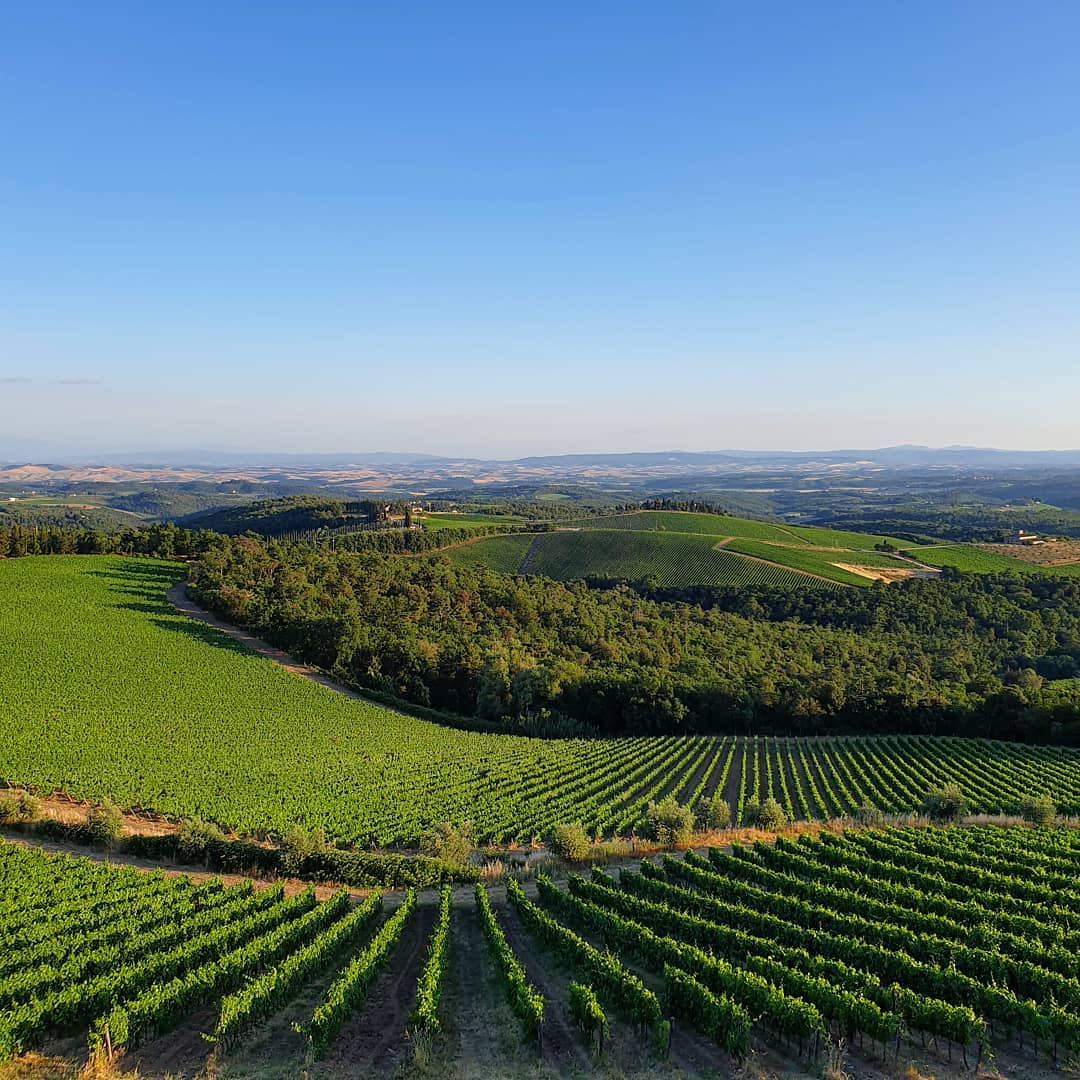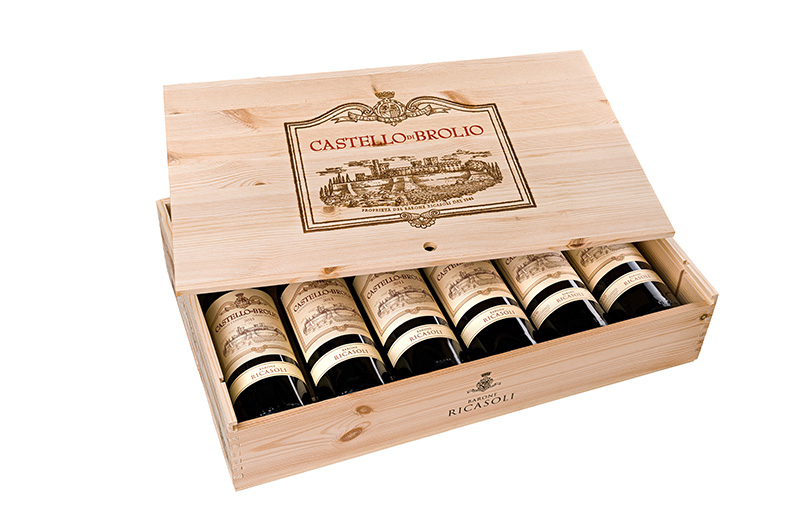 Chianti Classico Gran Selezione Castello di Brolio 2018
10 September, 2021
The 2018 vintage introduced an important novelty for our Castello di Brolio wine: for the first time the "great wine" of the estate was made with Sangiovese grapes only. A choice that strengthens the close relationship between this wine and the truest essence of Brolio.
Castello di Brolio is produced with the best selection of grapes from dedicated Sangiovese vineyards, adjacent to the Castle and planted on three of the most typical types of Chianti soils: Macigno del Chianti (sandy soil), Scaglia Toscana (schist) and Monte Morello (limestone). The blend from the different vineyards brings out all of Brolio's classic qualities, and while the wine can immediately be paired perfectly with white and red grilled meats or aged cheeses, it can also be held a long time in the cellar before being opened.
A product of a complex season, Castello di Brolio 2018 in the wineglass is a characteristic ruby red and has the intense red fruit notes typical of Sangiovese, black cherry and raspberry, as well as flowers and spices. It is wonderfully full-bodied, a characteristic not easy to find in the wines of this vintage, but it has soft tannins, very refined, which enhance the pleasantness of each sip.
This 100% Sangiovese version continues the course charted with the 2017 vintage, in which there was only a very small percentage (3%) of Abrusco, a rare native variety. And it anticipates the direction indicated by the Chianti Classico Consortium when establishing the Additional Geographical Units (UGA) at the end of June: among the changes to the specifications there is also the indication that the Gran Selezione contains at least 90% of Sangiovese and only native varieties.