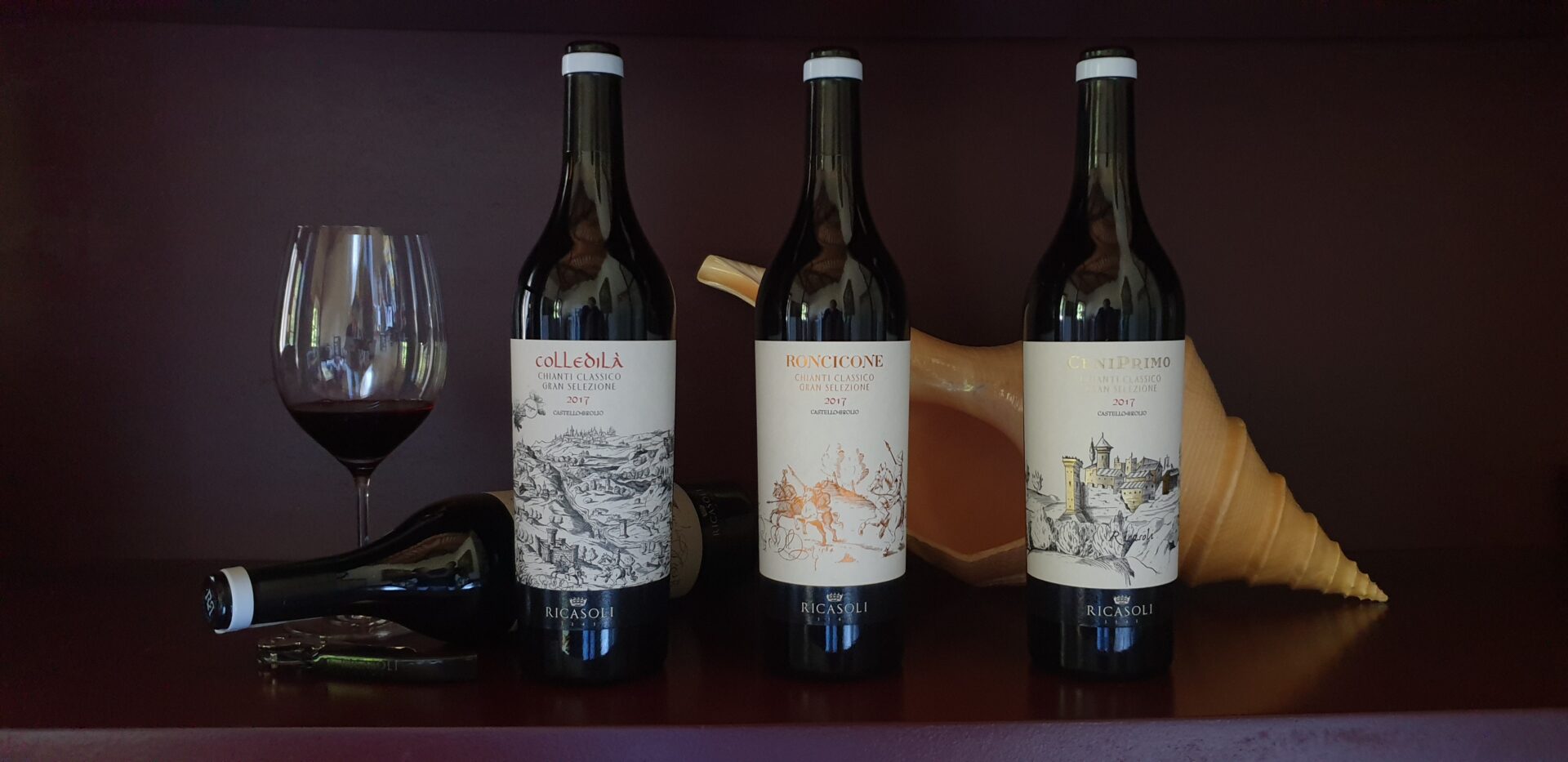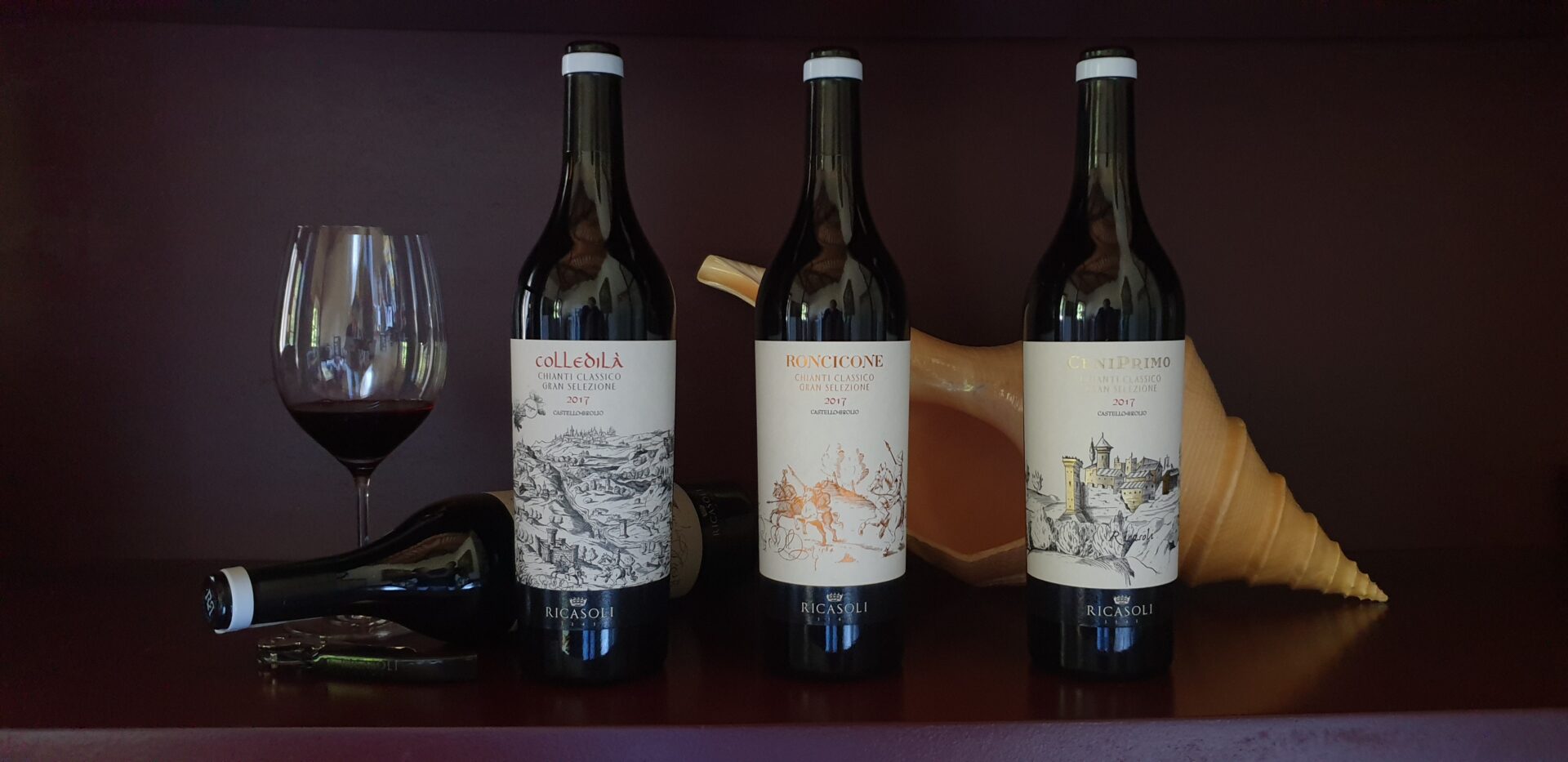 Colledilà, Roncicone and CeniPrimo 2017
02 July, 2020
As of 1 July, our three Sangiovese crus are on the market, three feathers in our production caps. Colledilà appeared with the 2007 vintage, while Roncicone and CeniPrimo appeared in 2015 to complete this excellent trio. The 2017 vintage of the three Chianti Classico Gran Selezione wines is our third collective effort, and it has definitely been a challenge.
The weather in 2017 was so complex as to be unique in our memories: a mild winter, a freeze in April, then drought and torrid heat for more than two months in summer. This inflamed the earth and grapevines until the providential rains arrived at the end of August through the first ten days of September. But despite all this, as Francesco Ricasoli affirms, what one now tastes upon opening the three exquisite 2017 wines "is the most successful embodiment of the philosophy underpinning our cru project: to create three excellent wines from pure Sangiovese with a precise stylistic continuity".
What we now find in our glass are three great personalities, the results of the unique qualities of the three magnificent vineyards from which these wines originate, combined with our precision viticulture. Colledilà is elegant and complex, Roncicone floral and spicy, CeniPrimo structured and with unmistakable balsamic hints.
A challenge won, therefore, and that's not a surprise. Because it all began in 2008 in collaboration with the CRA (Council for Agricultural Research), from a rigorously planned research project to map all the complexity of the Brolio territory. Three intense years of research to identify the five best types of soil among the 19 types on the property, analyze the microclimates, altitudes and clones. This research benefitted our entire range of products as well as bringing this extraordinary triad of wines to life.