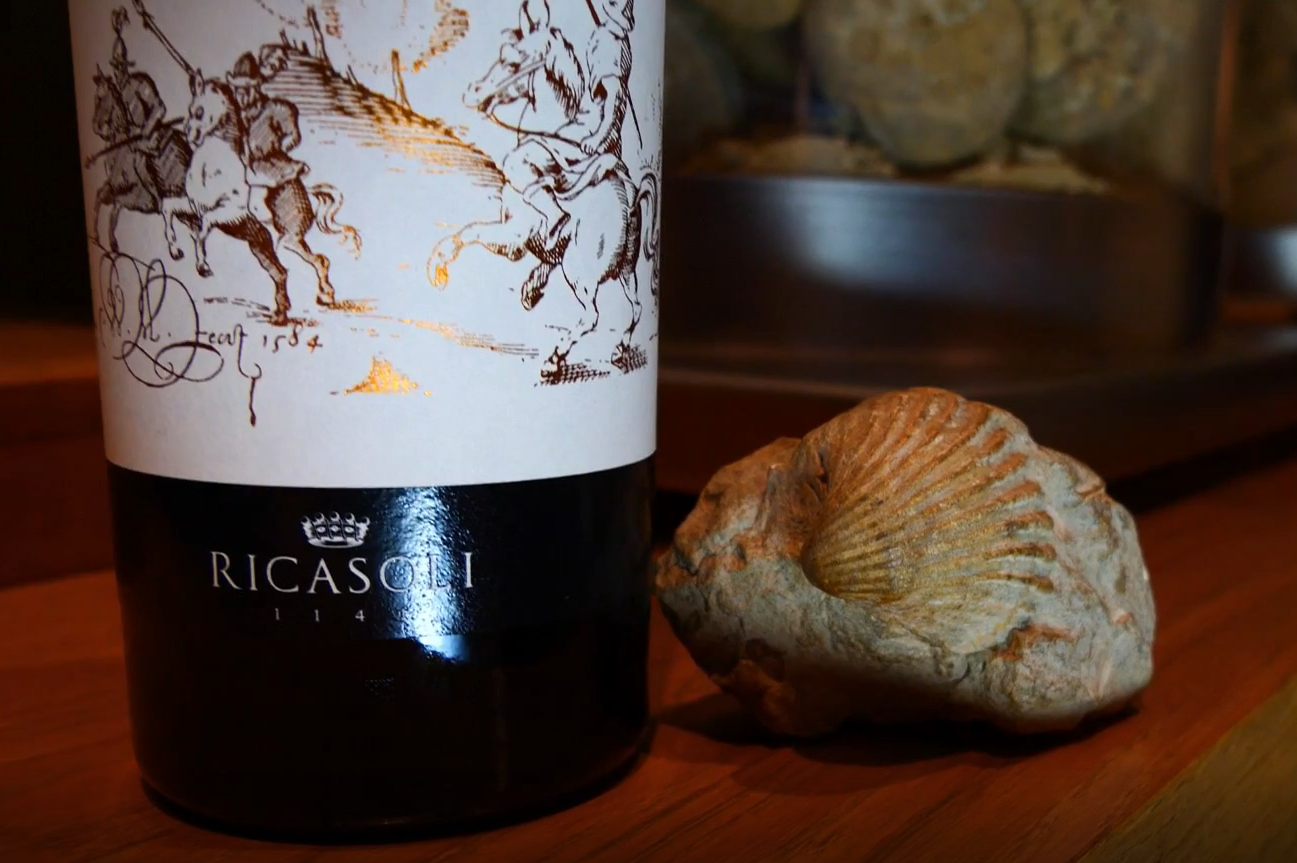 Colledilà, Roncicone and CeniPrimo
23 June, 2023
Our three 2020 Sangiovese vintage crus – Colledilà, Roncicone and CeniPrimo – are ready to begin their journey across the world. It is the first Ricasoli vintage to show on the label the place of origin – Gaiole. These are the UGA, Unità Geografiche Aggiuntive (Additional Geographical Units), which have been created and promoted by the Chianti Classico Consortium in order to provide the consumer with an additional tool to guide them in their choices. The specification is currently limited only to high quality wines which, like our three crus, belong to the Chianti Classico Gran Selezione category.
The three Crus have aged in the bottle for more than six months, after which each of them will be able to display its own personality, closely linked to the unique characteristics of the three vines which produce them. This is the focus of the Cru project which Ricasoli has been working on for several years and which has allowed three vineyards to be identified where the Sangiovese can achieve its maximum potential, according to their pedoclimatic conditions – altitude, exposure and soil texture. Thus, the Colledilà vine was planted on the "alberese", a strongly chalky soil type and one of the geological formations typical of the Chianti Classico, whilst the Roncicone vine was planted on land formed by marine deposits from which fossils and lignite emerge.  Lastly, the CeniPrimo vine is situated in the southernmost part of the property, on a particularly rare type of soil, the so-called ancient river terrace, in the great valley where the river Arbia flows. As can be seen, three very different situations which are reflected in the wines once they reach the glass: here, you can find the elegance of the Colledilà, the velvety texture and intense, balsamic notes of CeniPrimo and the traditional sapidity of Roncicone.
The 2020 vintage has produced beautifully structured and balanced wines. The low rainfall during the winter did not, however, slow down the development of the vegetation which continued steadily during a summer which was very hot but with strong temperature variations between day and night, excellent conditions for the healthy development of the fruit on the vine, as well as some very welcome heavy downpours. The Roncicone Sangiovese was harvested on the 8th September, that of Colledilà on the 24th and 25th, and that of CeniPrimo on the 27th.
From 1st July, the three crus will be available across all markets and in our shop